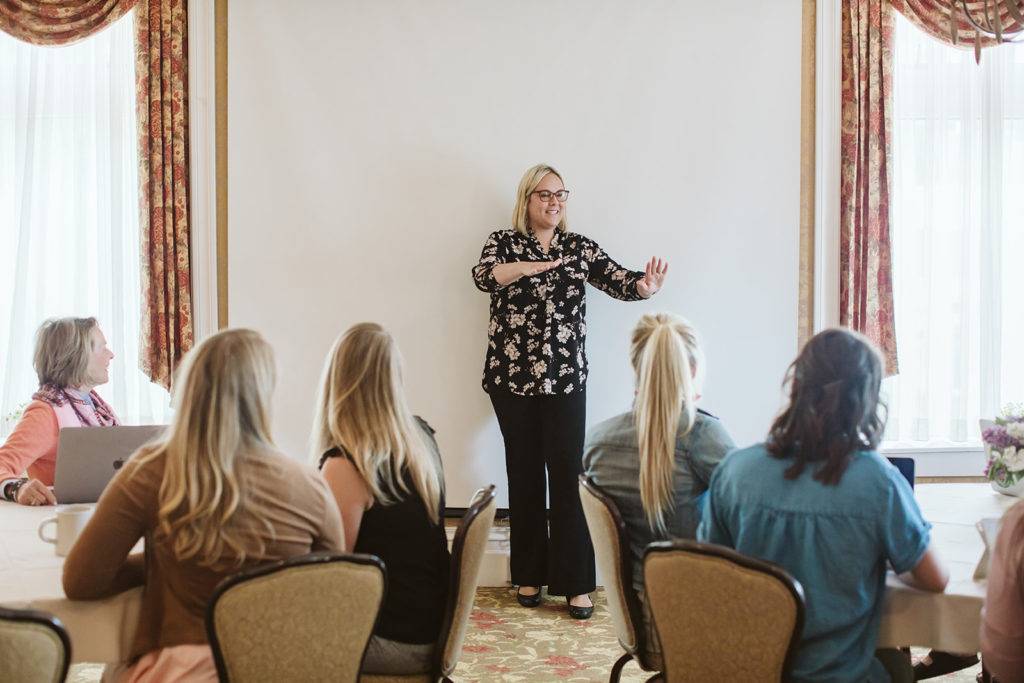 Keep it Real Social helps businesses of all sizes use Internet marketing in the following ways:
Social media and digital media audit (optimization):

 We evaluate what is or is not working by diving into the data to identify strengths and weaknesses for optimization.

360 degree social and digital media strategy:

 We create customized strategies and develop a plan with tactical action steps for your business that delivers immediate and long-term results.

Implementation:

 After analyzing the data to optimize your online presence and 360 degree social and digital media strategy, we can implement the developed plan while you focus on other parts of your business. We become an extension of your team.
Social and Digital Media Training: We teach businesses how to use Internet marketing on all levels. We offer one-on-one training, and corporate training.
Meet our Founder and CEO, Sommer Poquette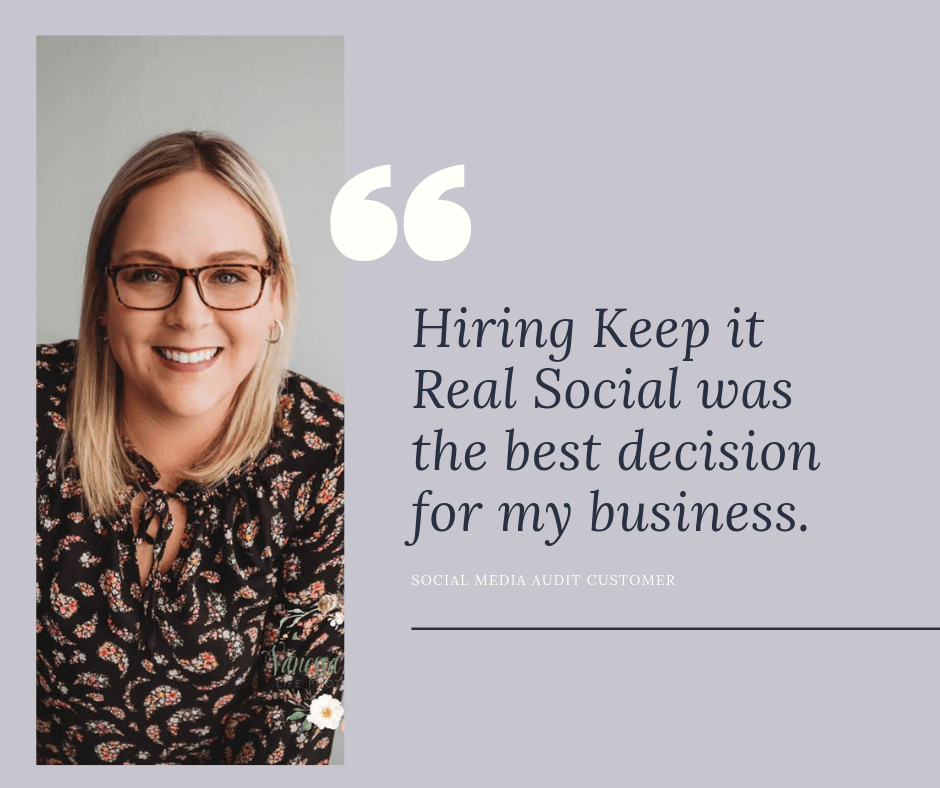 Sommer grew up thinking she would be a teacher. She bet her dad $100.00 she would graduate from college as a teacher, she won the bet. After discovering blogging and social media marketing in 2007, she swapped the chalk for a laptop. Sommer Poquette has spent over a decade working as a professional blogger, social media consultant, and online influencer.
Sommer has worked with award-winning PR and advertising firms on social media campaigns for large brands such as eBay, Verizon Wireless, Whirlpool, Method, and Stoneyfield Farms…to name a few.
She has consulted with companies of all sizes and even commuted to Oakland County, California, for three years as a social media consultant for the Shaklee Company. The joke at Shaklee HQ was how she had the longest commute to work!
After selling her Nielsen top-rated blog in 2018, Sommer Poquette launched Keep it Real Social to help businesses of all sizes use social and digital media marketing successfully.
CERTIFICATES – AWARDS