Keep it Real Social specializes in social media audits (optimization), strategy, and training. We also offer Geo-Targeted mobile marketing and text message marketing packages. Social media training and workshops are available based on availability. We like diving into the data to determine what is working and is not working. We geek out over optimization and ROI. Our mission is to help businesses of all sizes use social media effectively for REAL results. We really dislike wasting time and money, which is why we believe in a simple process for maximum results when it comes to social media marketing.

A Quick Hello from the CEO, Sommer Poquette: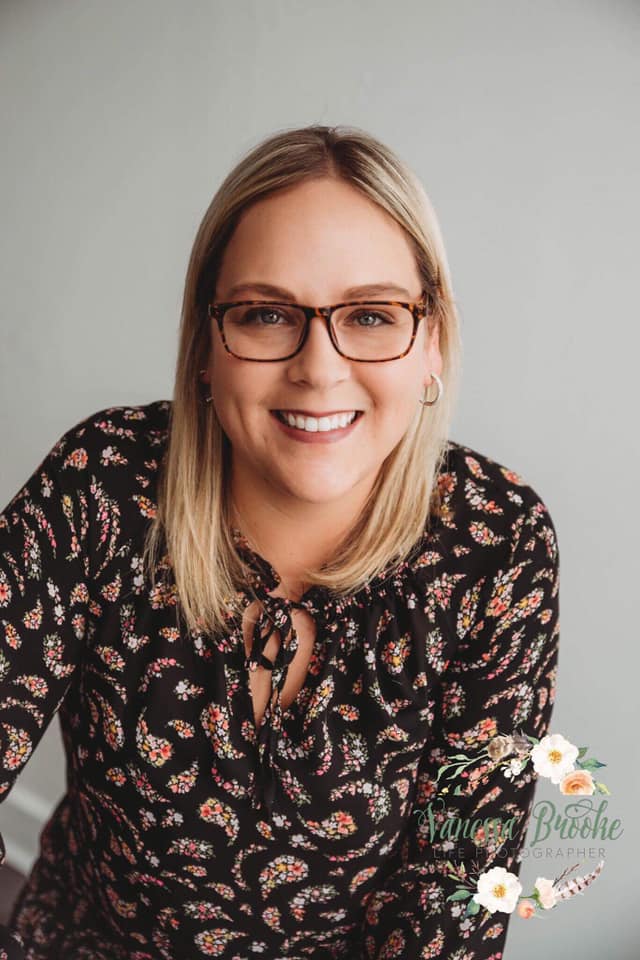 Hello! Hello!
I'm over the moon excited that you're taking the time to read this. I know, you have one million things to do. Me, too! So I will keep this quick and short. (Kinda, or at least I will try!)
Keep it Real Social is a new business but the business of social media is not new to me. I have been running a company called, SLP Connections LLC since 2007. My company included a blog, which I sold in September of 2018.
For over 12 years I have coached, consulted, and trained on social media marketing and blogging for brands of all sizes and nonprofits. I worked as a brand ambassador, subject matter expert, influencer for brand campaigns, consultant, and more. I have had amazing opportunities to refine my skills and expertise over the years. I have worked with some top notch companies and PR firms that are comprised of talented teams. A few brands you might recognize:  eBay, The Shaklee Corporation, Now Foods, Verizon, Method, Stonyfield Farms…just to name a few.
I am here now as the CEO of Keep it Real Social, dedicated to cutting through the social media fluff to help businesses use social media effectively. Over the years I have seen social media be thrown at the wall like mud. Everyone hopes for something to stick. I have seen money and time wasted, over-and-over. Why? It's simple, there was no analysis of social media efforts or strategy.
My over arching philosophy is that social media should work in tandem with traditional marketing. I do not believe every platform is right for every brand. Social media is a medium to grow an audience, listen, and engage. It is a great way to tell a story, support a cause, connect with, and communicate with an audience that is convenient for them. It only works effectively when optimized with a plan of action, implemented with care, monitored, and re-evaluated on a regular basis.
I hope we have the chance to work together and you become a customer of Keep it Real Social. You'll see we are all highly motivated, organized, and have big hearts. We truly care about your business and want to see you have REAL social media success.
Sincerely,
Sommer Poquette