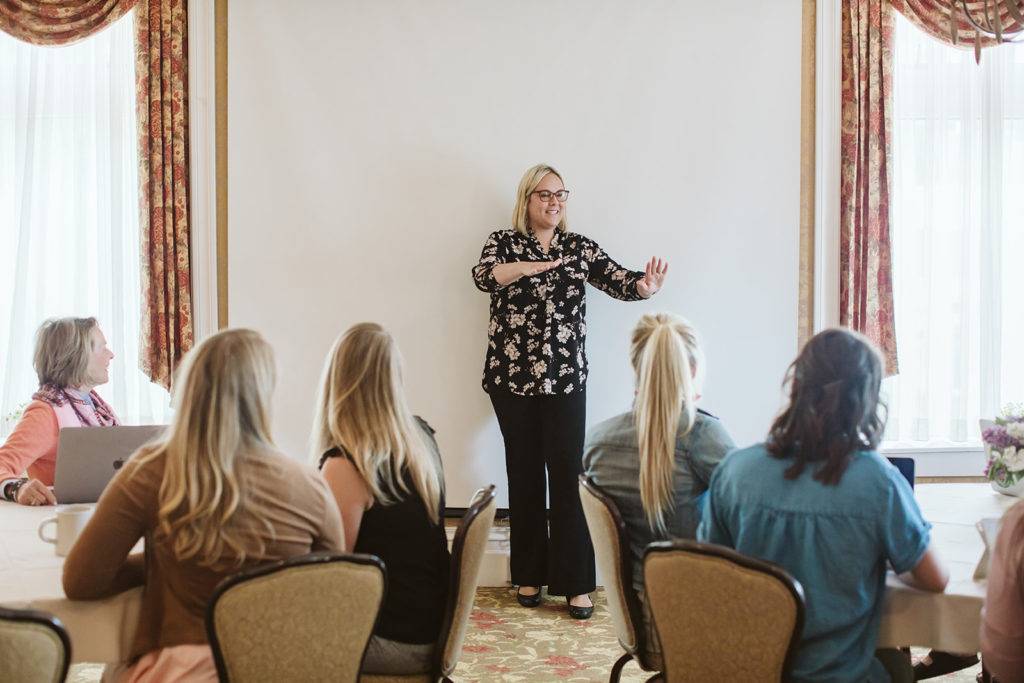 Keep it Real Social helps businesses of all sizes use social media marketing in the following ways:
Social media audit (optimization):

 We evaluate what is or is not working by diving into the data to identify strengths and weaknesses for optimization.

Social media strategy:

 We create customized social media strategies and develop a plan with tactical action steps for your businesses that delivers immediate and long-term results.

Implementation:

 After analyzing the data to optimize your social media, and creating a social media strategy, we can implement the developed plan while you focus on other parts of your business. We become an extension of your team.
Social Media Training: We teach businesses how to use social media marketing on all levels. We offer one-on-one training, corporate training,
Meet our Founder and CEO, Sommer Poquette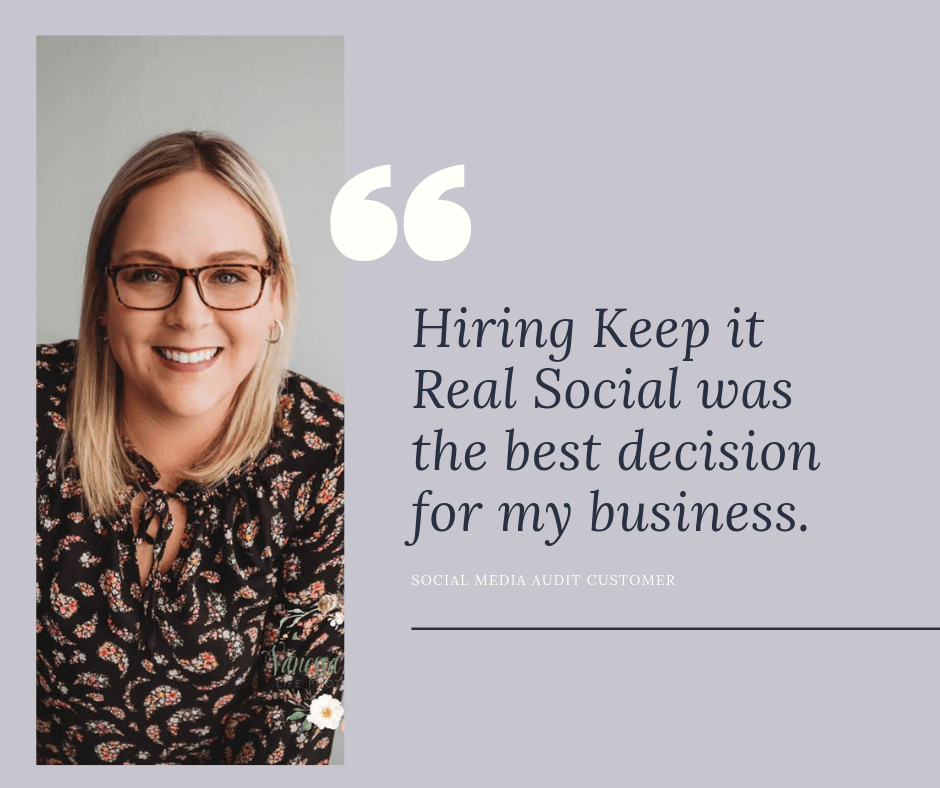 Sommer grew up thinking she would always be a teacher. She even bet her dad $100 she'd graduate college as a teacher. Sommer won the bet, but after discovering blogging, and social media marketing in 2007, Sommer swapped the chalk for a laptop. She spent over a decade working as a professional blogger, social media consultant, and online influencer. Her experience includes working with award-winning PR and advertising firms on social media campaigns for large brands such as eBay, Verizon Wireless, Whirlpool, Method, and Stoneyfield Farms…to name a few.
Sommer has consulted with companies of all sizes and even commuted to Oakland County, California, for three years as a social media consultant for the Shaklee Company. She always joked she had the longest commute to work!
After selling her Nielsen top-rated blog in 2018, she launched Keep it Real Social to help small businesses use social media marketing successfully. Sommer loves to help others. She's a teacher at heart but is now using her passion, talents, and expertise to work with business owners instead of elementary students.
CERTIFICATES – AWARDS