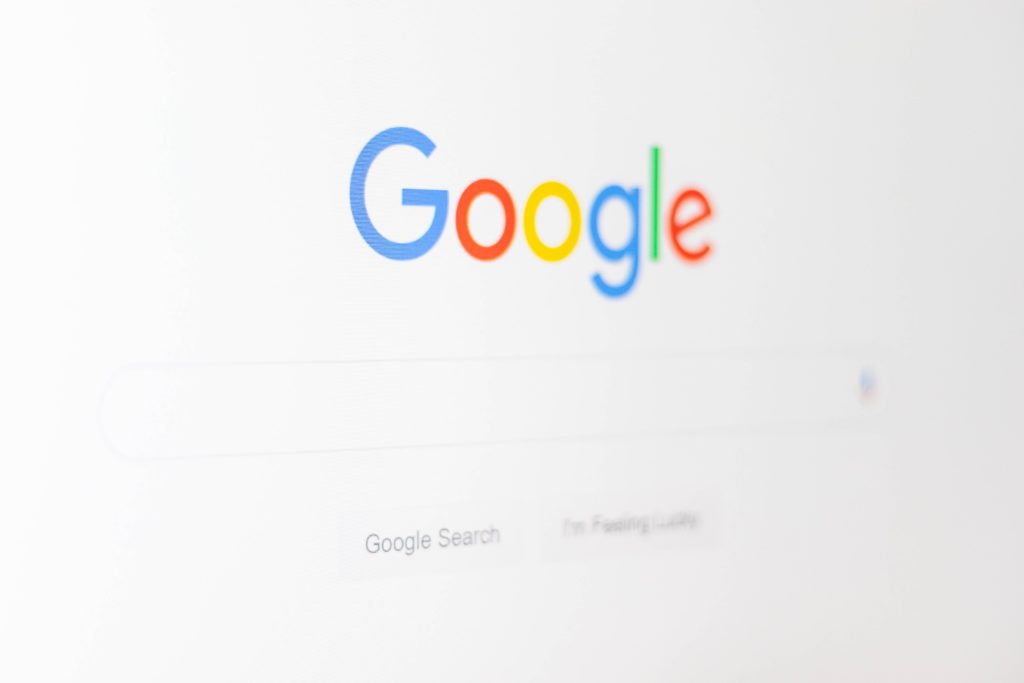 Google My Business can significantly impact people finding your business when using Google Search or Google Maps. Here are some great tips for using Google My Business for your small business.
Text and images posted last for 7 days. Have at least 3 active posts in your Google My Business feed.
Add a call to action to your posts. This increase link clicks and website traffic. ⠀
The ideal image size is 750×750 pixels. The smallest size accepted is 250×250 pixels. ⠀⠀
Don't use #hashtags ⠀
Add photos regularly and make sure you upload a photo that's named appropriately. Don't upload photo2.jpg Photo increase your view and click rates.
Add a special offer to encourage new followers.⠀
Start using relevant emojis in your updates and posts. Google is actually starting to rank some emojis. This is new but worth experimenting with.
For more on Google My Business, listen to my expert interview on the BizChix podcast. ⠀