If you follow Keep it Real Social on Facebook, you might have heard about the 818 conference. I'm very excited to share more with you and personally invite you to attend.
About the 818 Conference
Come learn from women in business at the upcoming 818 Conference being held on October 11, 2019 at the historic Perry Hotel in downtown Petoskey, Michigan. Conference topics include Pinterest marketing, Instagram + Instagram stories, branding, copywriting, Google for business, iPhone photography and video, overcoming money mindset issues, creating a dedicated customer, and so much more.
Where does the name come from?
The 19th amendment granted women the right to vote on 8-18-1920, hence the name, 818 Conference. It serves as a reminder to all women in business to never give up on your goals and dreams.
A Day for Women in Business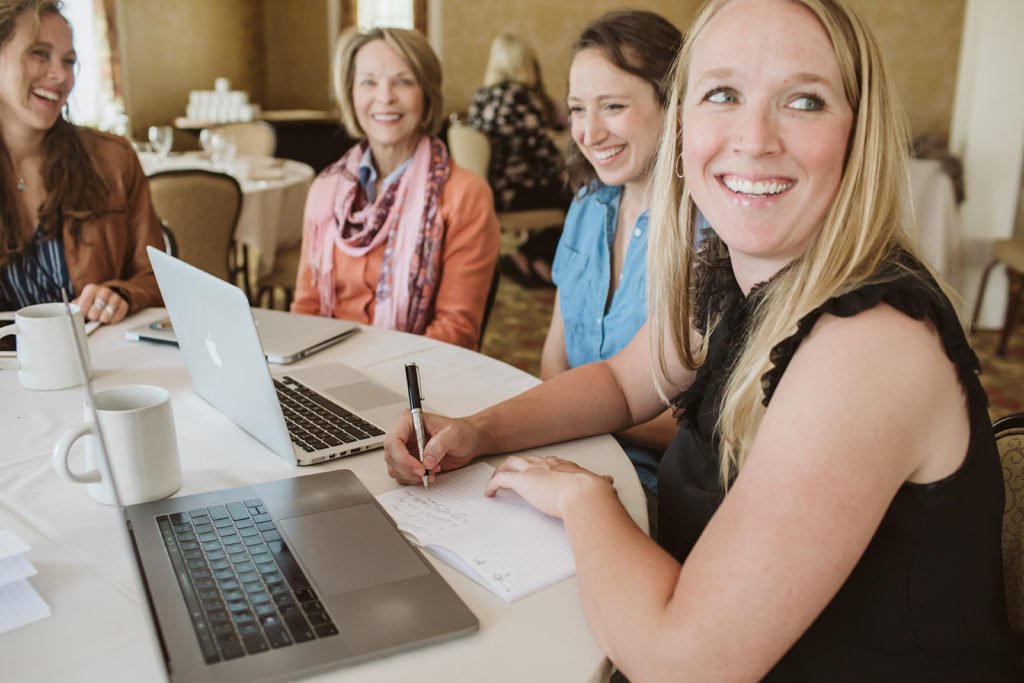 818 Conference is covering all things business in just one day. There's something for everyone, from professional development, marketing, to personal growth.
During lunchtime there will be a keynote panel led by 5 successful female entrepreneurs on how to create a dedicated customer/client. To end the day, attendees will hear from Erin Bemis from Google. Erin will share what her challenges and sacrifices have been and how she made it to where she is today.
We want to gather women from all over Michigan and help them to start, grow, or perfect their business skills. It's why we're bringing in experienced educators and have planned a full- day that's built around creating a constructive, collaborative, and supportive environment.
Meet Stephanie N. Baker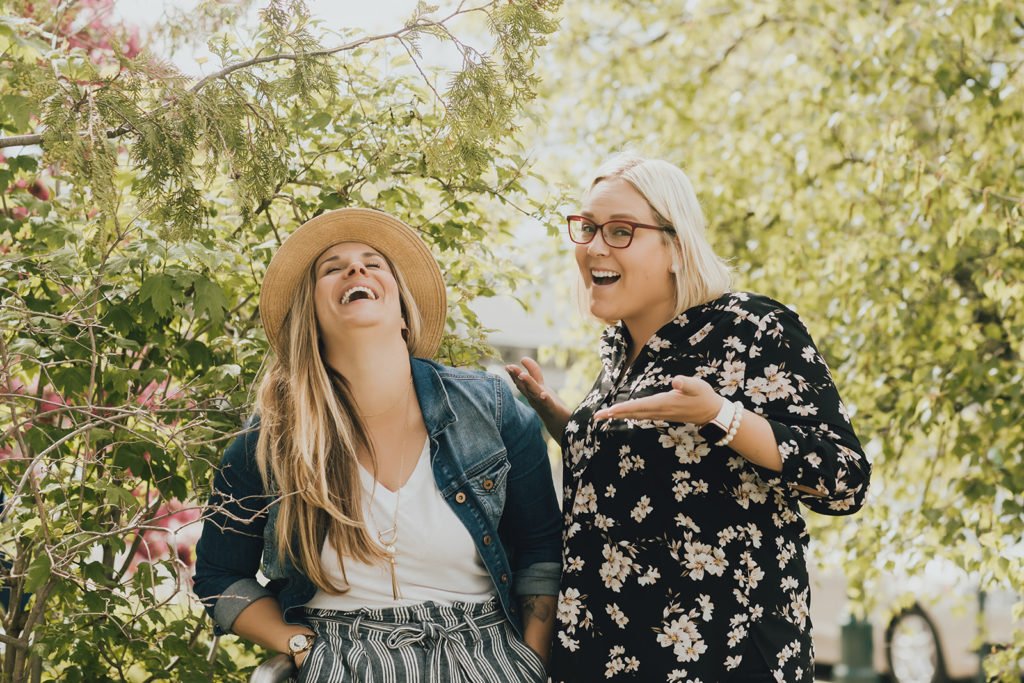 Stephanie is my partner in crime. We met one day to talk about how we could partner for a small class and created a vision for a conference.
Stephanie owns two local businesses; Gather, a festive community art studio, and her photography business, Stephanie N. Baker Photography.
Only 50 Total will be Sold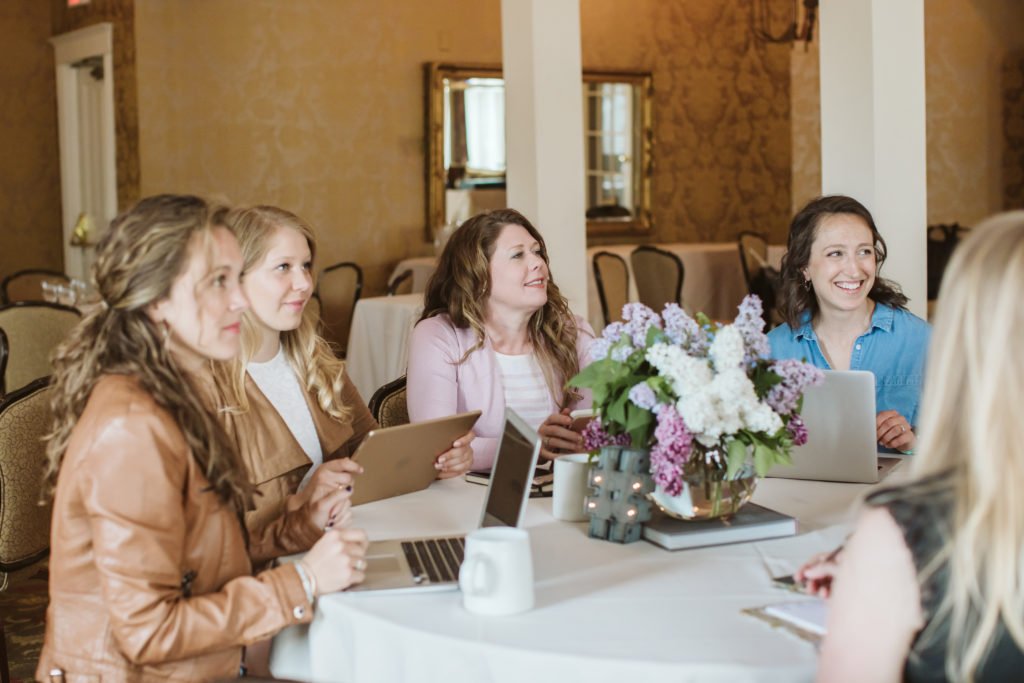 Together Stephanie and I have a passion of passing along what we've learned through 25+ years of combined experience in small business.
We will only be selling 50 tickets total but aim to grow this conference to reach even more women in business.
To purchase tickets or learn more about the 818 Conference visit https:// 818conference.com/
I hope to see you there!