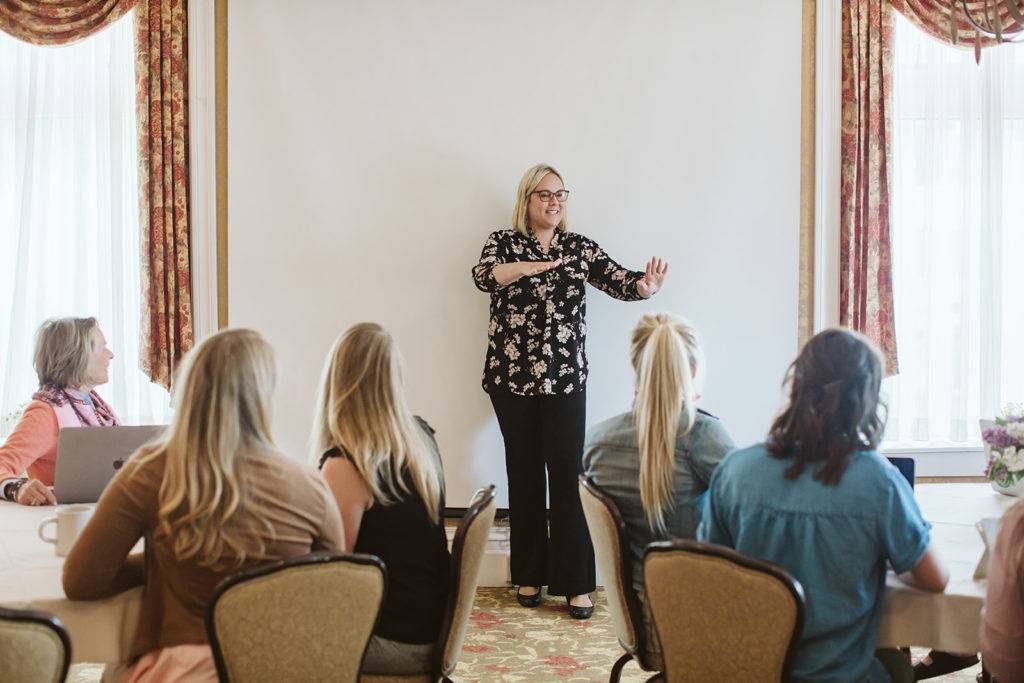 Keep it Real Social helps businesses use social media marketing to expand their online presence and reach their target market. Keep it Real Social is a Northern Michigan, women-owned and operated company since 2007.
Keep it Real Social is an online marketing company specializing in optimizing social media channels, developing killer social media strategies that incorporate local SEO, and then implementing and managing their client's accounts.
We manage websites, e-commerce, email marketing campaigns, create graphics, videos, optimize and manage Google My Business, and write blog posts. 
Keep it Real Social offers social media and email marketing training for businesses, community, and individual instruction, including custom keynotes.
Meet our Founder and CEO, Sommer Poquette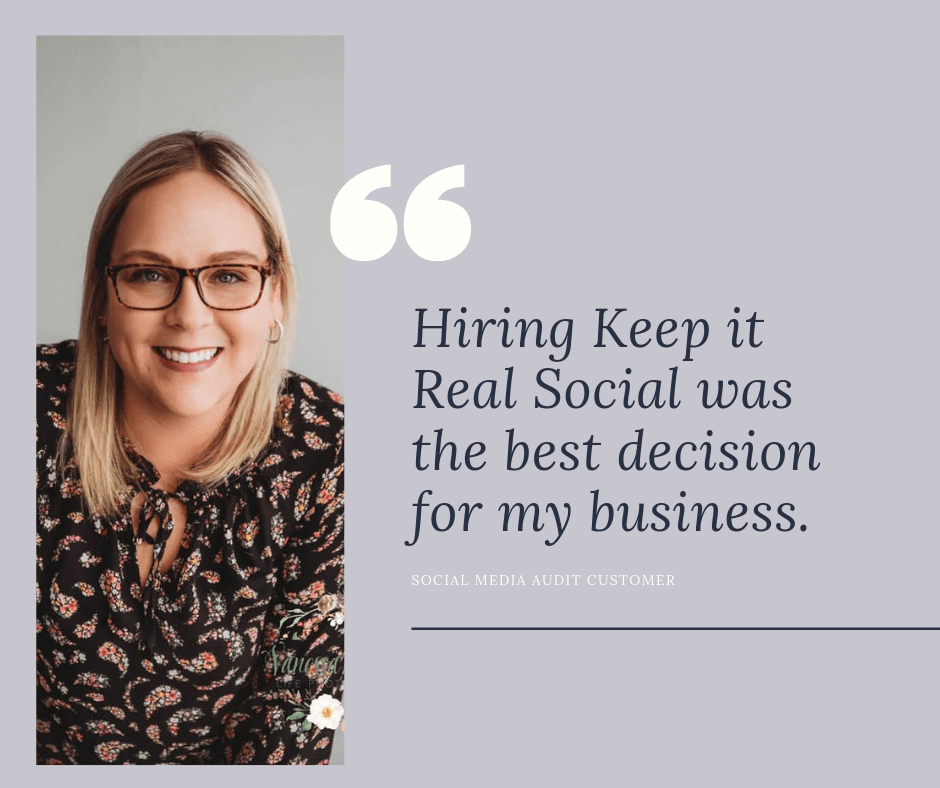 Sommer grew up thinking she would be a teacher. She bet her dad $100.00 she would graduate from college as a teacher, she won the bet. After discovering blogging and social media marketing in 2007, she swapped the chalk for a laptop. Sommer Poquette has spent over a decade working as a professional blogger, social media consultant, and online influencer.
Sommer has worked with award-winning PR and advertising firms on social media campaigns for large brands such as eBay, Verizon Wireless, Whirlpool, Method, and Stoneyfield Farms…to name a few.
She has consulted with companies of all sizes and even commuted to Oakland County, California, for three years as a social media consultant for the Shaklee Company. The joke at Shaklee HQ was how she had the longest commute to work!
After selling her Nielsen top-rated blog in 2018, Sommer Poquette launched Keep it Real Social to help businesses of all sizes use social and digital media marketing successfully.
CERTIFICATES – AWARDS