Keep it Real Social is a social media consulting agency with over 10 years of experience, located in Petoskey, Michigan. We help small businesses, entrepreneurs and nonprofits utilize social media and mobile marketing for REAL results.
Meet Sommer Poquette, Owner & Founder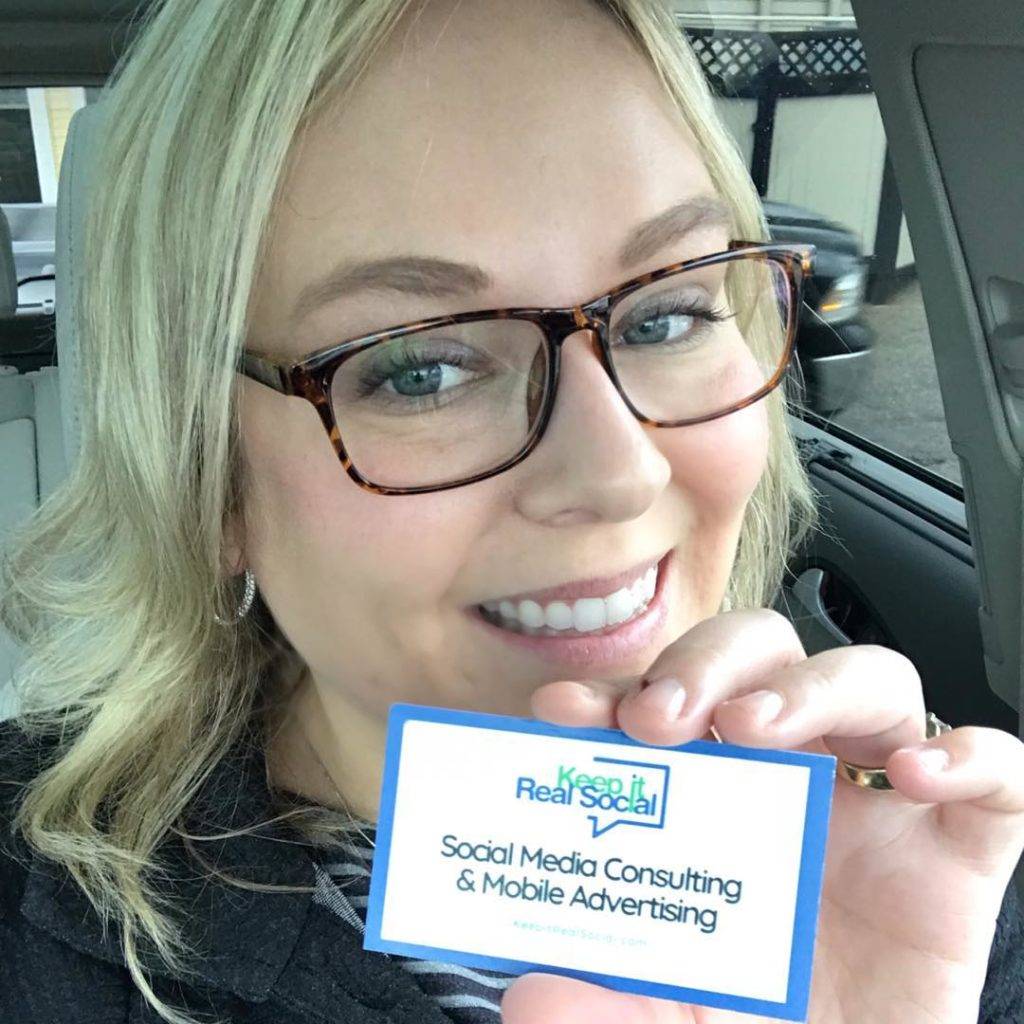 I am a highly motivated, organized entrepreneur that believes in designing your own life. I have a big heart, I believe in Karma and doing well by others.
In 2007, I started my business, SLP Connections, LLC. It started as a blog and has become so much more over time, connecting me with clients, brands and wonderful opportunities to grow my skills and expertise in blogging and social media marketing and strategies for small businesses, entrepreneurs and non-profits. I have coached, consulted and trained on social media marketing and blogging for both small brands, large brands, nonprofits, government organizations, and more.
In September of 2018, I sold my blog, Green and Clean Mom to launch Keep it Real Social LLC. Keep it Real Social is a social media agency.
My social media philosophy is that social media should work in tandem with traditional marketing. Not every channel is the right channel for every brand. Social media is not only a strategy but also an attitude that should reflect a brand. Social media is a medium to grow an audience, listen and engage with an audience. It is a great way to tell a story, support a cause, connect with, and communicate with an audience in a way that is convenient for them.