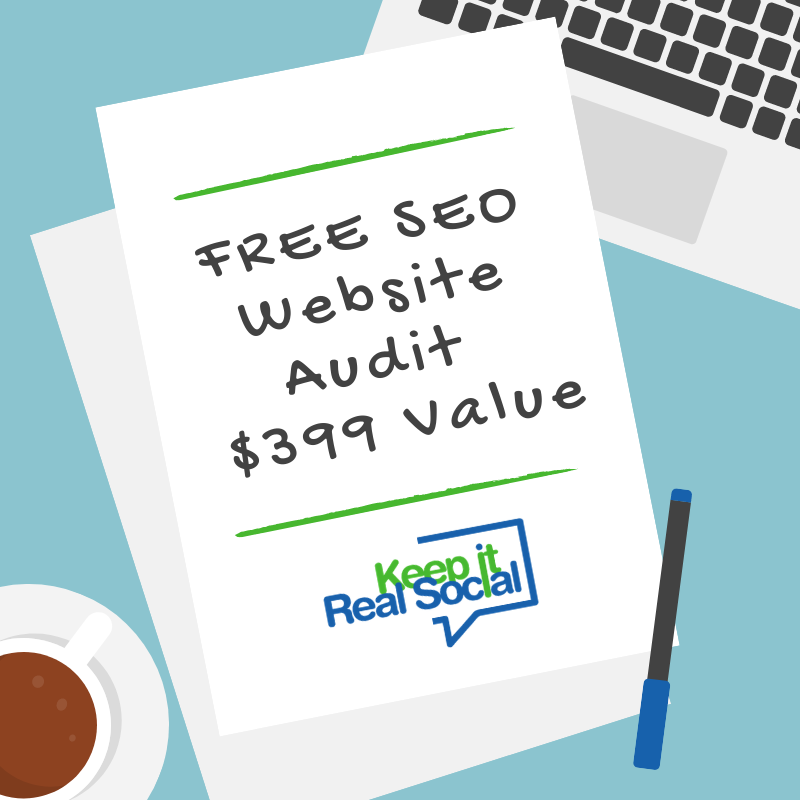 Search engine optimization (very simply put) is how your website is found when someone searches keywords or phrases. Sign up for a complimentary SEO audit, valued at $399! We are only offering this for a limited time for KRS social subscribers.
This complimentary report grades your website based on the strength of various SEO factors such as On Page Optimization, Off Page Links, Social and more. The overall Grade is on a A+ to F- scale, with most major, industry leading websites in the A range. Improving your grade will generally make your website perform better for users and rank better in search engines
After your audit, one of our experts will be in touch to answer any questions you might have. If you'd like to make improvements, we can help you with a strategy. Optimization and strategy are what we do best.