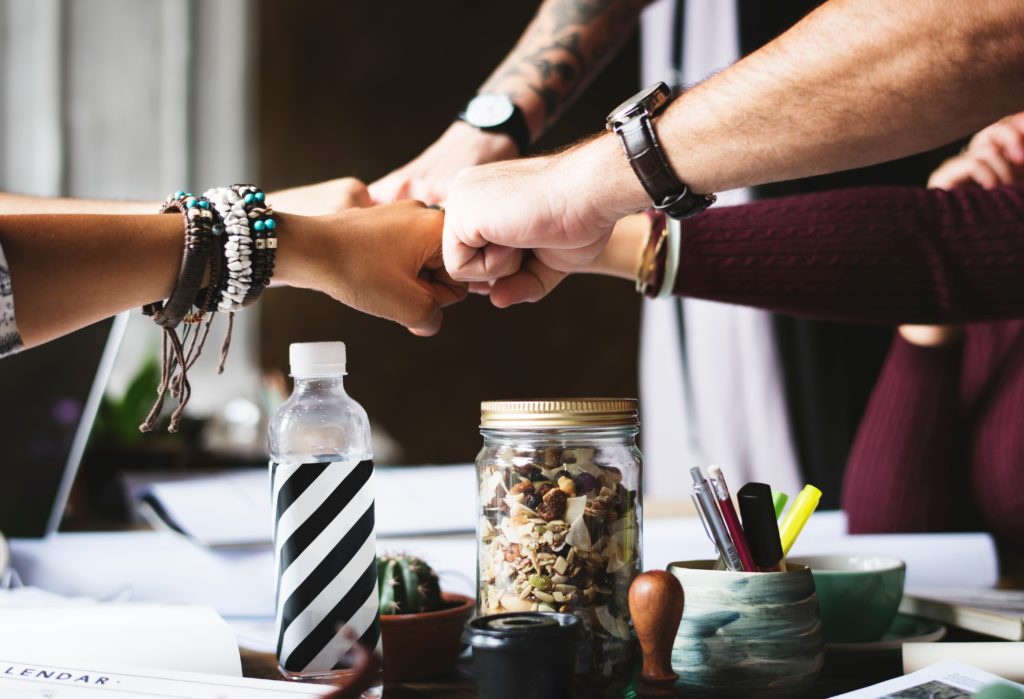 Leverage Social Media for Your Business Group Coaching Program
February 1, 2019-March 2, 2019
Let me help you leverage social media for your business. I've been listening to my clients, the students who attend my workshops, and to the emails and text messages. The need is for more training, more support, and it must be affordable. I get that. As a small business owner, I understand not having an unlimited budget. I also understand that there is only one of me and many of you. Which has led me to the decision to offer a 30-day group training to help you leverage social media for your business.
Why a group training?
It's a very affordable way for your business to receive the support and training from an expert.
Do I get the same support if I'm part of a group training?
You do. In fact, it's possible you get more. You benefit from the questions others ask in the group and receive their feedback but you also have my expert advice and guidance.
How does the group training work?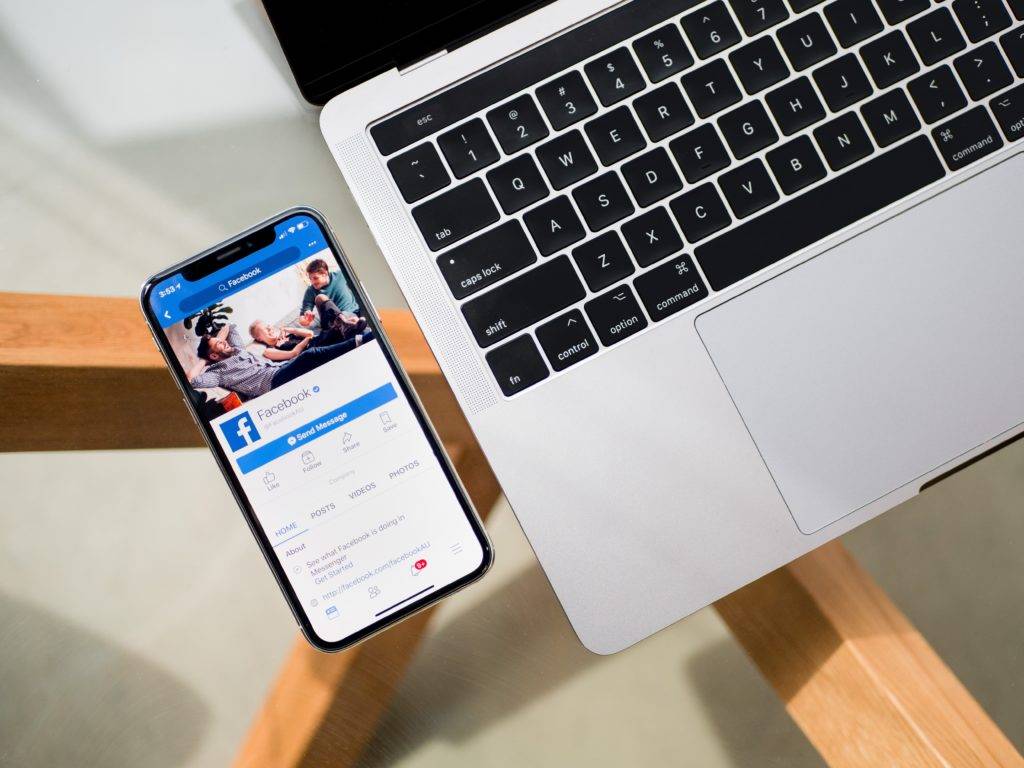 You will receive a new email from me every day and that email will be the topic that will be discussed in the private Facebook group. A group only for those who have paid for this group training.
I will personally be answering your questions, providing you with resources, links, examples, and helping you and the others in the group. You have me at the tip of your fingers!!
Each week I will provide a Facebook Live to cover questions, answer you live, and go over the weekly topics that were emailed. These will be recorded. Think of this like a virtual coffee hour where you can pick my brain but I'll also be providing you with teachings from my own experience and expertise.
At the end of the 30 days, you will have access to this private group for 14 days for further support and questions. So really you have 6 weeks coaching for the price of 4 weeks.
You will receive all the content and resources in one eBook for your reference.
As a bonus, you receive a special action guide for creating content and my own content publication planner to put your action to work. This alone is valued at $39.99 and it's all for you at no extra charge. BONUS!
What if I need more support?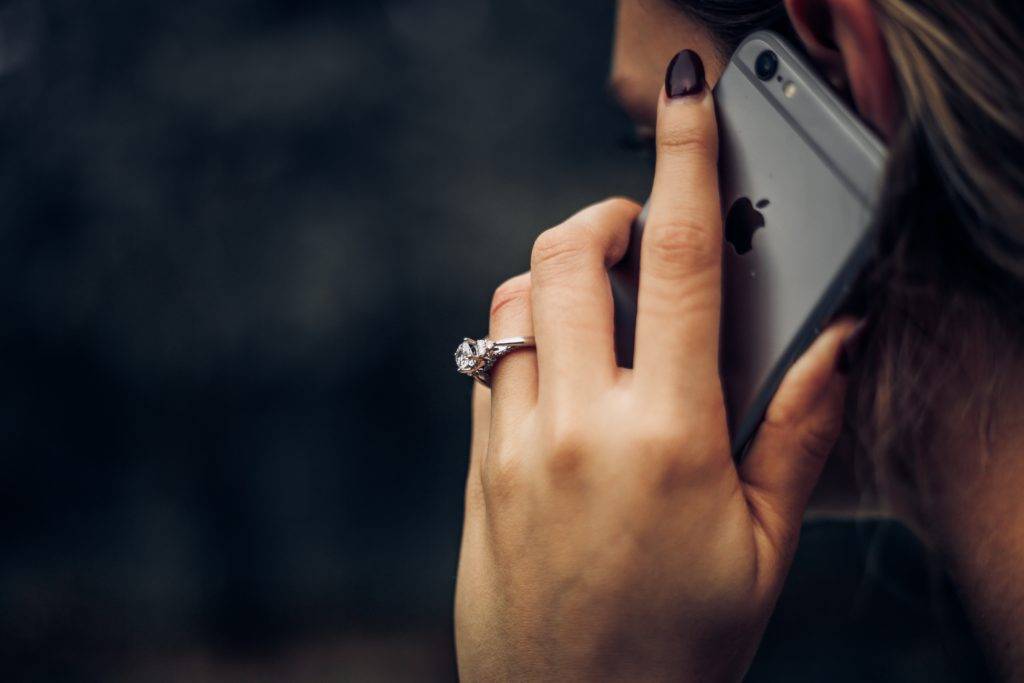 You can add 30-minute phone calls with me for only $25 an hour. This is a huge savings from my hourly 1:1 rate. Plus, we can cover your questions when they arise so everything is fresh and relevant for you.
What will you be covering over 30 days? Will it be worth my time?
YESSSS! Besides giving you a huge bargain, I'm giving you 30 days of valuable content, a chance to learn at your own pace, engage with your peers, and I'm here to teach you and give you the expert advice.
Here is just a small sample of what you'll receive over the course of 30-days to help you leverage social media for your business:
Why You Need Social Media To Get Traffic
5 Social Media Platforms You Can't Ignore
Focus On The Platforms Your Audience Prefers
Why You Shouldn't Post The Same Thing Across Multiple Social Media Platforms
Social Media Graphics
Social Media Automation Dos & Don'ts
Social Media Management Platforms Compared
Crafting An Effective Social Media Marketing Plan For Maximum Traffic
Keep Track Of Your Stats And Tweak As Needed
Converting Social Media Traffic
The 80/20 Rule Of Social Media Marketing For Traffic
Social Media Advertising
Do You Need A Facebook Page?
Why You Can't Afford To Ignore Facebook
Crafting Facebook Posts That Will Reach Your Audience And Get Them To Click
Finding Your Tribe And Driving Traffic With Facebook Groups
Pinterest Is More Than A Social Network
Pinterest Group Boards And How They Can Help You Drive Traffic
With Instagram It's About The Hashtags
How To Deal With Negative Social Media Comments and Trolls
And More!!!
Limited Group Sign-Up
To be able to help everyone in the group, the number allowed will be limited. This is an elite group and won't be running again until the spring.
No additional fees or extra charges. Just $375 for 30-days of expert advice, content, training, and peer support. What you'll gain for your business will be well worth the small investment. The average of cost of most group coaching courses for 6-weeks costs over $1,200. This is a bargain, trust me, I've taken many group coaching courses in the last 10 years!
Leverage Social Media for Your Business Group Coaching Program:  February 1, 2019-March 1, 2019
What You Should Know in Advance
There are no refunds for group coaching sessions.
If a group session fills up, you will be added to a wait list and notified of the next course and sign-up date.
You will need a personal Facebook account and email account to participate in the group training.
Group coaching terms of service agreement can be found here.
I won't be available 24/7 and email questions will be diverted to the private Facebook group for everyone to benefit from.
Facebook live sessions will only be 30 minutes.
The group will be monitored and only kind and appropriate posts will be tolerated. I may delete comments and ban a member of the group. You will be banned after 2 warnings.
The Facebook group is private and conversations should be kept private, no screenshots or sharing of others information. If trust is lost, the group will not be successful. We're there to help one another.