Social Media Audit & Strategy
A social media audit and strategy is the best first step for any business that has an established online presence.
What's Included
Social media audit & Strategy benefits
A social media audit is an in-depth evaluation of your current online marketing, including social media presence, web traffic, search engine optimization, and email marketing. Our experts dive into the data and provide your business with a detailed report and strategy to improve your online presence.
Audience Insights
Recommended platforms
Optimal publishing times for social channels and email marketing
12-month marketing calendar for content planning
Local and website SEO graded report
Action-oriented steps to improve web traffic, increase brand awareness, capture leads, improve local SEO and on sight SEO, and more.
Recommended keywords and keyword phrases
A social media audit and strategy is a one-time fee with recommended next steps for working with Keep it Real Social. Social media audits and strategies begin at $2,000.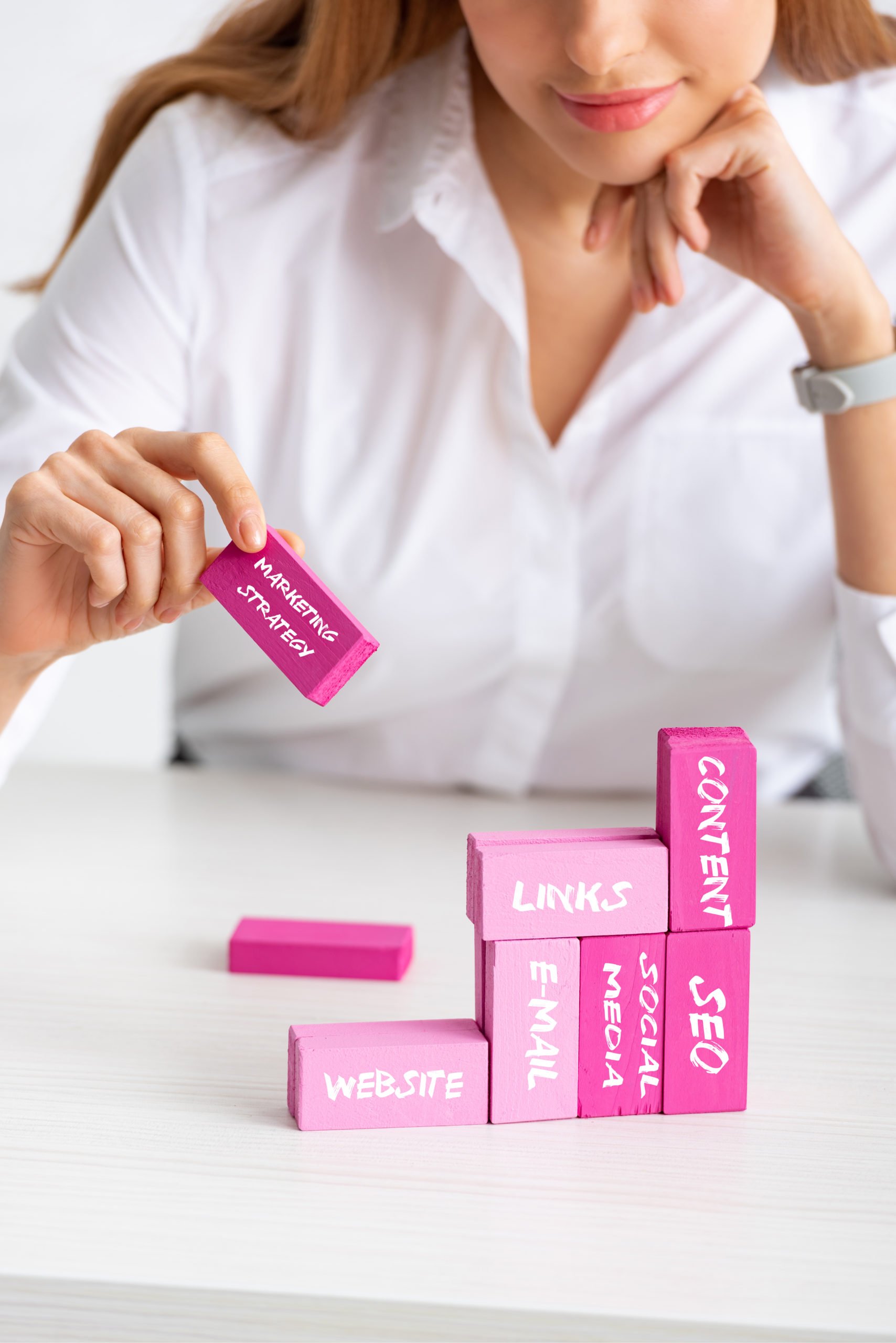 Services
No two clients are alike, we create customized social media marketing solutions.
Search Engine Optimization
Social Media Consultation
How much should I spend on social media marketing?
We recommend businesses invest a minimum of 10%-25% of their marketing budget for social media marketing services. Each business is different. 
How much does social media consulting cost?
If you're looking for strategic knowledge, someone to give you expert advice and guidance expect to pay an hourly rate of $75-$150 an hour. 
How much does a social media package cost?
Our packages are a flat monthly fee based on a thorough assessment of your unique goals and needs. We focus on outcomes, not hours. You can expect to pay $2,000-$4,000/monthly for a flexible scope of work. Social media packages are also known as a monthly retainer.
Do I have to sign a contract?
Yes, we require a contract for all social media packages (aka a monthly retainer) and ask all clients to commit to a six-month commitment. After six-months the contract automatically renews and is ongoing until there is a 30-day notice of termination.  Our agency reviews our package pricing for each client every six-months.
Do contracts include exclusivity?
We do not work with our clients competitors within a geographic region. We go with our gut and if we're not sure, we have the conversation with the client. Trust and client loyalty means the world to us.
Is ad spend included in a social media package fee?
No. We recommend clients use their own ad accounts and set up their own payment methods for transparency. Our social media package based on goals and objectives may include social media ad management and a recommended budget for the client.
Contact
Phone
(231) 753-6157
Email
info@keepitrealsocial.com
Address
406 East Lake Street, Unit 3, Petoskey, MI 49770