Our Approach
Leveraging collective geniuses and shared prosperity is at the heart of what we do. We augment your social media team and ideas with ours to amplify your brand online. We use data to make decisions and believe in testing, learning, and growing. We want to differentiate your brand online using the proper channels to tell your story and reach your target market. Keep it Real Social blends creativity, business smarts, social and traditional marketing to deliver measurable results.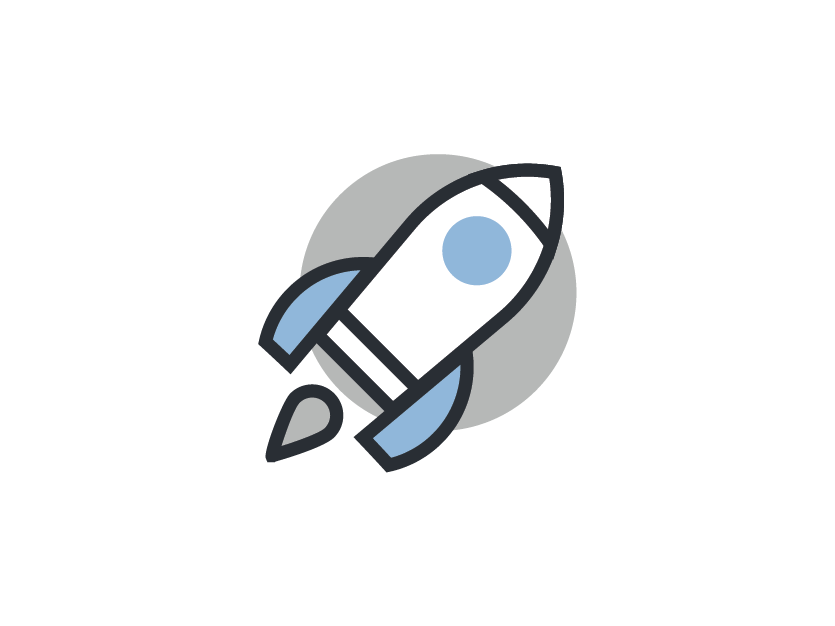 Discovery & Opportunity
Q&A Session

Research and Analysis

Competitive landscape

Trends and solutions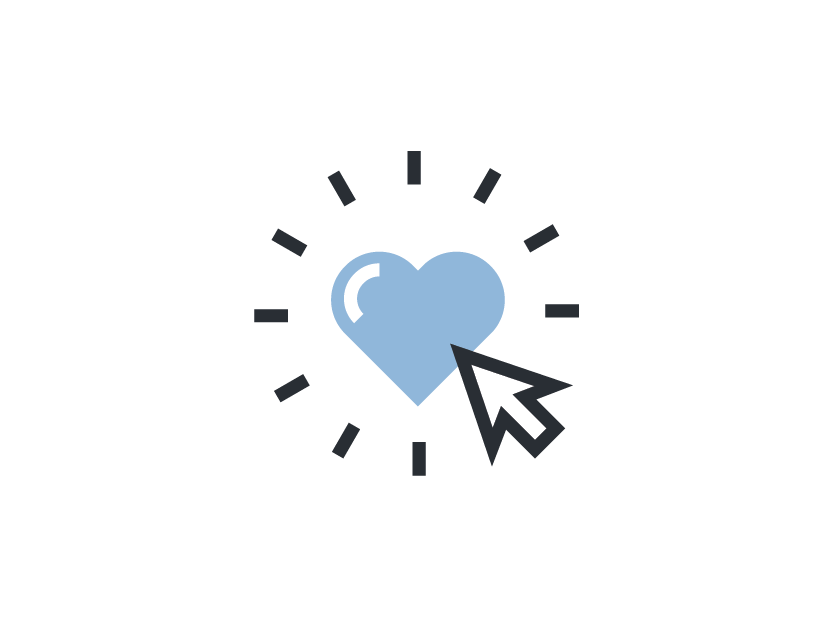 Define
Business objectives

Key Messages

Marketing Audit

Target Market

Voice/Tone/Story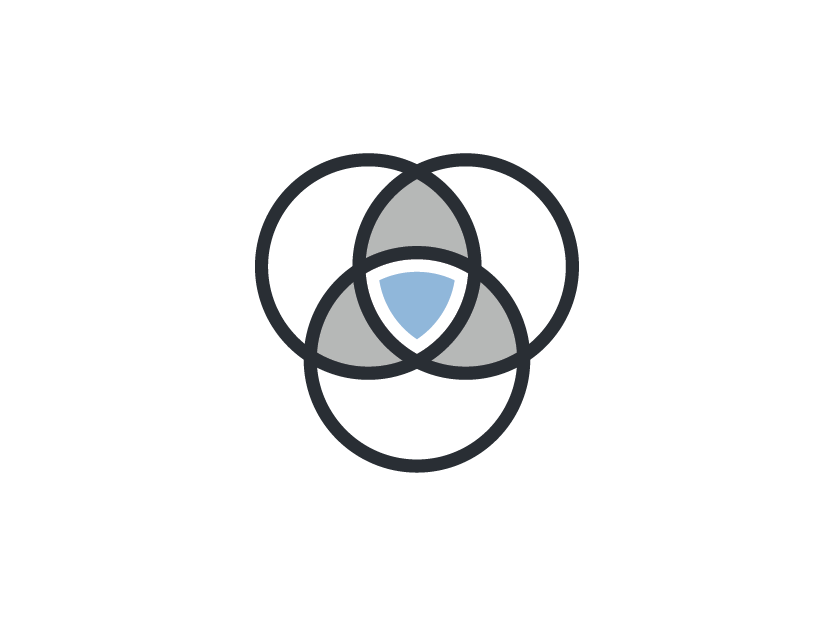 Strategy
Plan marketing campaign

Coordinate marketing efforts (traditional, social, digital ads)

Design creative concepts

Content development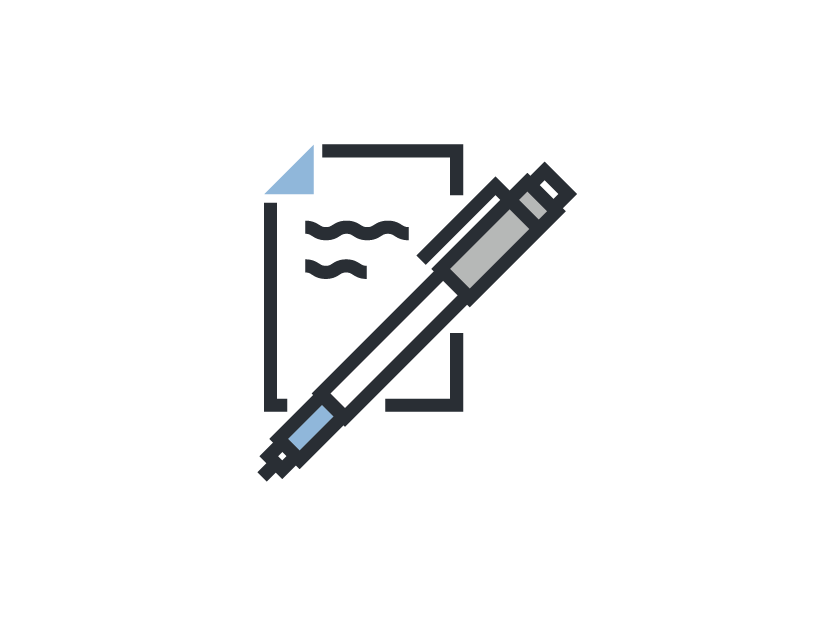 Implementation
Aquire, place, and deliver media

Attract customers across multiple touchpoints

Engage in conversations

Listen

Grow brand awareness, loyalty, and advocacy

Convert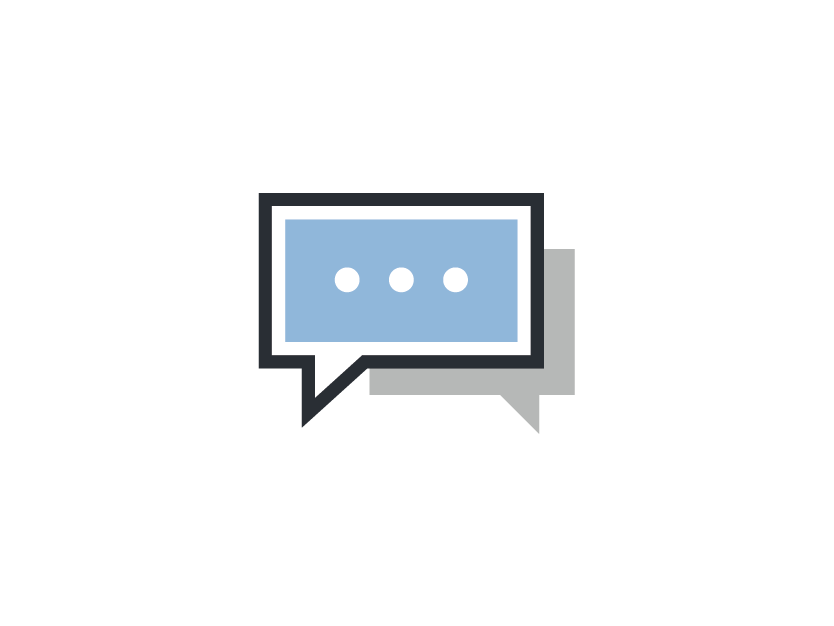 Learning & Results
Measure and track performance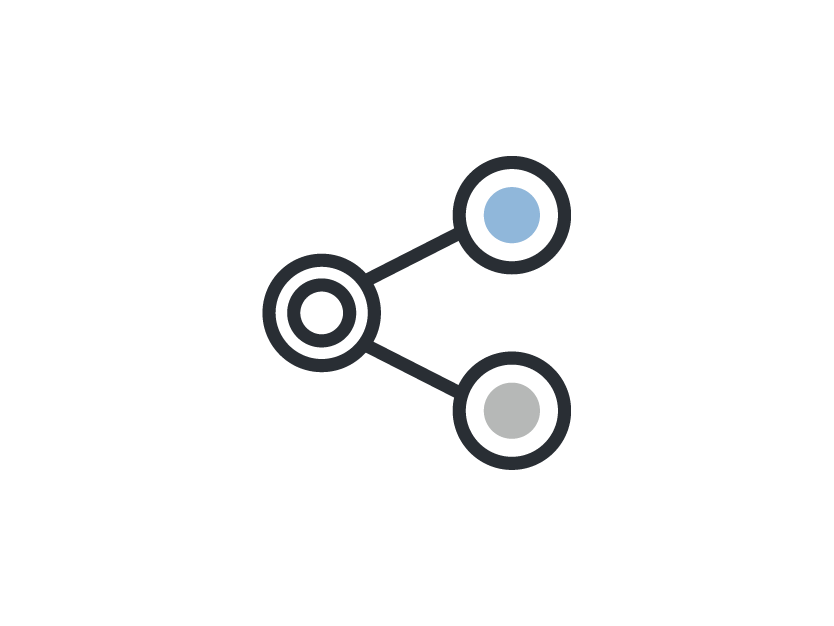 Optimization & Improvement
Improve campaign performance

Modifications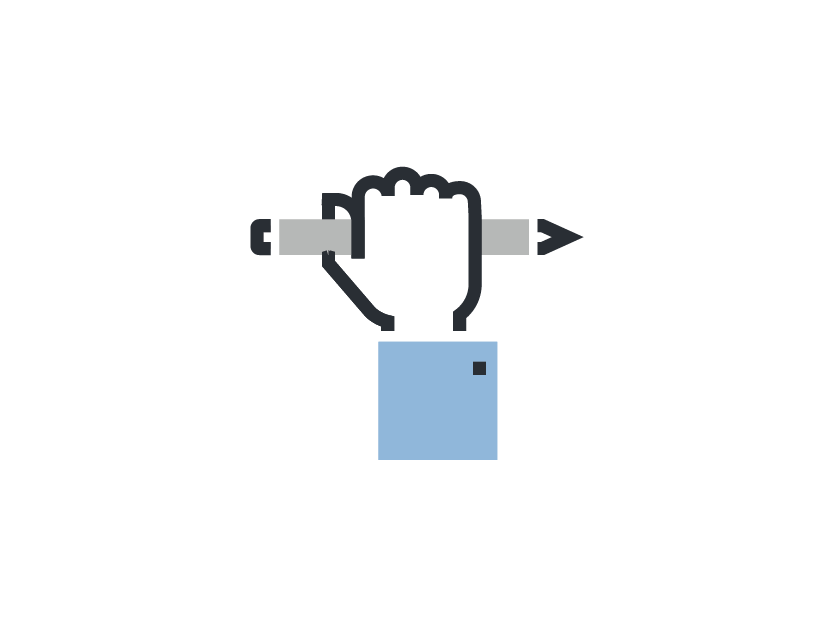 Management
Content storage and management

Interaction monitoring and management
Working with our team
Keep it Real Social is a boutique social media marketing company specializing in optimizing social media channels, developing killer social media strategies and more. Our team is diverse, passionate and driven, and we take pride in the work that we do for our clients day in and day out. Each member of our team has a different background and skillset that adds value, diversity and a unique perspective to the range of services that we are able to offer our clients.
Ready to get started?
Contact us today to start the conversation. We'd love to hear more about your business and needs for social media marketing and how we might be able to help you grow.
Get in touch