Get to Know Keep it Real Social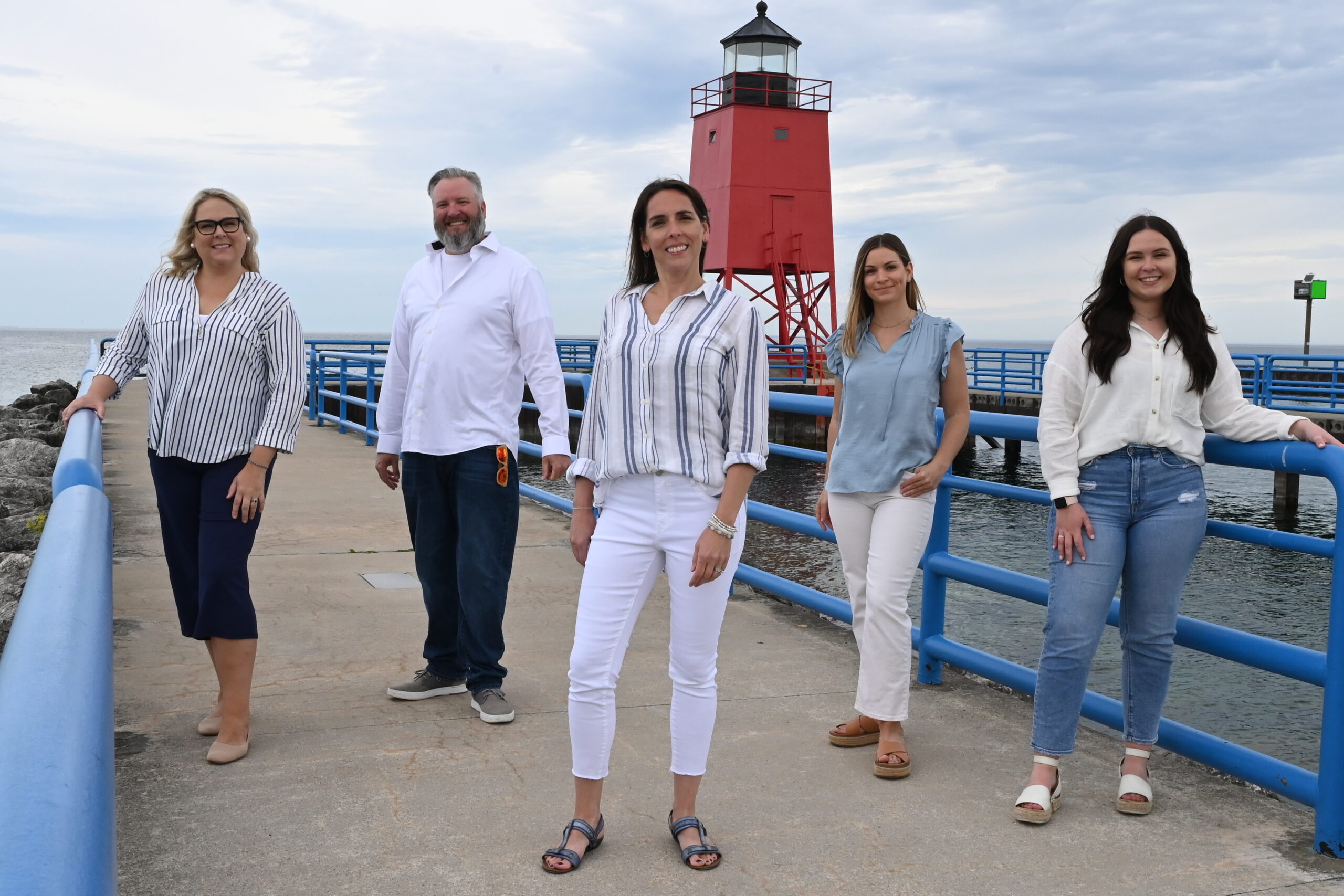 Keep it Real Social is an award-winning five-star boutique marketing agency offering integrative marketing services for small businesses. Our services include:
Social media management & strategy

Content creation

Graphic design & branding

Local SEO & Listing Management

Email Marketing

Pinterest Marketing

Website design & development

Training, Speaking & Teaching
Our team comprises expert social media marketers, content strategists, analysts, and creative designers who work in tandem. This includes partnerships with photographers, web designers, copywriters, editors, and online ad experts.
A marketing agency can be a great solution if you want to extend your internal marketing and sales team. If you're spinning your wheels, feeling frustrated, and ready to level up your marketing, choosing a partner to take your vision and goals to the next level is often the best answer. Having specialists understand the trends, channels, best practices, and analytics is a long-term investment.
Our mission is to think outside of the box to help small businesses strategically use online marketing with traditional media efforts for the best investment return. When our clients are successful, we're successful.
Respect for Others
We treat others with kindness and dignity; we value all people.
Integrity & Honesty
We tell the truth and avoid any wrongdoing to the best of our ability.
Quality
What we do, we do well.
Well-being
Our company's work environment is conducive to creating the optimal work/life balance
Good Citizenship
We are good citizens in the communities in which we live and work
Lifelong Learners
We believe in continually training and educating ourselves on all aspects of marketing to better serve our clients.
"
Keep it Real Social is fantastic at taking your vision for your brand and translating it into a full-blown social media strategy!
"
Our Team
Our team comprises expert social media marketers, content strategists, analysts, and creative designers that all work in tandem. This includes partnerships with photographers, web designers, copywriters, editors, and online ad experts.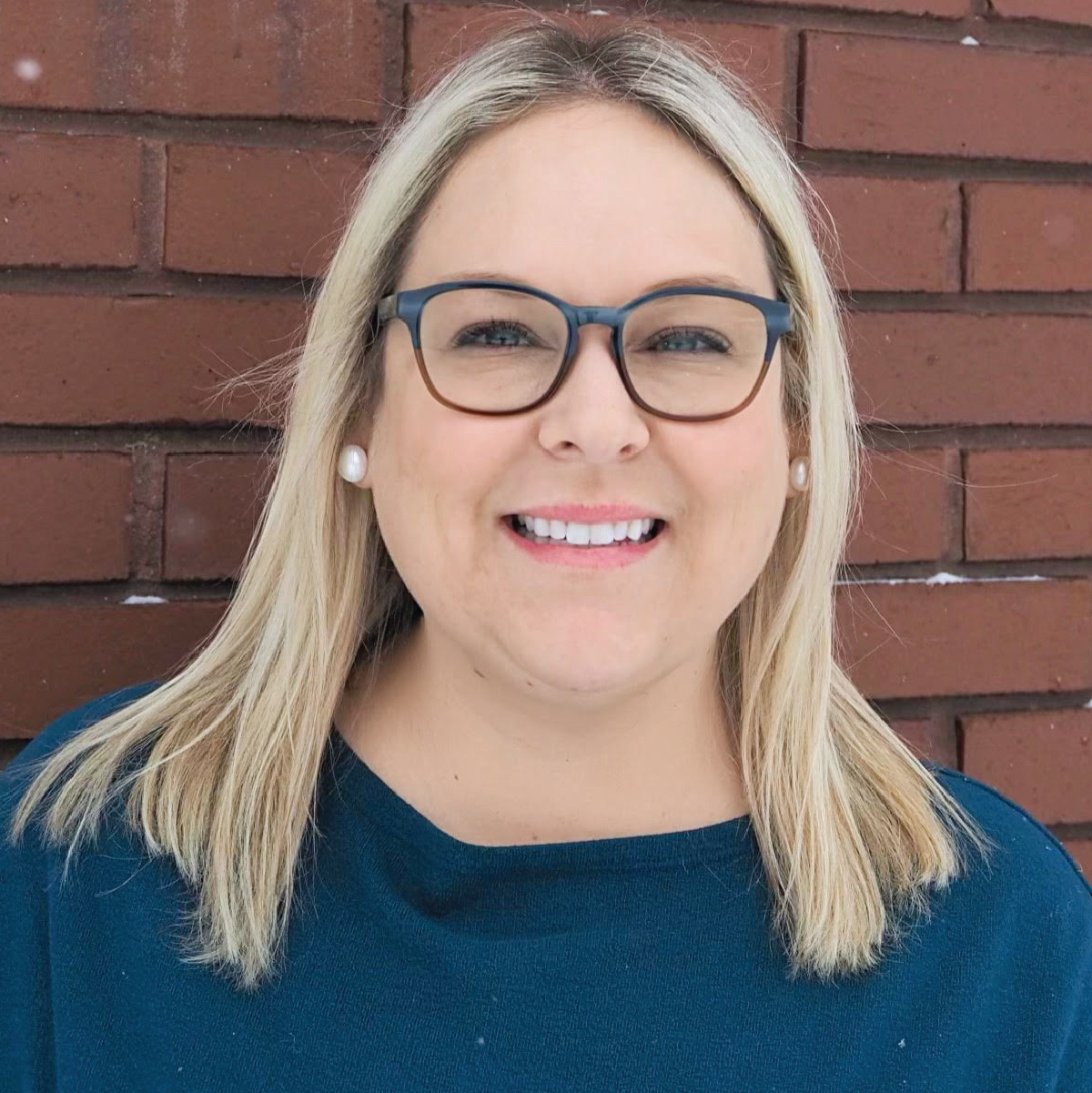 Bio
Sommer grew up thinking she would be a teacher. She bet her dad $100.00 she would graduate from college as a teacher, she won the bet. After discovering blogging and social media marketing in 2007, she swapped the chalk for a laptop. Sommer Poquette has spent over a decade working as a professional blogger, social media consultant, and online influencer.
Sommer has worked with award-winning PR and advertising firms on social media campaigns for large brands such as eBay, Verizon Wireless, Whirlpool, Method, and Stoneyfield Farms…to name a few.
She has consulted with companies of all sizes and even commuted to Oakland County, California, for three years as a social media consultant for the Shaklee Company. The joke at Shaklee HQ was how she had the longest commute to work!
After selling her Nielsen top-rated blog in 2018, Sommer Poquette launched Keep it Real Social to help businesses of all sizes use social and digital media marketing successfully.
Sommer has received certifications from DigitalMarketer as a certified social media marketing specialist and content marketing specialist. She has also received a Google Digital Garage Certification, Google Digital Sales Certification, Google My Business Certification, issued by Google. For more information on her qualifications, education, and experience, visit LinkedIn.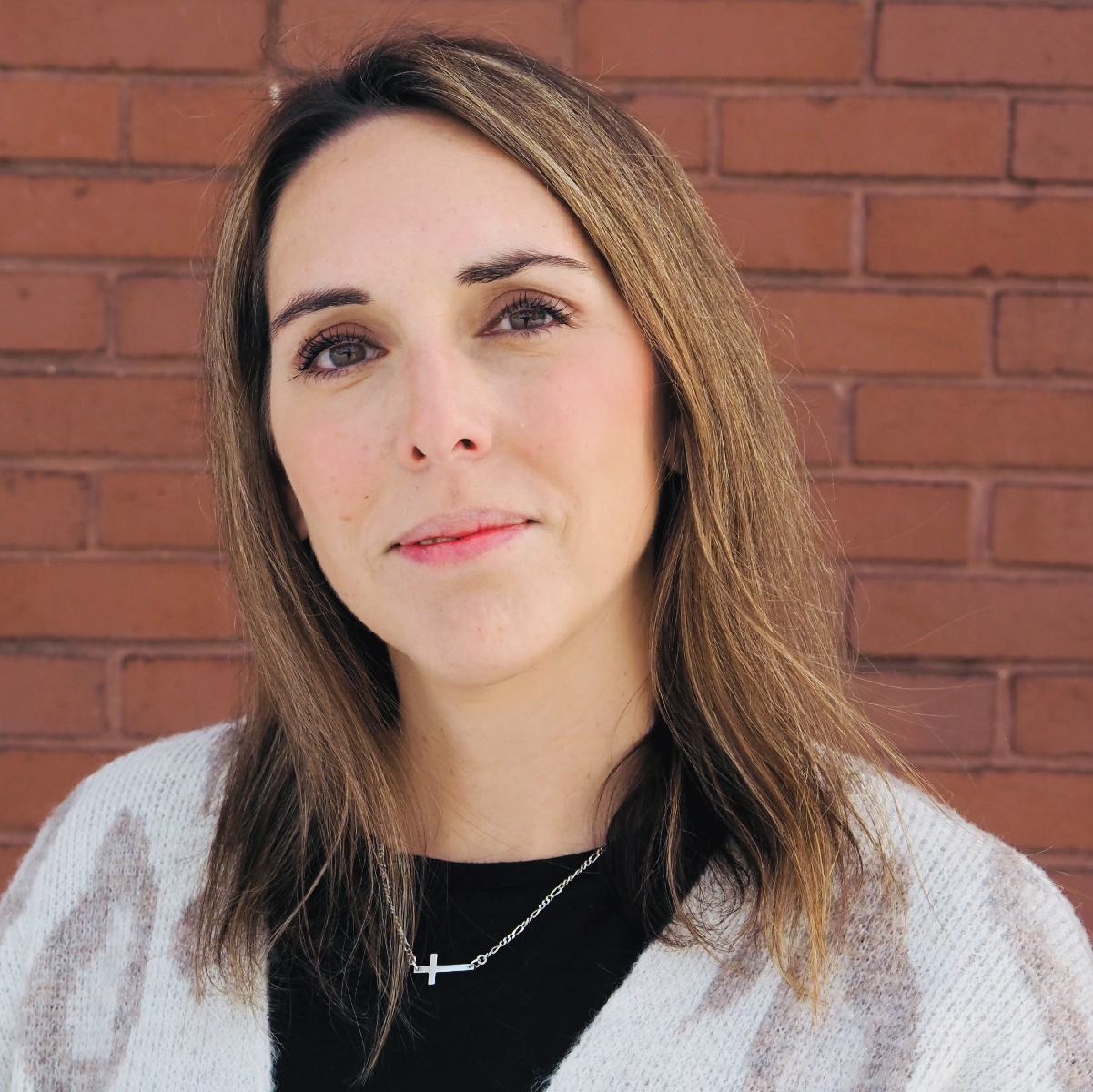 HALEY RUMMER
INTEGRATIVE PROJECT MANAGER
Bio
Haley is Sommer's right-hand gal. From administrative work to project management, she does it all. She is a pro at multi-tasking and extremely proficient. She gets the job done and keeps the business running smoothly. Haley is a certified content marketer and social and community manager.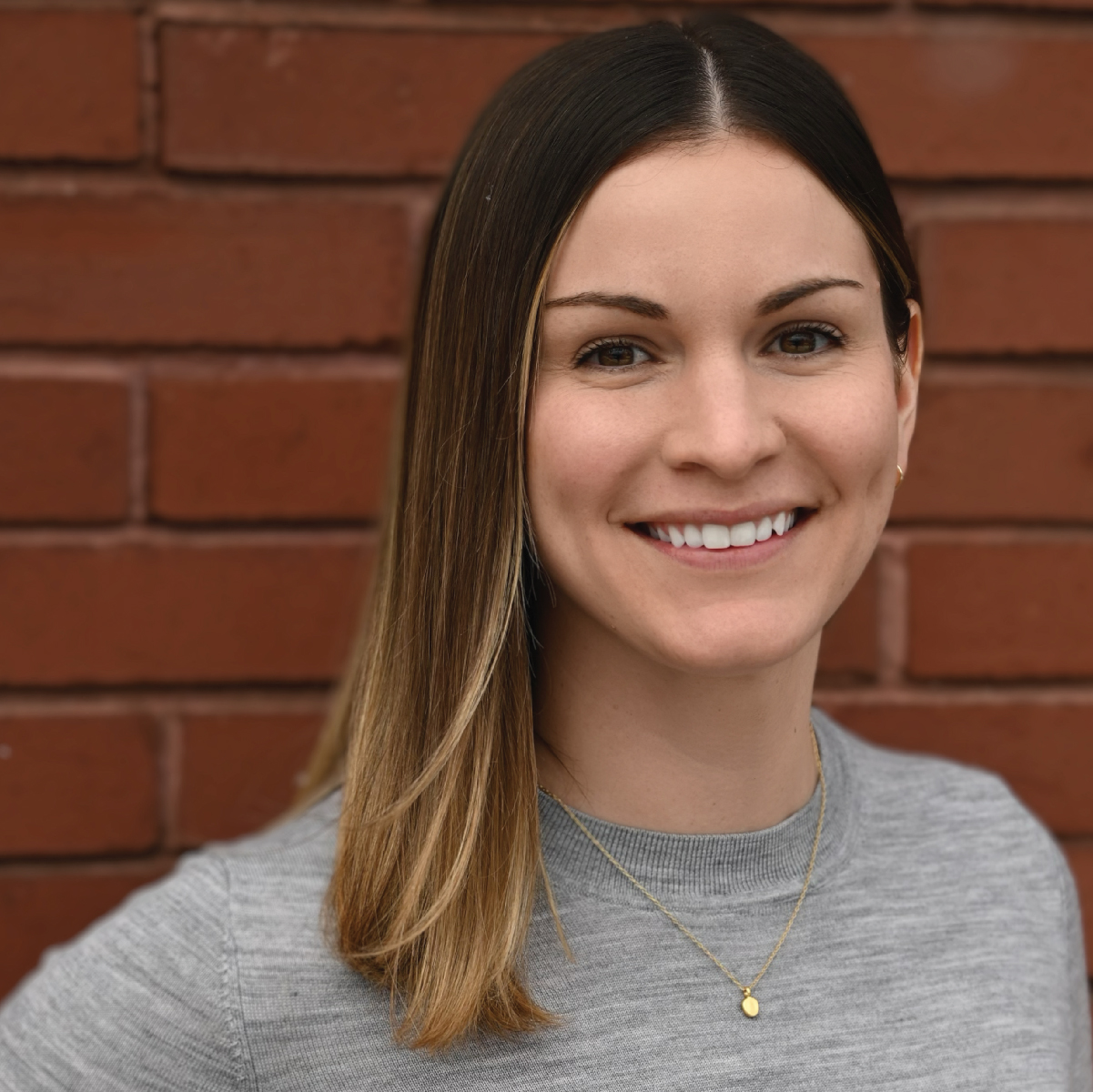 Bio
Carie graduated from Northern Michigan University with a degree in Graphic Communications. Over the past decade, she's developed a diverse skillset by working in a number of industries, from branding, to CPGs, to event production, and more, leading graphic design efforts along the way. Not only is Carie an expert when it comes to design work, but she also is an experienced copywriter, web designer, and social media manager, adding a great deal of value for our clients with her well-rounded skillset. She particularly enjoys the strategy that comes along with brand development, helping businesses recognize who they are at their core, and how they can best connect with and attract their ideal customers. When she's not behind her computer or sketchbook, you'll find her on the ski slopes, on the golf course, or in her kitchen whipping up a new recipe.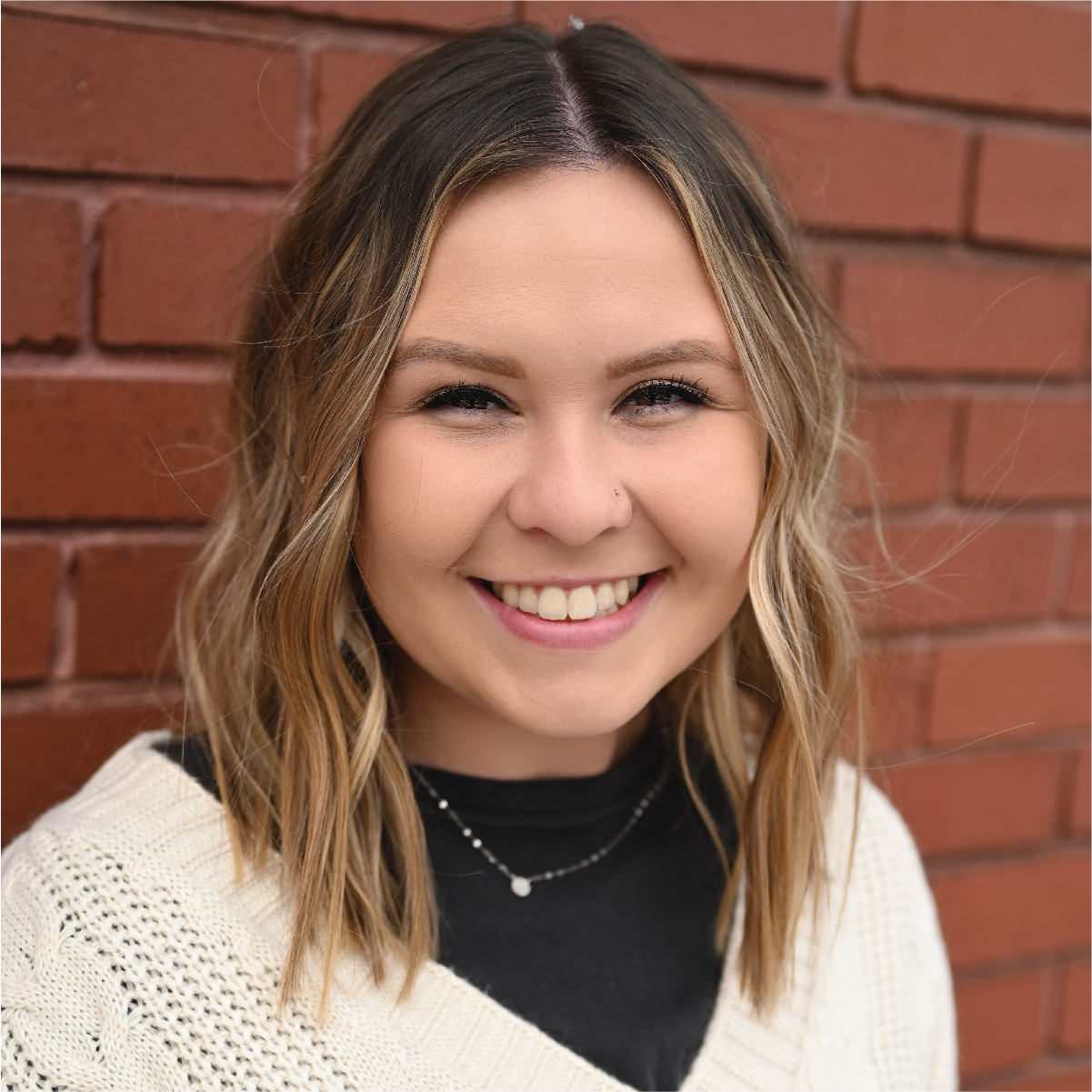 Bio
Maddie has a Bachelor of Business Administration in Marketing and a Certificate in Graphic Design from Adrian College.  She is experienced in creating innovative and effective campaigns, social media planning, video editing, and graphic design. When she's not behind the desk, she loves to go hiking, spend time with friends and family, and travel.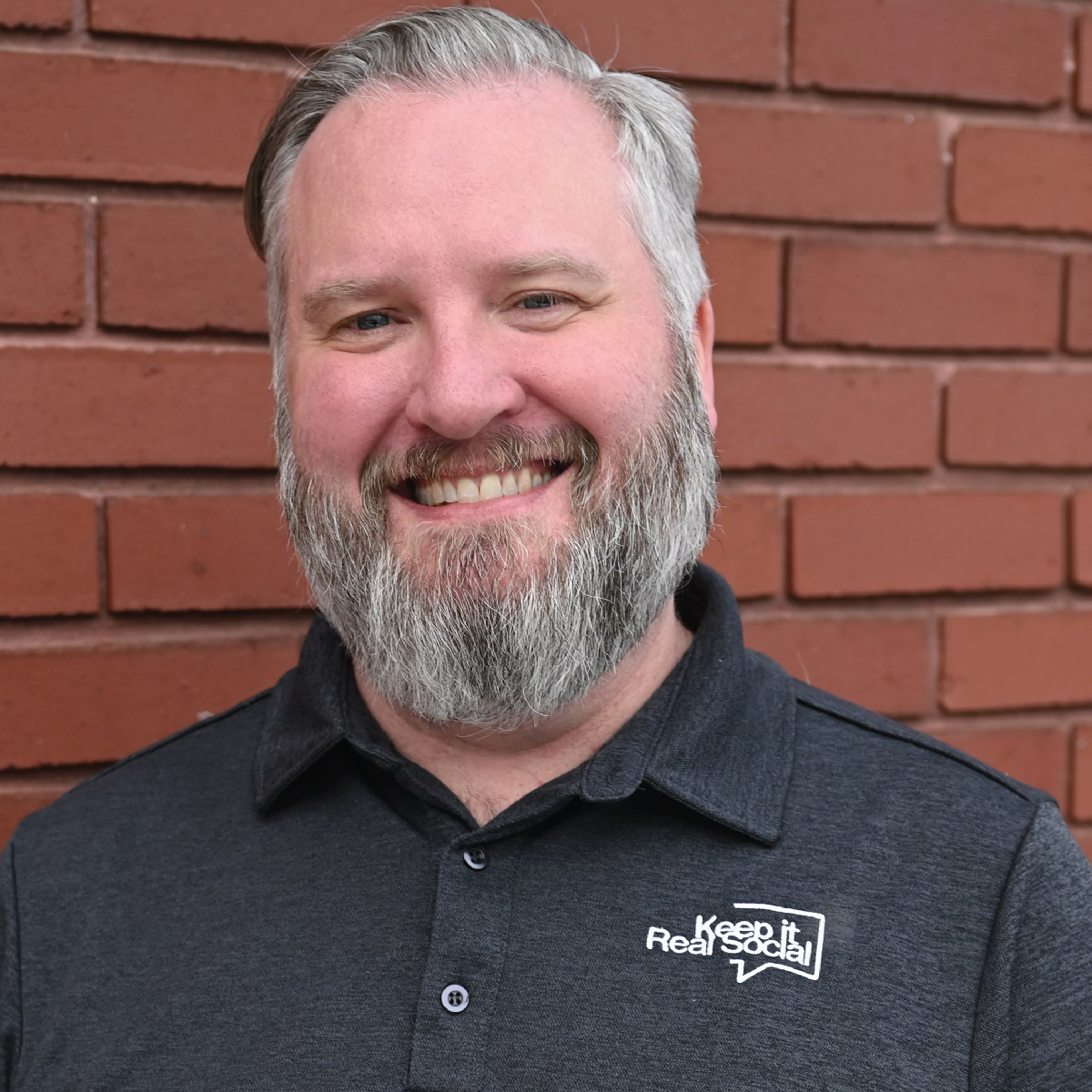 Bio
Aaron is an accomplished designer and marketing specialist with decades of experience developing brand strategies for organizations of all sizes. He has had unique opportunities to work with clients like the Smithsonian and The White House Historical Society in Washington DC, beach resorts and small businesses in Florida, and develop his own small business in Northern Michigan. His wide variety of experience helps him develop engaging social media campaigns and effectively communicate the client's perspective to their customers.
With a passion for creating new and exciting social content, you might find him lying in the mud to photograph a new off-road vehicle for a client, exploring Northern Michigan backroads on his vintage motorcycle, or showcasing interesting cultures around the world on family vacations.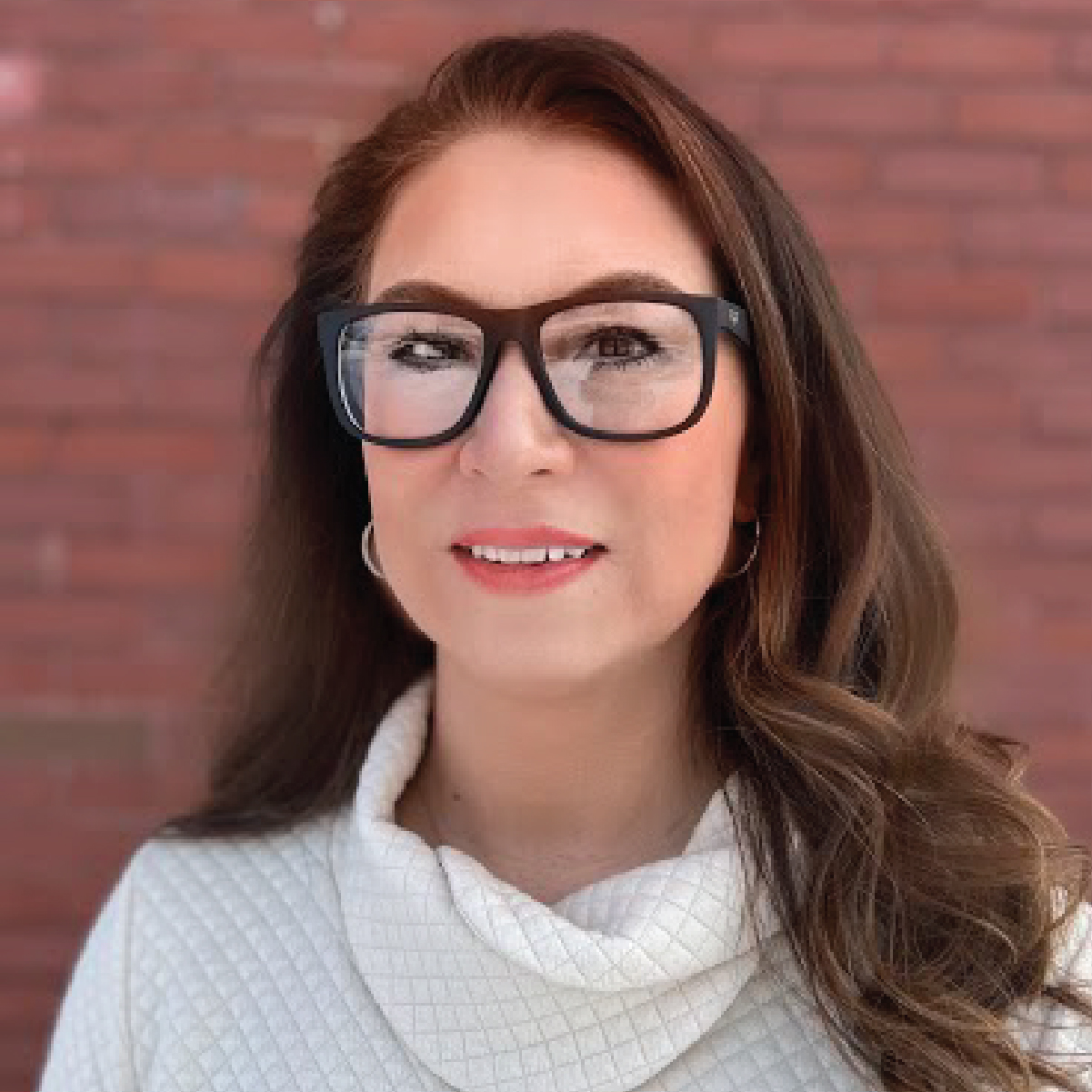 Bio
Jen has had the pleasure of working with many businesses and community leaders in central Kentucky and Northern Michigan providing advertising and marketing solutions for several decades. Assisting businesses to achieve their goals is not only her profession, but her passion. She has worked with corporate brands including Meijer and Ulta Beauty and she also built her own small business from the ground up. Her experience with both large corporations and locally owned businesses helps her develop the perfect campaign and marketing message for all her clients.
When not developing compelling content for Keep it Real Social, you can find her on the basketball court working with local youth on their game. She also enjoys all sports, spending time with her family, and hiking with her husband, Steve, and two dogs, Betty, and Josephine.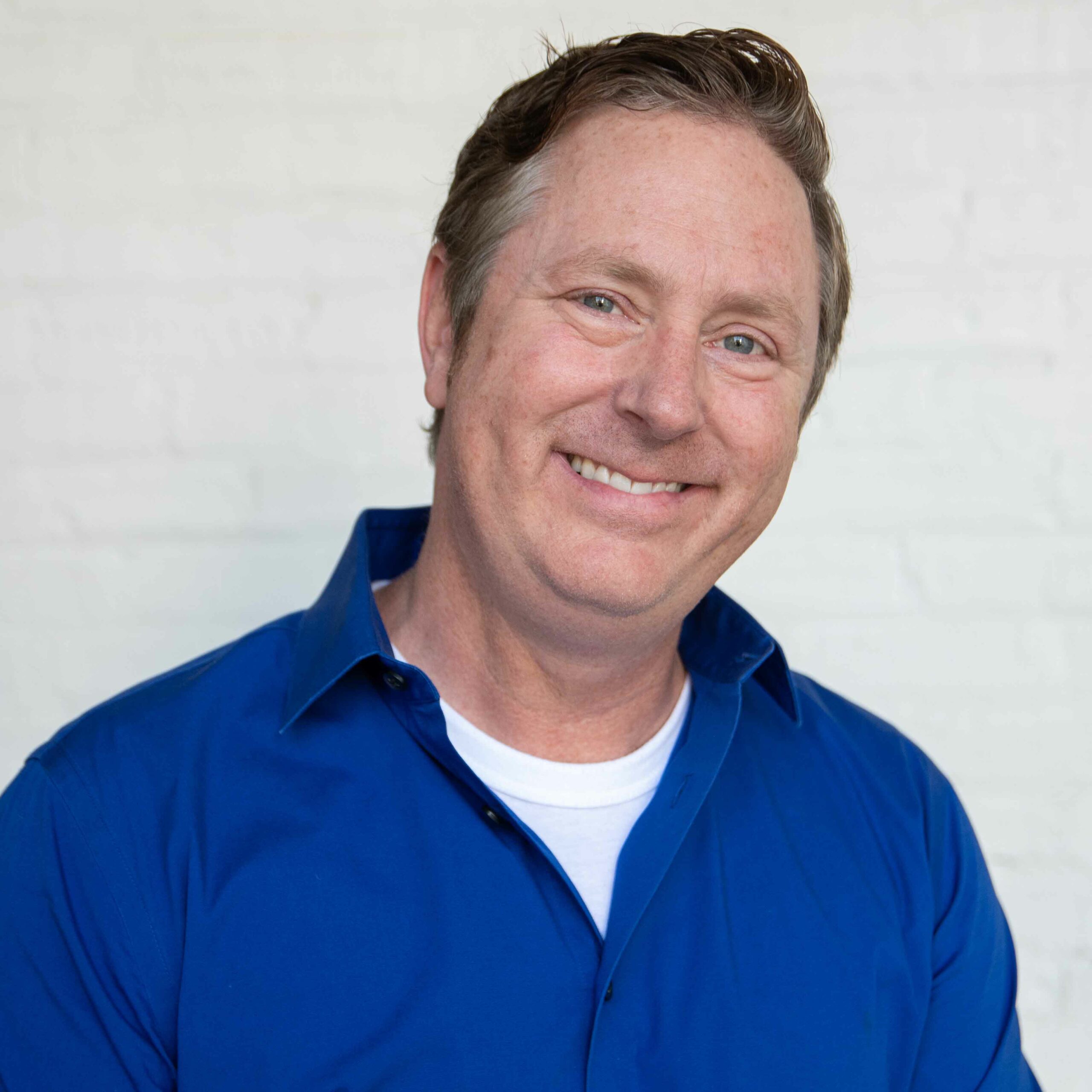 Darin Philport
Website Development Partner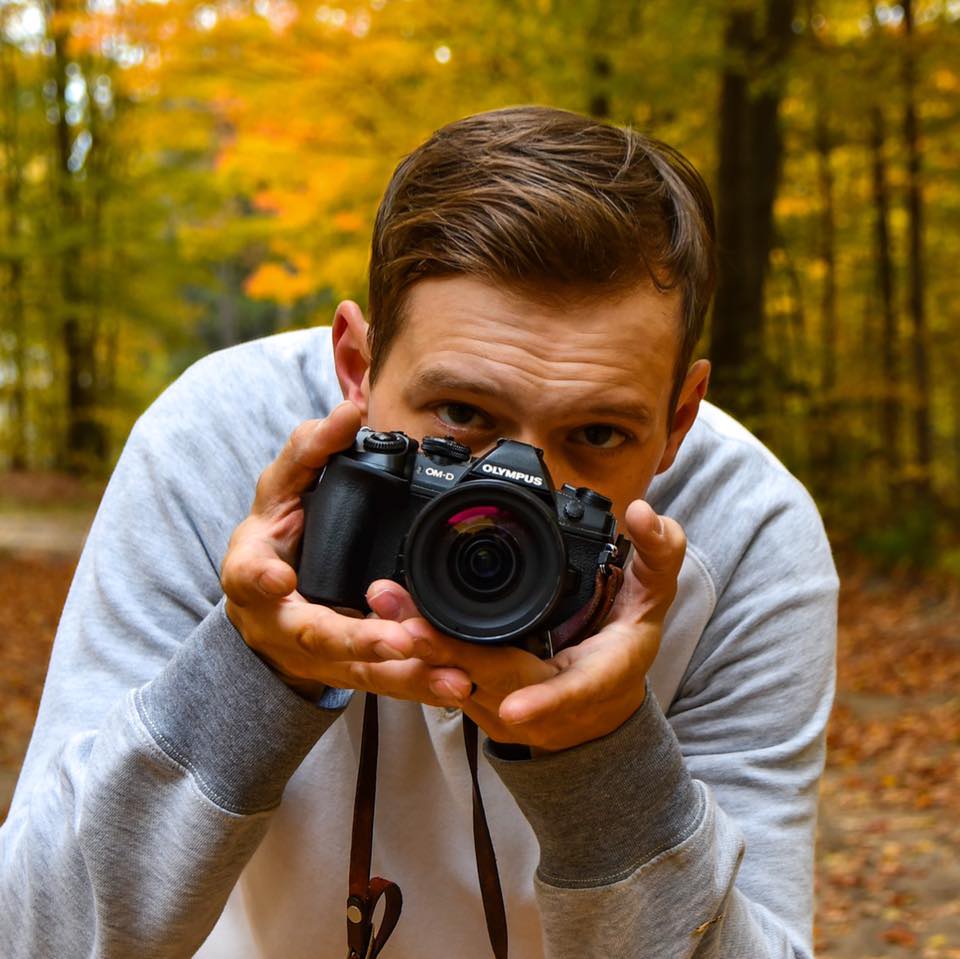 Alex Childress
Professional Photographer & Videographer
Ready to get started?
Contact us today to start the conversation. We'd love to hear more about your business and needs for social media marketing and how we might be able to help you grow.
Get in touch