Get to Know Keep it Real Social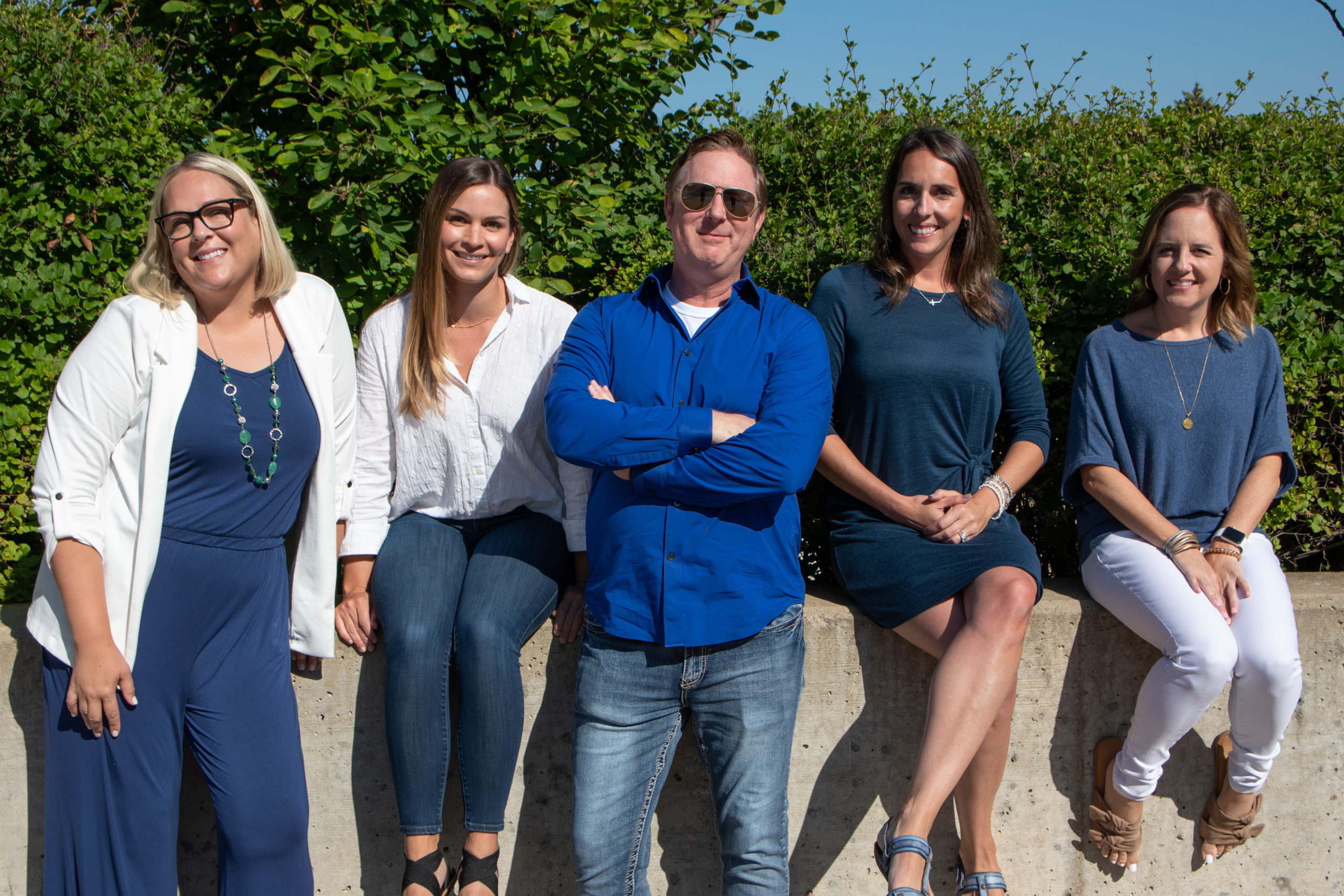 Keep it Real Social is an award-winning five-star boutique marketing agency located in downtown Petoskey, MI. We specialize in optimizing social media channels, developing killer social media strategies that incorporate local SEO, and implementing and managing our client's social media platforms.
Keep it Real Social offers social media and email marketing training for businesses, the community, and individual instruction, including custom keynotes. We work with dedicated partners to only deliver the very best for our clients. This includes a freelance editor, copywriter, photographer, Facebook ad specialist, and web developer.
A social media marketing agency can be a great solution if you're looking to extend your internal marketing and sales team with paid and organic social media services. If you're spinning your wheels, feeling frustrated, and ready to level up your online marketing, choosing a partner to take your vision and goals to the next level is often the best answer. Having specialists understand the trends, channels, best practices, and analytics is a long-term investment.
Our mission is to think outside of the box to help small businesses strategically use online marketing with traditional media efforts for the best investment return. When our clients are successful, we're successful.
Respect for Others
We treat others with kindness and dignity; we value all people.
Integrity & Honesty
We tell the truth and avoid any wrongdoing to the best of our ability.
Quality
What we do, we do well.
Well-being
Our company's work environment is conducive to creating the optimal work/life balance
Good Citizenship
We are good citizens in the communities in which we live and work
Lifelong Learners
We believe in continually training and educating ourselves on all aspects of marketing to better serve our clients.
"
Keep it Real Social is fantastic at taking your vision for your brand and translating it into a full-blown social media strategy!
"
Our Team
Our team comprises expert social media marketers, content strategists, analysts, and creative designers that all work in tandem. This includes partnerships with photographers, web designers, copywriters, editors, and online ad experts.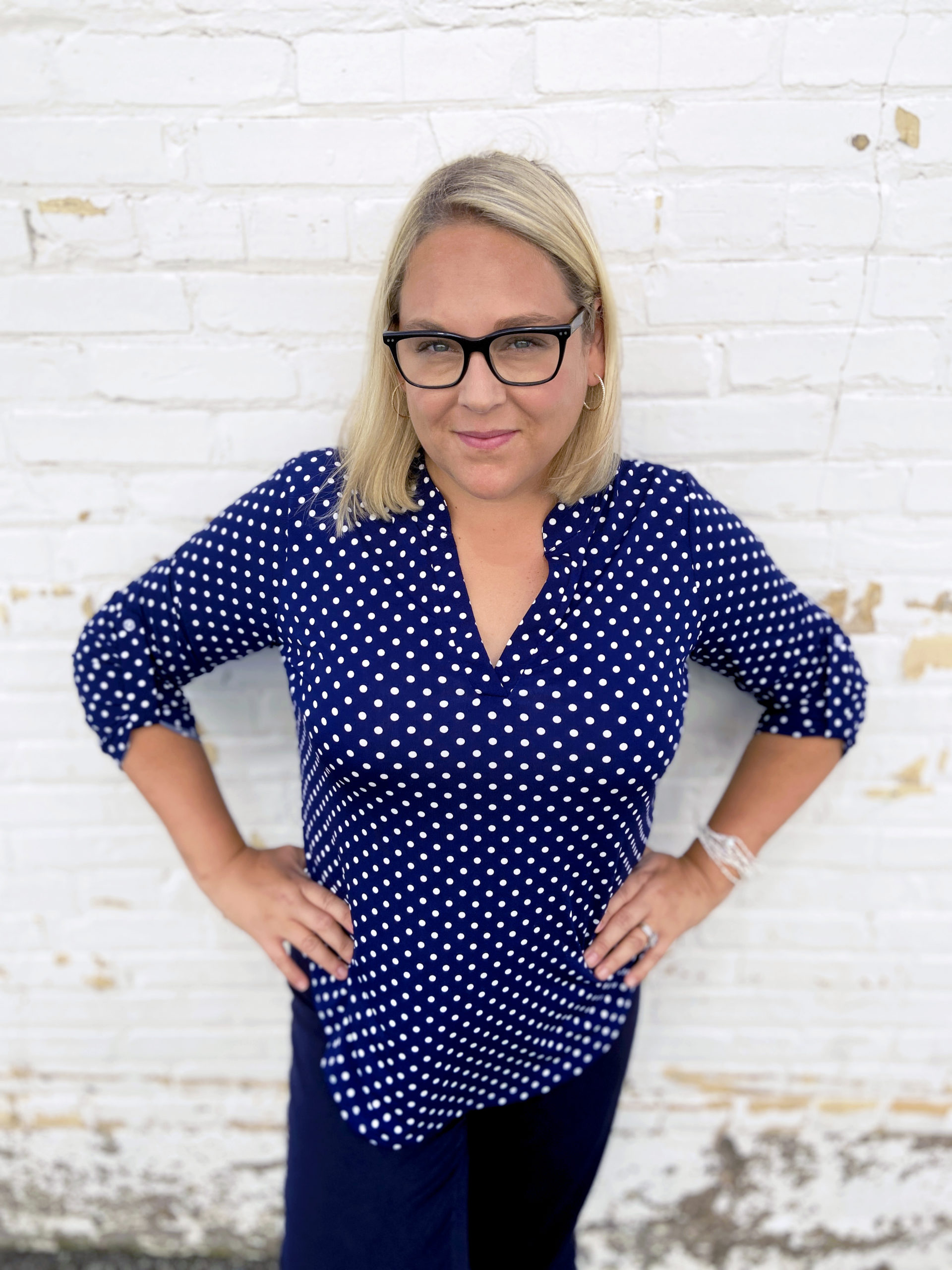 SOMMER POQUETTE
CEO AND FOUNDER | SOCIAL MEDIA SPECIALIST
Sommer grew up thinking she would be a teacher. She bet her dad $100.00 she would graduate from college as a teacher, she won the bet. After discovering blogging and social media marketing in 2007, she swapped the chalk for a laptop. Sommer Poquette has spent over a decade working as a professional blogger, social media consultant, and online influencer.
Sommer has worked with award-winning PR and advertising firms on social media campaigns for large brands such as eBay, Verizon Wireless, Whirlpool, Method, and Stoneyfield Farms…to name a few.
She has consulted with companies of all sizes and even commuted to Oakland County, California, for three years as a social media consultant for the Shaklee Company. The joke at Shaklee HQ was how she had the longest commute to work!
After selling her Nielsen top-rated blog in 2018, Sommer Poquette launched Keep it Real Social to help businesses of all sizes use social and digital media marketing successfully.
Sommer has received certifications from DigitalMarketer as a certified social media marketing specialist and content marketing specialist. She has also received a Google Digital Garage Certification, Google Digital Sales Certification, Google My Business Certification, issued by Google. For more information on her qualifications, education, and experience, visit LinkedIn.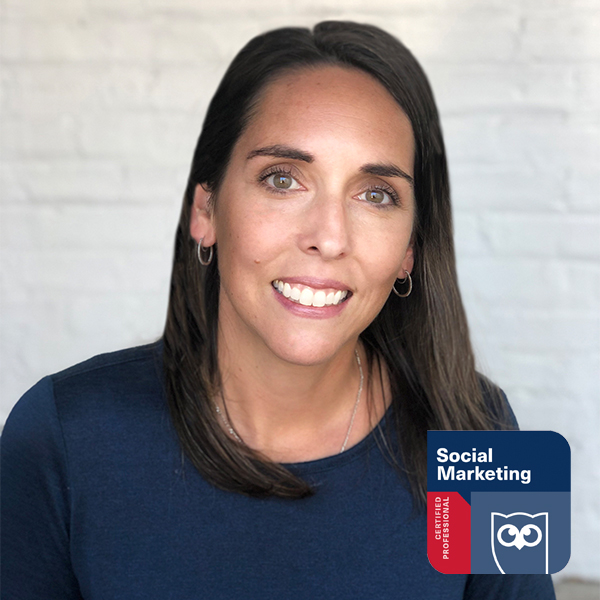 HALEY RUMMER
INTEGRATIVE PROJECT MANAGER
Haley is Sommer's right-hand gal. From administrative work to project management, she does it all. She is a pro at multi-tasking and extremely proficient. She gets the job done and keeps the business running smoothly. Haley is a certified content marketer and social and community manager.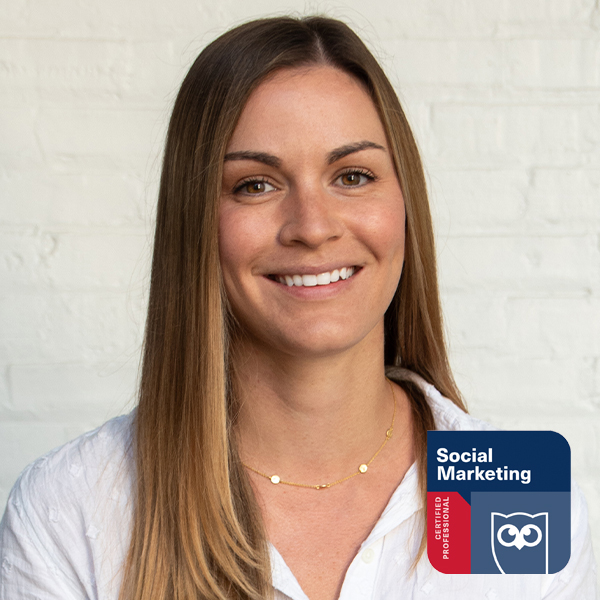 Carie Birkmeier
ASSOCIATE CREATIVE DIRECTOR + ACCOUNT MANAGER
Carie graduated from Northern Michigan University with a degree in graphic design. Since 2016 she's worked as a graphic artist and lead designer. Not only is Carie exceptionally talented at design work, but she also has experience with copywriting, web design, and social media management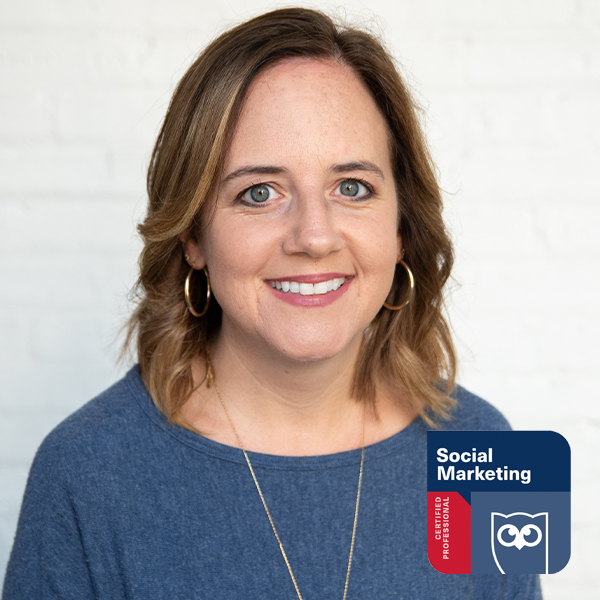 MICHELLE HIBBARD
SOCIAL MEDIA MANAGER
Michelle is a communications and marketing expert with 10+ years of experience. Michelle works directly with clients to deliver engaging content that drives results. She's experienced with email marketing, community management, PR, and social media marketing strategy.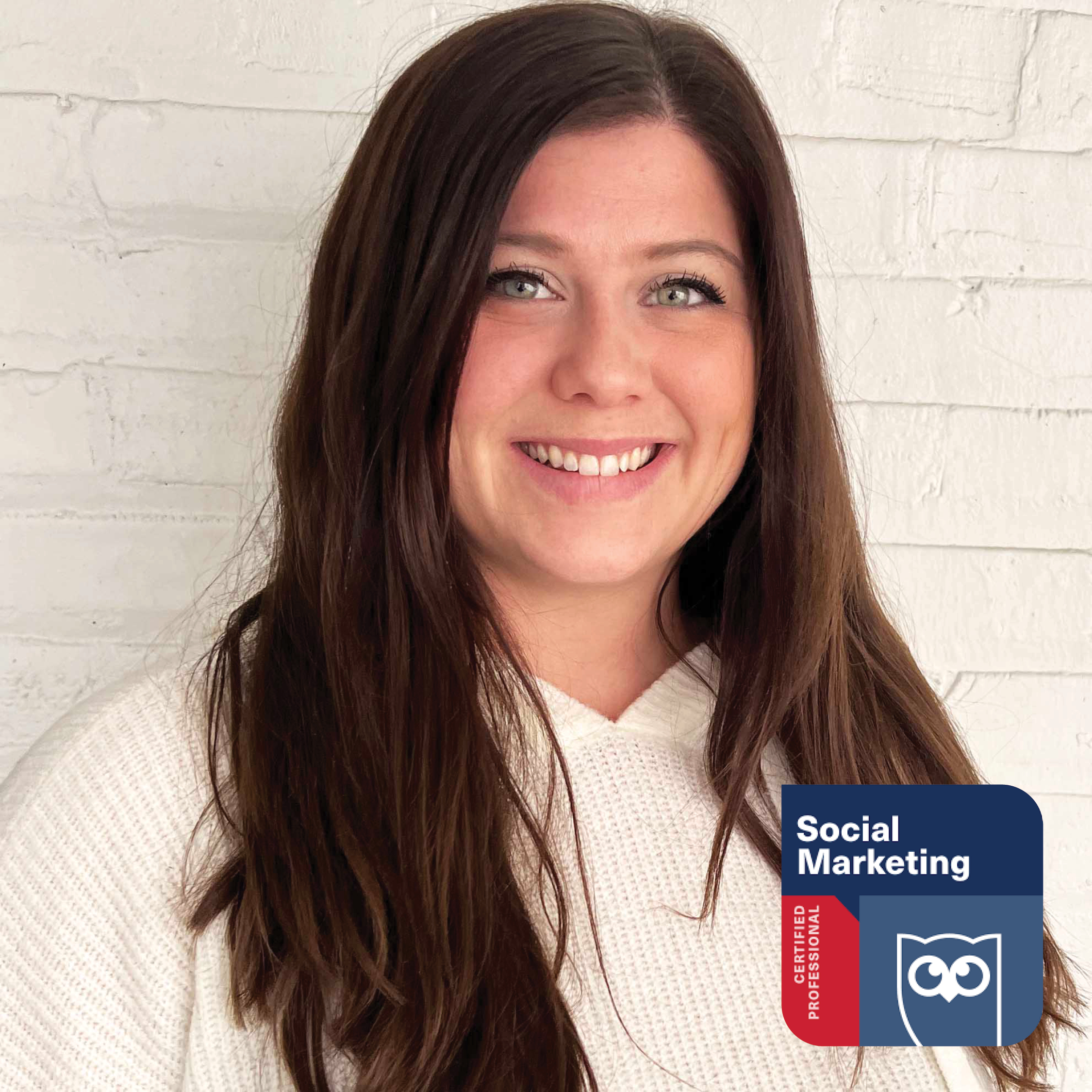 JESS SELLISEN
SOCIAL MEDIA MANAGER
Jess has a Bachelor of Science in Multimedia Production and Journalism from Northern Michigan University and has previous experience as a Digital Content Producer for 9&10 News in Caddilac, Michigan. Jess is a United States Air Force Veteran and currently a member of the Michigan Air National Guard. She is experienced at creating compelling and engaging content, video editing, podcasting, and social media marketing.
Ready to get started?
Contact us today to start the conversation. We'd love to hear more about your business and needs for social media marketing and how we might be able to help you grow.
Get in touch