Keep it Real Social
We believe in implementing REAL solutions to deliver REAL results. Schedule a 30-minute discovery call to decide if what we offer will meet your business needs.
Let's Talk Soon
THE REAL DEAL.
Don't let social media be the one thing your business can't ace- get the support you need to make social an integral part of your strategy and growth.
Consulting
Social media consulting offers you the expertise and assistance your business needs. We help you grow your brand online. We develop a social media strategy that is integrated with your current marketing plan. We'll develop a strategy with a content plan, posting schedule and then implement and manage your social media for REAL results.
Coaching
Social media coaching helps you gain clarity, focus, and together we create a sustainable social media plan that you can manage for your business. We give you actionable steps for success and we're there to support you all the way. We essentially show you the ropes to manage everything at the end of the day on your own.
Training & Workshops
We're pro's at teaching and training on social media mediums, tools, best practices, reputation management, platform reach, analytics and so much more. Whether you need one-on-one training, or your team needs some instruction, we're here to help. We even offer trainings & workshops for Chambers, schools and nonprofits.
Online Tune-Up
We're the specialists, let us help you make some tweaks to perfect your online presence. We'll review your social media profiles, website, blog, and brand sentiment. You'll receive expert advice on what needs to be improved and why, plus an action plan you can implement on your own or with our help.
GeoFence Mobile Advertising
If you want to truly promote and grow your business, let us help you reach your customer locally, even targeting people at competing locations. We deliver precise, hyper local ads to target your customers on 1000's of the most popular mobile apps. Based on the geo-fence you choose (city, state, zip code), your ad will appear on thousands of smartphone apps.
Text Message Marketing
According to Forbes.com, SMS has a 98% open rate. That much higher than email marketing rates. Through text message marketing you can send coupons, promote special deals, and other information to your customers through SMS messaging. Engage with your customers and stay in touch with them weekly for the best results.
Our small yet incredible team
Dedicated partners working to deliver only the best for our clients.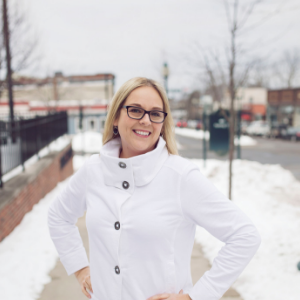 Sommer Poquette
CEO & Consultant
Over 10 years of experience helping local, regional and national businesses build and grown their brands online to reach their target market.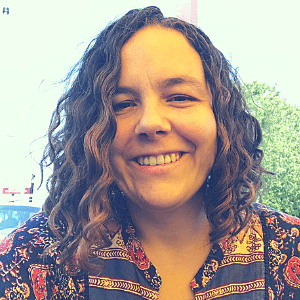 Kelley Grant
Assistant
A Pinterest pro and long-time blogger. She's our right-hand gal, keeping us organized, managing projects, and so much more.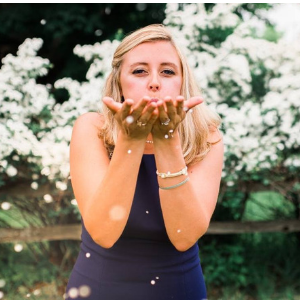 Hilary Harrington
Photographer & Graphic Artist
Product photography is her jam. An expert at Photoshop and creating beautiful ads and images for clients.
What Our Clients Have to Say
I love working with Sommer. She's professional, knowledgeable, upbeat, and a real asset on our team.
Jennifer Shorter
Grandpa Shorter's Gifts
Sommer has provided enormous social media support as a contractor for Shaklee. Her social media expertise shows in her ability to multitask across projects, provide education and guidance, and to be available to manage issues that may arise on short notice. She's an invaluable social media resource.
Kathleen Clark
Director of Communications & Policy, Interim Chief of Staff at City of New York | Mayor's Office of the CTO
"Sommer's expert social media skills are very helpful to any business owner and her ability to teach you is keen." She follows up with you afterward to make sure you're doing well. Her coaching is a great investment!
Karie Jeisel
Realtor
We're Here to Help You
Are your tired of spinning your wheels when it comes to social media? You're on every platform and posting whenever you have a free moment but you're not seeing any results? Don't you just wish someone could help you understand what to post, where to post and help make social media work for your business?
I'm Ready to Get Started