Learn More About Keep It Real Social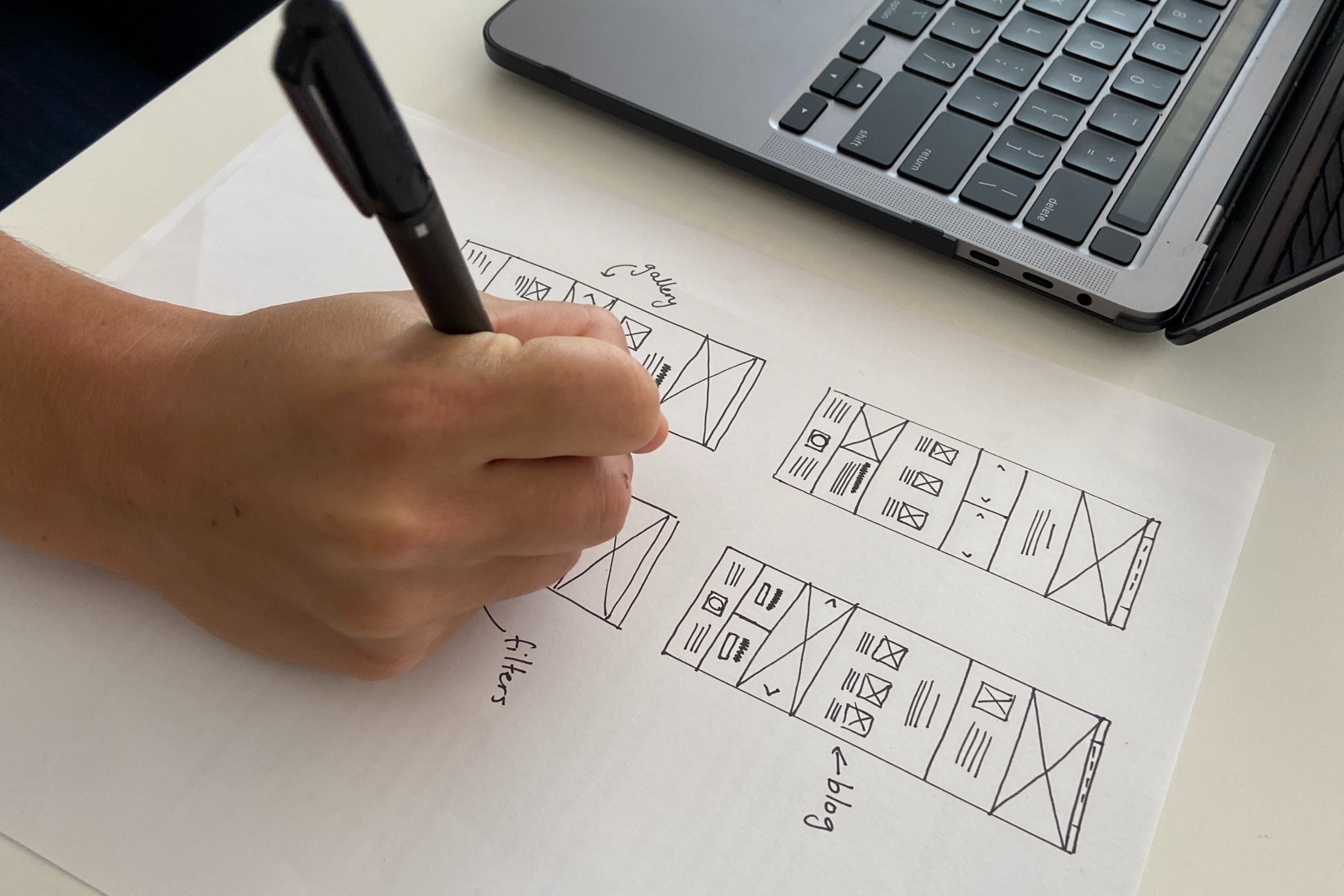 What We Do
If you're looking to extend your internal marketing and sales team with paid and organic social media services, a boutique social media marketing agency can be a great solution.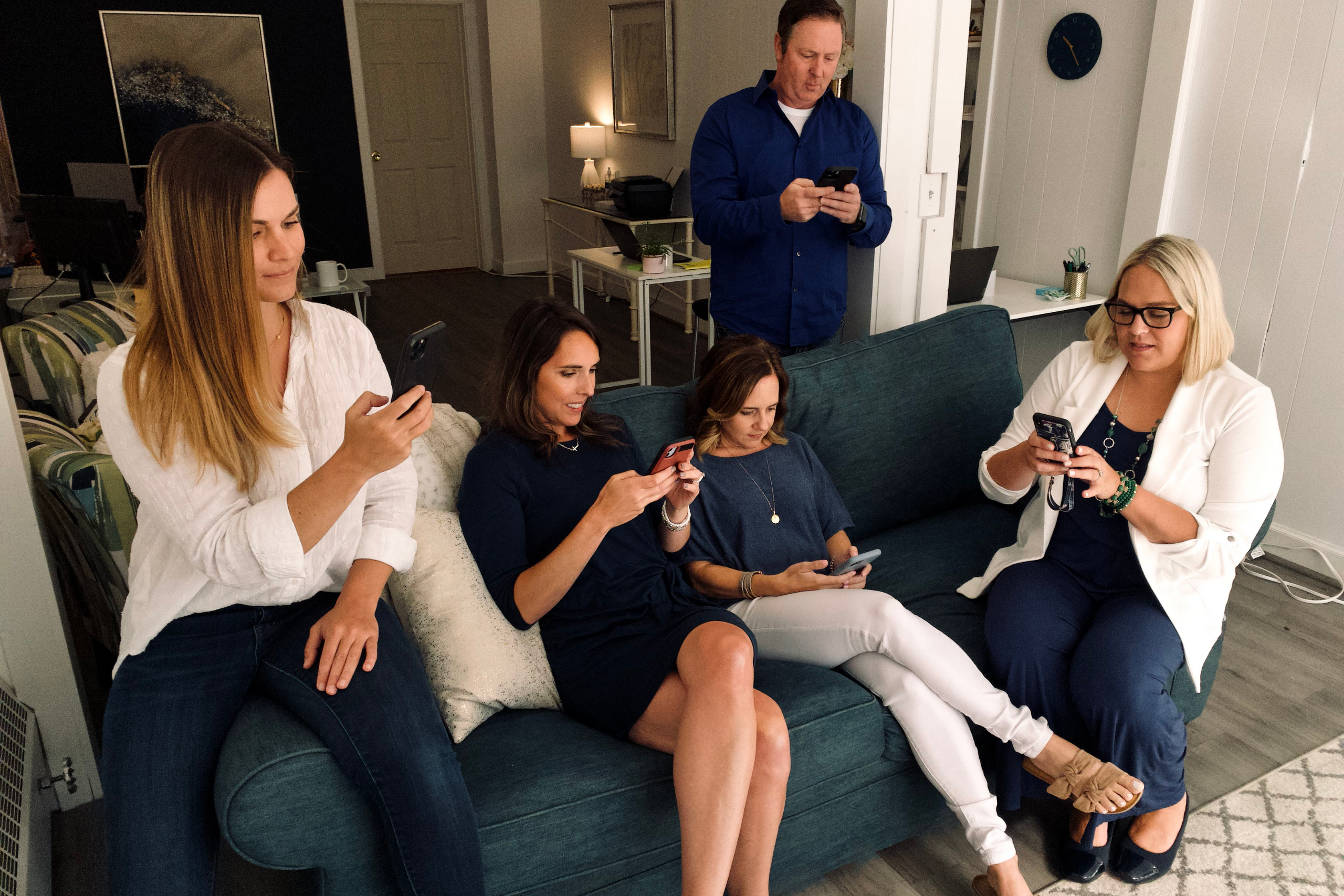 Who We Are
Keep it Real Social is a boutique social media marketing company specializing in optimizing social media channels, developing killer social media strategies and more.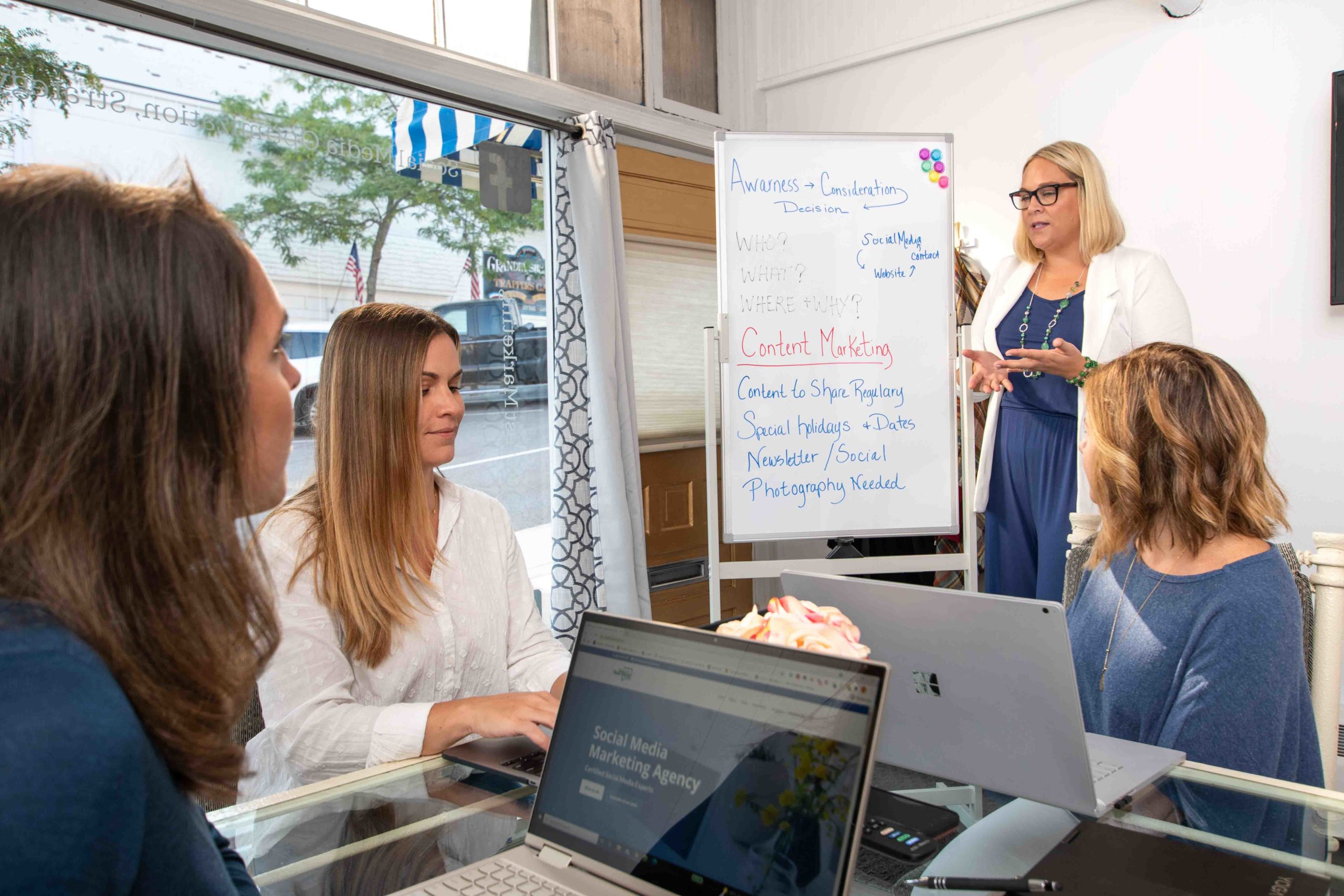 There's no magic bullet or secret sauce to delivering tangible results, but there is a Keep it Real Social approach and process that has been refined after 14 years.
Voted Best Marketing Agency in NW MI
We're excited to share we've won the Best of the Northwest as a professional marketing agency in Petoskey and Gaylord for 2021.These awards are voted on by the members of our communities, and celebrate and recognize the best our area has to offer. We're lucky to have such fantastic community support; thank you.  When our clients are successful, we're successful.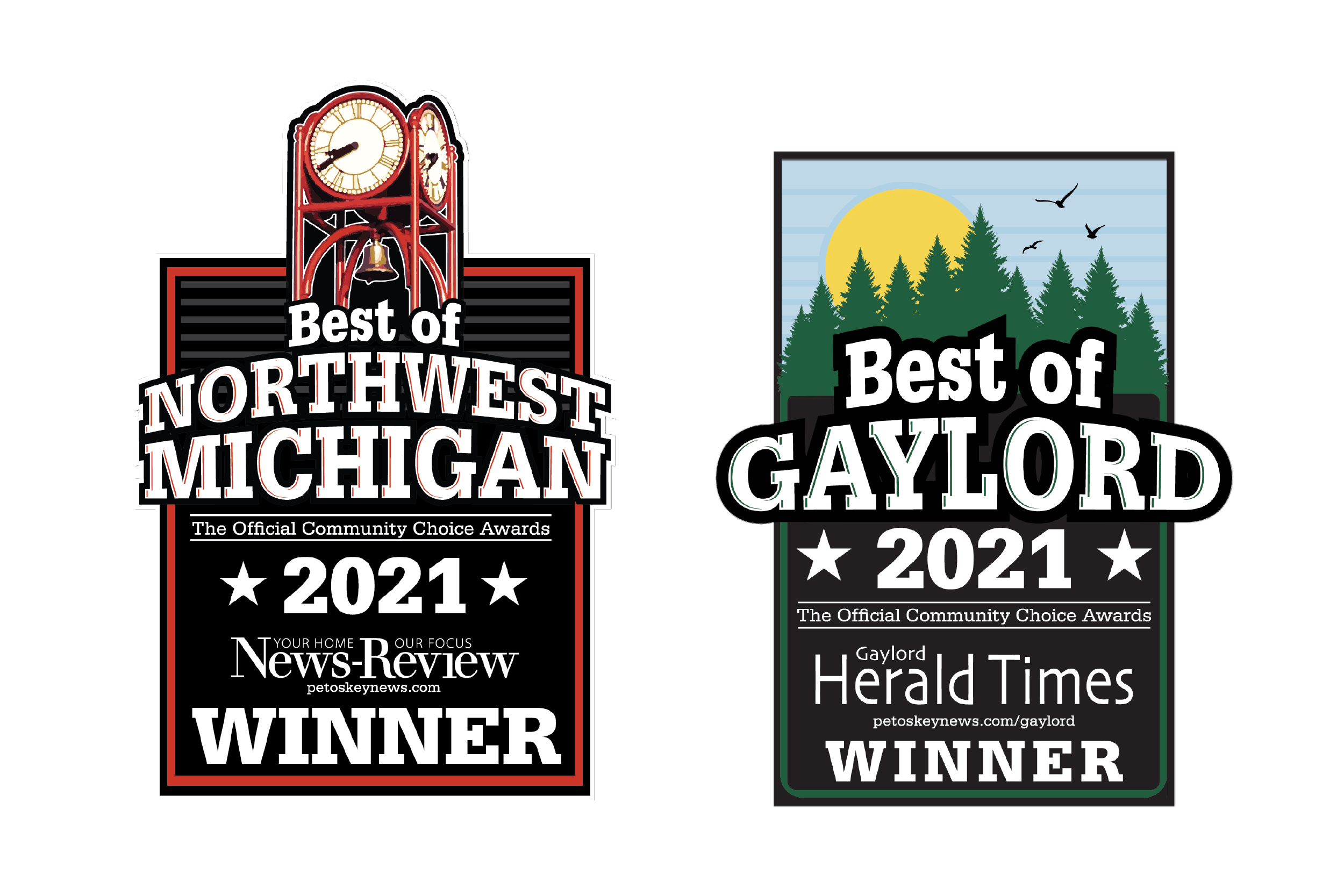 2021 Entrepreneur of the Year
Our Founder and CEO, Sommer Poquette, was recognized as this year's Entrepreneur of the Year at the 2021 Breakfast for Champions Awards, presented by the Petoskey Regional Chamber of Commerce. This award is presented to honor an entrepreneur who is helping to enhance the local community through business growth & involvement. 

CLIENT TESTIMONIALS
"We have been working with Sommer for about six months now, and she has grown our social media and online presence exponentially. She is constantly working behind the scenes to make sure our messaging and content are consistent."
CLIENT TESTIMONIALS
"Sommer and her team are so very creative! I told them my preference of style, and they took it and ran with it! It is refreshing to find a social media expert who ACTUALLY knows what they are doing and is incredibly professional."
CLIENT TESTIMONIALS
"Keep it Real Social is fantastic at taking your vision for your brand and translating it into a full-blown social media strategy. Sommer has more than just good instincts; she has valuable experience and insights—with data to back them up!"
CLIENT TESTIMONIALS
"People now notice us and find us through Facebook, Instagram, Google, and our SEO efforts. We receive a lot of communication from our website, which we never had before working with Keep it Real Social."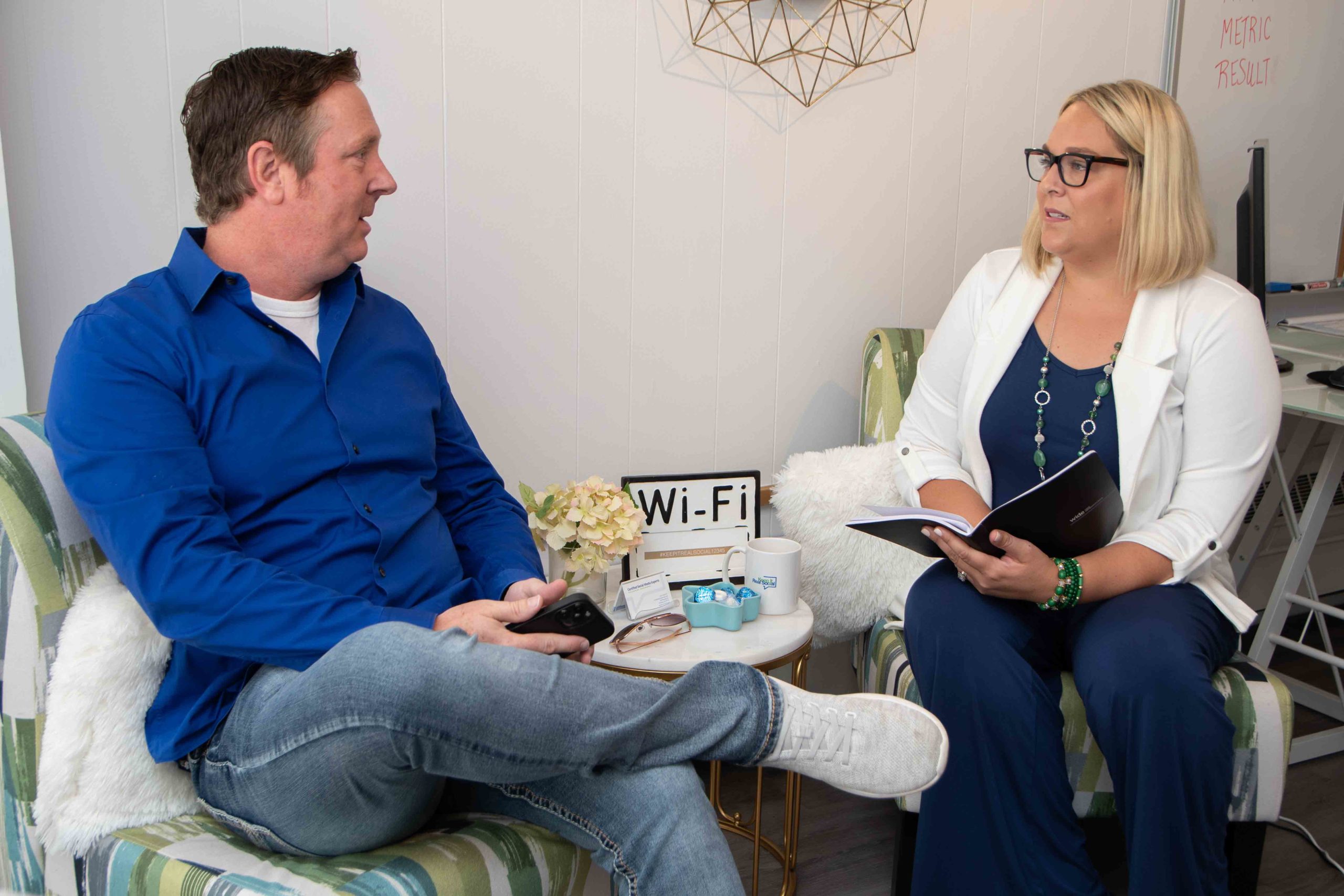 Not sure what services you need?
Based on your business goals, our team can come up with a strategic plan that will help you get in front of your target audience. Depending on the nature of your business, the types of services, appropriate platforms, and types of content needed will all vary. Our team will start by getting to know you and your business, who you are, what you do, who your ideal customers are, how you want to present yourself, and more. With this information, we will be able to hone in on which services would be appropriate for your business and ultimately help move the needle for your company.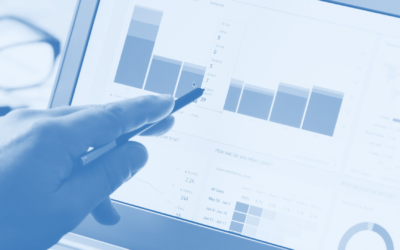 SEO -- Search Engine Optimization -- is the number one strategy for drawing customers to your...
Ready to get started?
Contact us today to start the conversation. We'd love to hear more about your business and needs for social media marketing and how we might be able to help you grow.
Get in touch