THE REAL DEAL.
We bring clarity and focus to your business.  We provide actionable tactics for social media ROI by combining the best tools, our social media expertise and business experience.
Social Media Audit
A social media audit is a detailed and very thorough review and evaluation of your social media presence and past performance online. Beyond just evaluating your social media accounts, we complete an SEO audit of your website, evaluate your email campaign reports, and assess your Google analytics. Conducting a social media audit with Keep it Real Social is essential to improving your online presence and strategy. It will save you time and money for optimized ROI.
Social Media Strategy
For your social media efforts to be worth your time and money, you need a strategy. After a social media audit, Keep it Real Social can help you develop a strategy that works in tandem with your traditional marketing efforts. With the right social media marketing strategy we can help you slay the competition. We help you create goals, define objectives, metrics, and create a 12-month content calendar for social media posting.
Training & Workshops
We're pro's at teaching and training on social media mediums, tools, best practices, reputation management, platform reach, analytics, and so much more. After a social media audit and strategy, we can work with you side-by-side to learn how to implement and manage your social media. We offer trainings & workshops for Chambers, schools, nonprofits, and businesses. Quarterly there's an online group coaching session that take places to assist the DIY entrepreneur.
Social Media POWER Hour
Sometimes you just need an expert to help you strategize. Someone who has experience to ask you the right questions, give expert advice and even ideas. Maybe you're not ready for a social media audit because you're just getting started or you're not even sure where to start. It's ok. Let's have a strategy call and begin there.
GeoFence Mobile Advertising
If you want to truly promote and grow your business, let us help you reach your customer locally, even targeting people at competing locations. We deliver precise, hyper local ads to target your customers on 1000's of the most popular mobile apps. Based on the geo-fence you choose (city, state, zip code), your ad will appear on thousands of smartphone apps.
Text Message Marketing
According to Forbes.com, SMS has a 98% open rate. That much higher than email marketing rates. Through text message marketing you can send coupons, promote special deals, and other information to your customers through SMS messaging. Engage with your customers and stay in touch with them weekly for the best results.
Our small yet incredible team
Dedicated partners working to deliver only the best for our clients.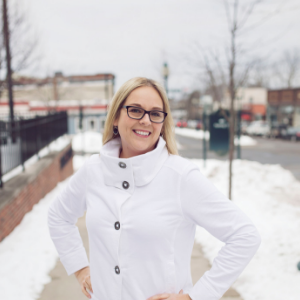 Sommer Poquette
CEO & Consultant
Over 10 years of experience helping local, regional and national businesses build and grown their brands online to reach their target market.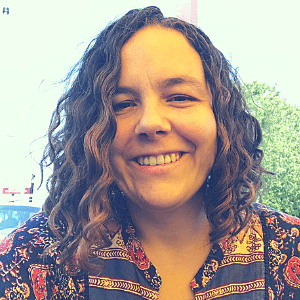 Kelley Grant
Assistant
A Pinterest pro and long-time blogger. She's our right-hand gal, keeping us organized, managing projects, and so much more.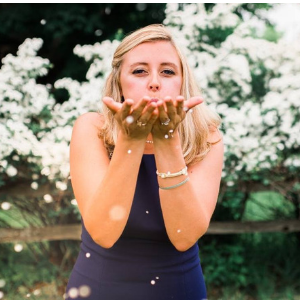 Hilary Harrington
Photographer & Graphic Artist
Product photography is her jam. An expert at Photoshop and creating beautiful ads and images for clients.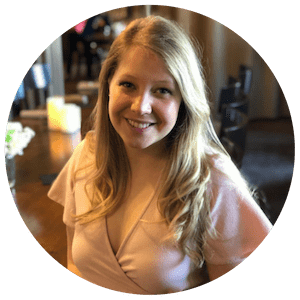 Emily Boehm
Account Manager
Experienced in social media management and customer service, Emily is here to help our clients stay social and relevant.
What Our Clients Have to Say
I love working with Sommer. She's professional, knowledgeable, upbeat, and a real asset on our team.
Jennifer Shorter
Grandpa Shorter's Gifts
Sommer has provided enormous social media support as a contractor for Shaklee. Her social media expertise shows in her ability to multitask across projects, provide education and guidance, and to be available to manage issues that may arise on short notice. She's an invaluable social media resource.
Kathleen Clark
Director of Communications & Policy, Interim Chief of Staff at City of New York | Mayor's Office of the CTO
"Working with Sommer was the best decision for my company. She was very easy to work with and detail-oriented. Sommer finished my social media audit very quickly and presented me with an amazing binder full of valuable information for my business. Sommer is professional, caring and straight to the point. I highly recommend hiring Keep It Real Social! "
Nicole Doud
Little Luxuries of Mackinac Island
We're Here to Help You
A social media audit is a thorough review and evaluation of your social media presence and past performance online. A social media audit is instrumental in developing an effective social media marketing strategy. Conducting a social media audit with Keep it Real Social is essential to ensuring your business or organization is not missing opportunities to improve your social media presence. If you're spinning your wheels when it comes to social media and wasting your time and money, we can help.
I'm Ready to Get Started