Our Services
No two clients are alike; we create customized social media marketing solutions.
Social Media Consultation
Graphic Design & Branding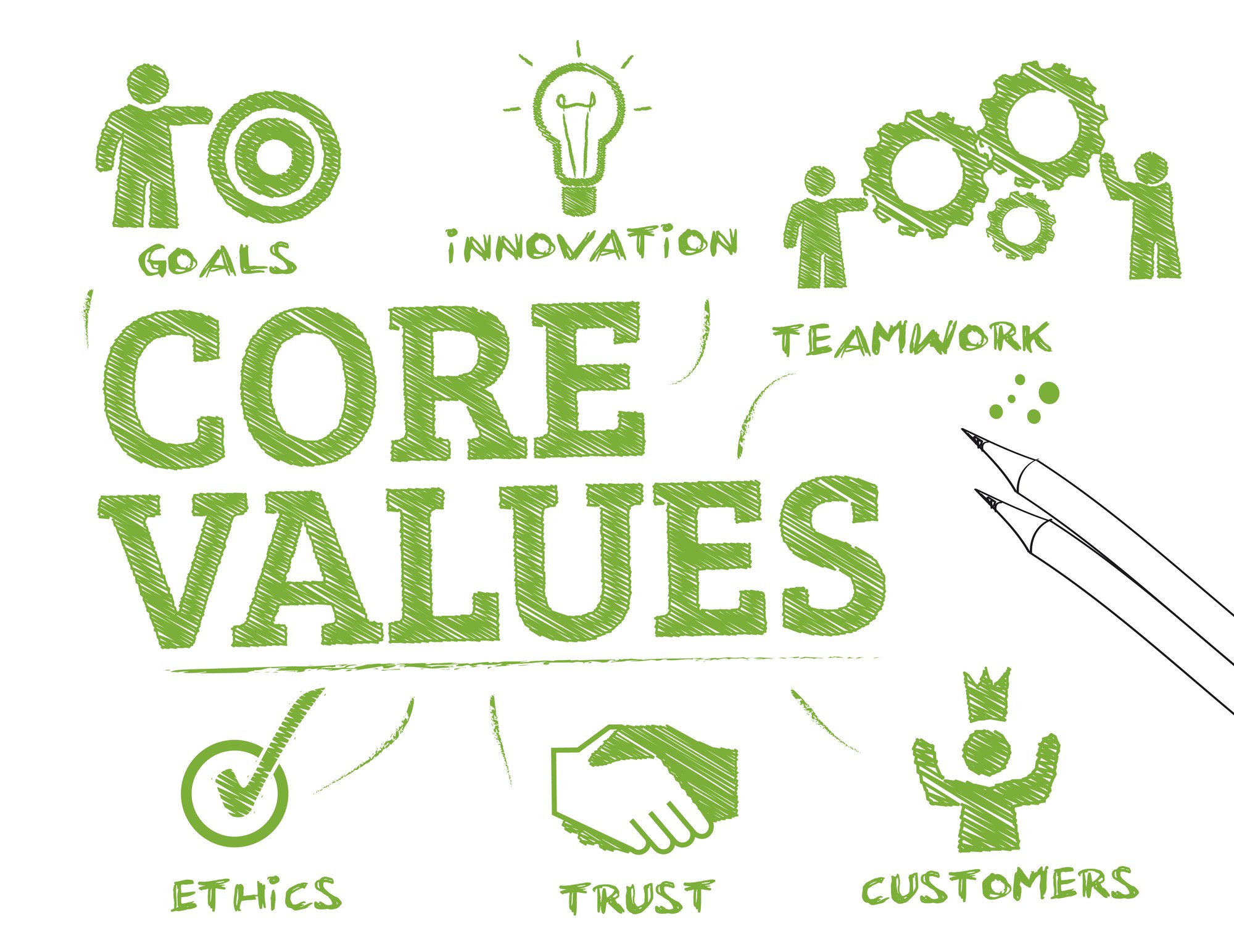 How much does social media consulting cost?
If you're looking for strategic knowledge, someone to give you expert advice and guidance expect to pay an hourly rate of $75-$150 an hour.
How much can I expect to pay each month as a client?
Most of our clients have customized social media packages where they use various services each month based on their needs. Our packages are a flat monthly fee based on a thorough assessment of your unique goals and needs. We focus on outcomes, not hours. Our clients with customized social media packages pay a monthly retainer fee with flexible scopes of work. You can expect to pay $2,000-$4,000/monthly, which does not include ad spend.
Do I have to sign a contract?
A contract protects both Keep it Real Social and our clients. Beyond being legal mumbo jumbo, it outlines expectations and keeps us both on the same page. We require a contract for all of our retainer clients and ask for a minimum six-month commitment. After six months, the contract automatically renews and is ongoing until a 30-day notice of termination. Our agency reviews packaging pricing for each client in six-month cycles to ensure the time, talent, and services align with the flexible scope of work.
Is ad spend included in a social media package fee?
No. We recommend clients use their ad accounts and set up their payment methods for transparency. We do create and manage ads, but it is a separate budget for each client.
YOUR SUCCESS IS OURS
WE BECOME AN EXTENSION OF YOUR TEAM
Keep it Real Social is a boutique social media marketing agency located in Petoskey, MI. Founder and CEO Sommer Poquette is a social media expert and consultant helping businesses use social media marketing since 2007.
There are many ways our team can help your business, but it begins with a conversation. We want to learn about your unique needs and business goals.
Just a Few Current &
Past Clients
"Working with Keep it Real Social was the best decision for my company."
Keep it Real Social has given Encore Financial Group a great foot forward in the digital space. Summer and her team are always bringing fresh ideas to the table and will step up to assist in implementing them. Whether its website enhancements, SEO, or social platforms, I would recommend speaking to Keep it Real Social!
Sommer and Keep it Real Social has expanded my knowledge and capabilities with social media both personally and professionally. Sommer is friendly, enthusiastic, knowledgeable, and organized. Her skills and know-how have assisted my company's efforts to grow a new audience and voice on social media, and due to the results, we are seeking to expand her level of support in the future.
Business News & Resources
Contact
Phone
(231) 753-6157
Email
info@keepitrealsocial.com
Address
208 Petoskey Street, Petoskey, MI 49770