Selling high quality products and services is what keeps your local Petoskey, MI business alive, but thriving will require improving your reputation, customer loyalty, and customer conversion rates. Through effective Petoskey, MI social media marketing, you can enjoy improved recognition for your brand, greater opportunities to convert potential customers into loyal paying customers, and greater natural traffic to your business website.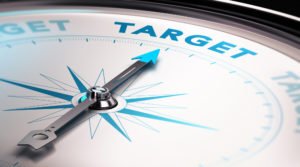 At Keep it Real Social we offer professional Petoskey, MI social media marketing services that will provide important advantages for your local business. From gaining customer insights about specific products and services to effectively improving customer loyalty for and recognition of your brand, our professional social media marketing services cost-effectively help your local business succeed. We work with you to come up with an effective social media strategy, and from then we can help with managing the posting of videos, blogs, links, and other online content which will help your business improve its name recognition, enjoy more customer conversions, and in general assist with keeping your business as competitive as possible.
Learn more about how we provide top-quality social media marketing services for local Petoskey, MI businesses of all sizes by browsing through our website, https://keepitrealsocial.com. While on our website you can also learn more about the other trusted Web marketing services we proudly offer. If you have any questions or would like a free consultation, then feel free to contact us today at 231-753-6157 or through the simple contact form found on our website.