Listing Management Services = Local Domination
If a business is not visible online, does it even exist? Local citation sources help increase the business's online visibility and reach a broader audience.
Did you know that over 30% of clicks go to the top search result? Local citation sources will help local businesses rank higher in organic local search results.
We seamlessly help local businesses get found online with real-time submissions to a combination of national, local, and niche business directories in our Data Amplifier Network. Our network includes data aggregators, data accelerators like Apple Maps, Google, Yelp, and Facebook, data enhancers like Chamber of Commerce, Judy's Book and Superpages, G.P.S. accelerators, and various vertical directories.
Our technology gets the job done every time. We're constantly managing the listings to ensure your customers can find you online. We want business listings to not only exist but also be accurate and fully optimized.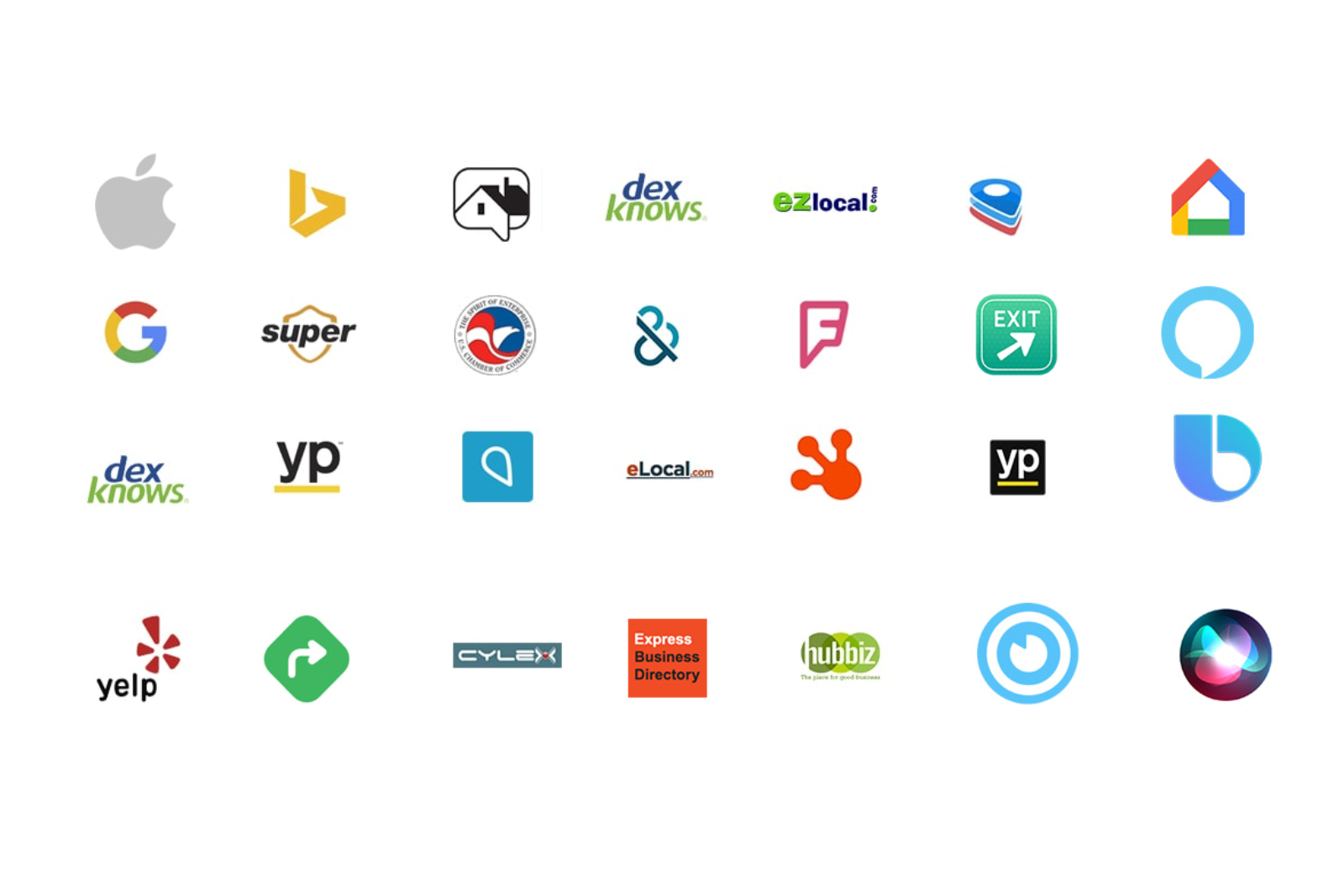 Get your U.S.-based business listed in hundreds of the most authoritative online directories (Yelp, local.com, Apple, Yellow Pages, etc.)
Improve local SEO
Remove duplicate listing
Consistent and correct business information listed.
Ensure your business is voice search ready and your data is submitted to Siri, Alexa, Cortana, Bixby, and the Google Assistant.
Let consumers find you through GPS mapping systems and apps such as Apple, Here Waze, and TomTom.

Get Found Online!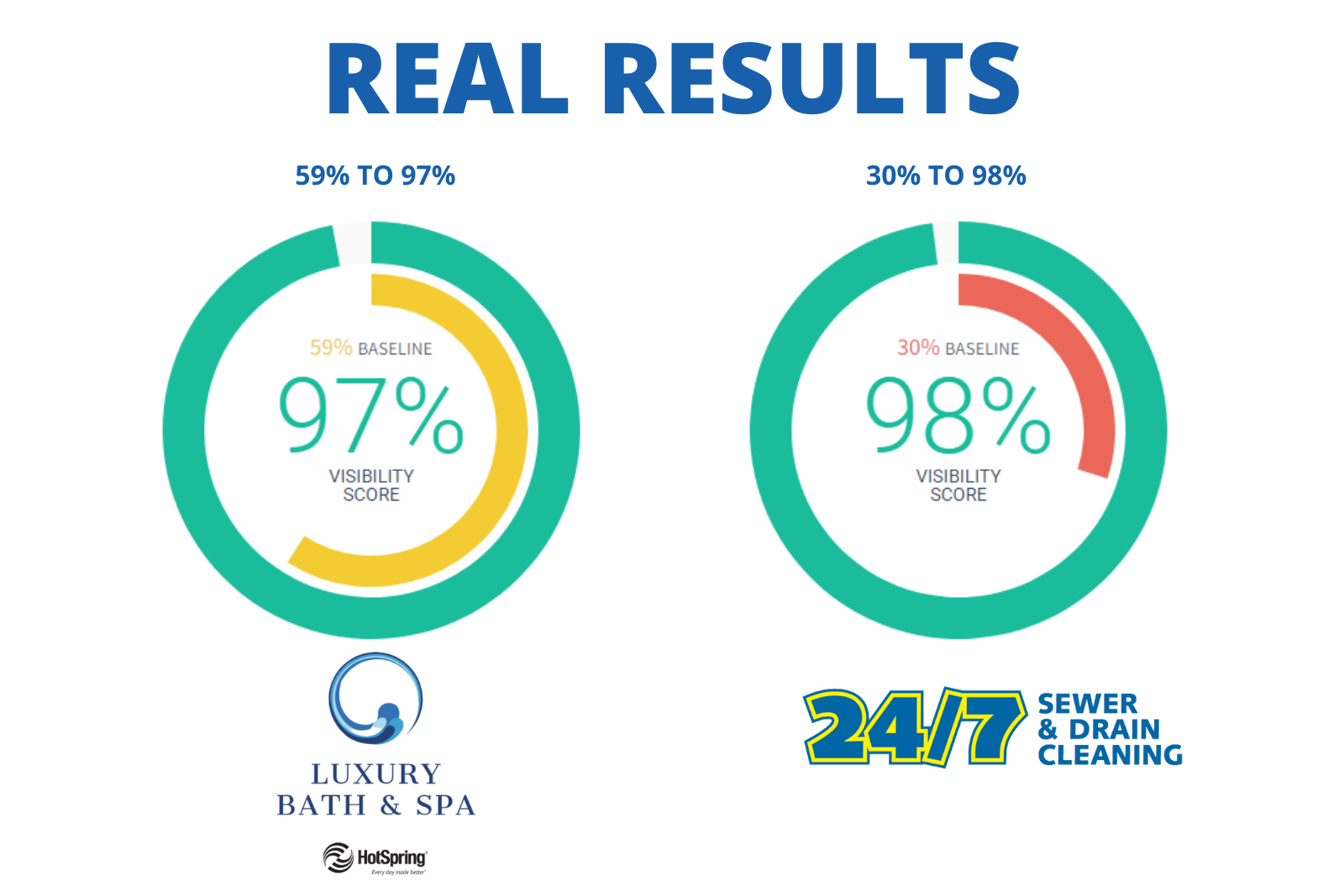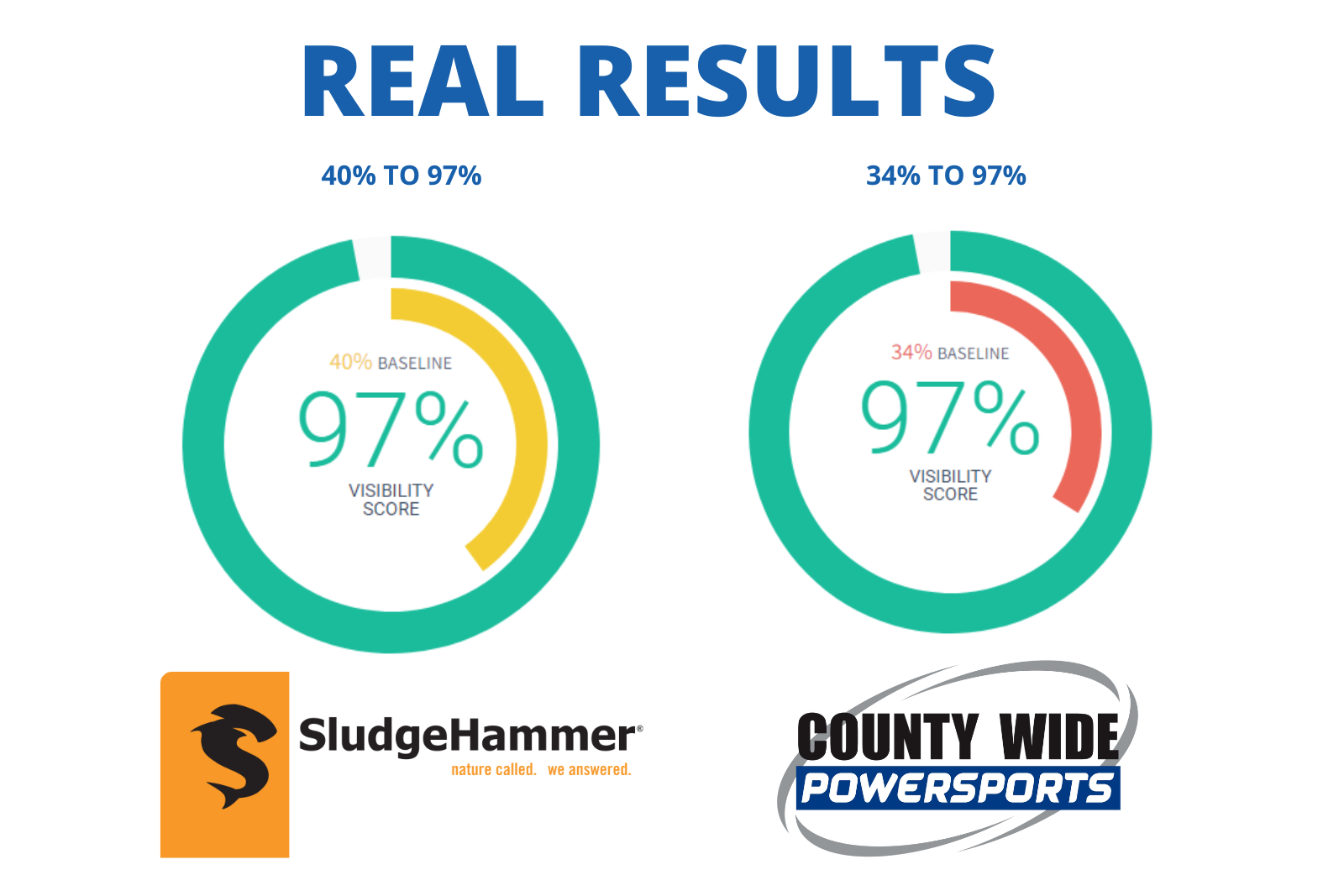 Get Started Today
Don't wait to be found online. Let Keep it Real Social and maximize your local SEO traffic. Managing a business's local presence isn't easy – especially for someone busy trying to run the business. If you'd like to hand the local presence reigns over to a team of professionals, get in touch with us today.  
Our listing management software combines essential business listing tools in one local SEO software.

We submit local business data in real-time to thousands of online directories through our carefully-curated Data Amplifier Network.
Ensure Amazon's Alexa and Google Assistant can find your local business clients in consumers' voice queries.
Make Sure Your Customers Can Find You
97% of consumers search for products, services, and businesses online. You want them to find your business and what you offer, but sadly the data shows us that 76% of consumers have arrived at a company based on their online search, and the hours, information, or location have been incorrect. You do not want this to happen. When someone searches, we want your data to be accurate. Accurate data means appearing more often in the relevant searches and more customers discovering your business online. Greater online visibility translates to more business through the door. 
Google's job is to provide relevant search information; it uses multiple directories to cross-check and validate your business name, address, phone number (N.A.P.), and business information. As a busy business owner, you're not consistently monitoring or even taking the time to accurately list your business on these directories. We can help; sign up today to help get more traffic through the door.

Get Found Online!