Capabilities
We love what we do
Keep it Real Social is a boutique social media marketing company specializing in optimizing social media channels, developing killer social media strategies that incorporate local SEO, and then implementing and managing their client's accounts.
We manage websites, e-commerce, email marketing campaigns, create graphics, develop brand guidelines, design marketing materials, optimize and manage Google My Business, and write blog posts.
Keep it Real Social offers social media and email marketing training for businesses, the community, and individual instruction, including custom keynotes.
View a brief capabilities deck with examples of our recent work: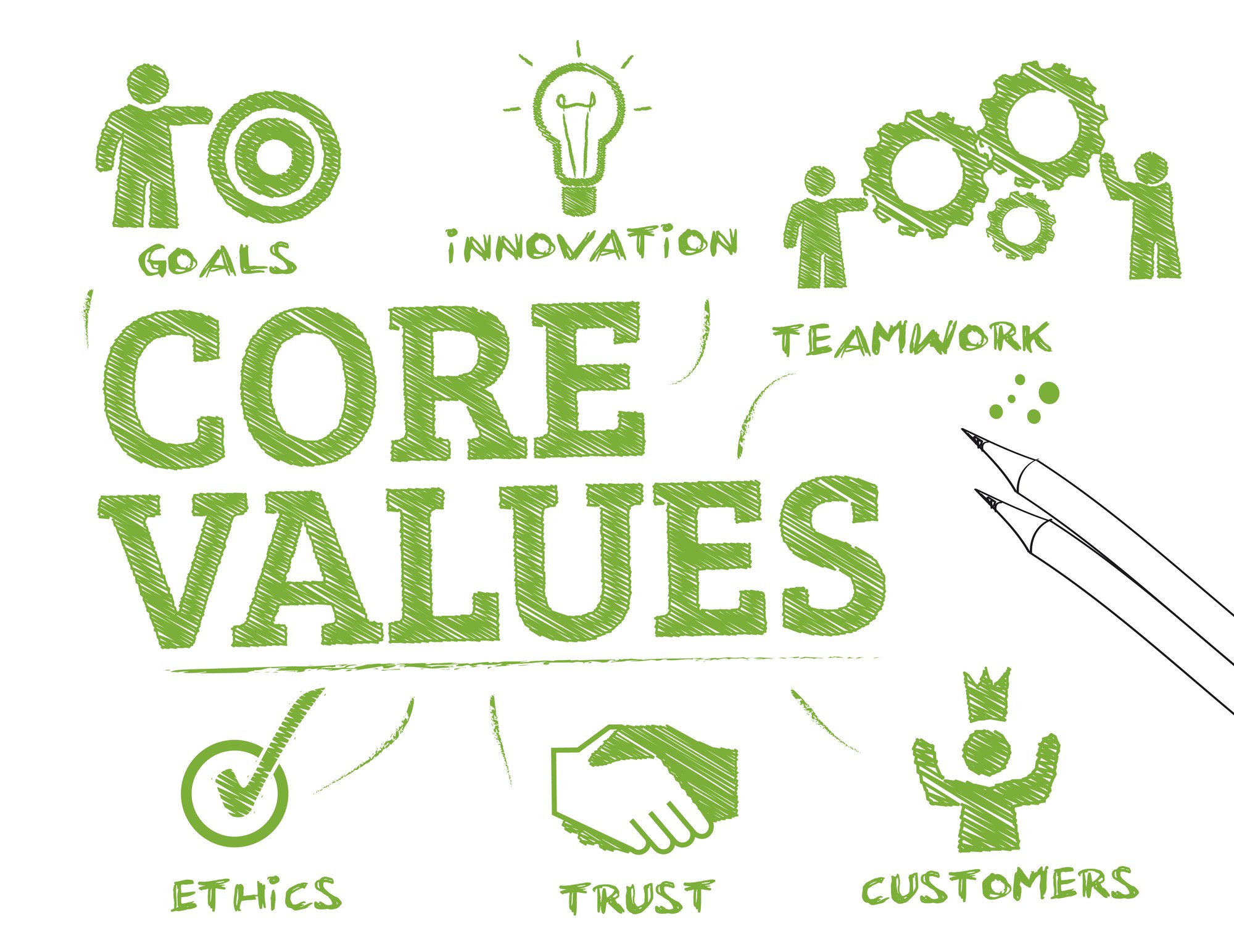 How much does social media consulting cost?
If you're looking for strategic knowledge, someone to give you expert advice and guidance expect to pay an hourly rate of $75-$150 an hour. 
How much does a social media package cost?
Most of our clients have customized social media packages where they use various services each month based on their needs. Our packages are a flat monthly fee based on a thorough assessment of your unique goals and needs. We focus on outcomes, not hours. Our clients with customized social media packages pay a monthly retainer fee with flexible scopes of work. You can expect to pay $2,000-$4,000/monthly, which does not include ad spend.
Do I have to sign a contract?
A contract protects both Keep it Real Social and our clients. Beyond being legal mumbo jumbo, it outlines expectations and keeps us both on the same page. We require a contract for all of our retainer clients and ask for a minimum six-month commitment. After six months, the contract automatically renews and is ongoing until a 30-day notice of termination. Our agency reviews packaging pricing for each client in six-month cycles to ensure the time, talent, and services are aligning with the scope of work.
Is ad spend included in a social media package fee?
No. We recommend clients use their ad accounts and set up their payment methods for transparency. We do create and manage ads, but it is a separate budget for each client.