Do I need to hire an agency to help with my marketing?
It's a Partnership
If you're looking to extend your internal marketing and sales team with paid and organic social media services, a boutique social media marketing agency can be a great solution. If you're spinning your wheels, feeling frustrated, and ready to level up your online marketing, choosing a partner to take your vision and goals to the next level is often the best answer. Having specialists understand the trends, channels, best practices, and analytics is a long-term investment.
questions to ask yourself
Are you ready to grow your audience and increase brand awareness?
Are you ready to increase your revenue?
Do you want to be found online when customers search for your products or services?
Are you ready for a road map to help you market online without wasting time and money?
Do you spend hours on social media marketing, but don't feel like you're getting anything in return? Do you want to quit, but everyone says you need to be on social media to have a business?
Do you need to have your traditional marketing and online marketing work in tandem?
How can we help you?
Most of our clients have customized social media packages where they use various services each month based on their needs. These clients pay a monthly retainer fee with flexible scopes of work. We don't focus on the hours but getting the job done for our clients.
Social Media Consultation
Graphic Design & Branding
Our Approach
Leveraging collective geniuses and shared prosperity is at the heart of what we do. We augment your social media team and ideas with ours to amplify your brand online. We use data to make decisions and believe in testing, learning and growing. We want to differentiate your brand online using the right channels to tell your story and reach your target market. Keep it Real Social blends creativity, business smarts, social, and traditional marketing to deliver on measurable results.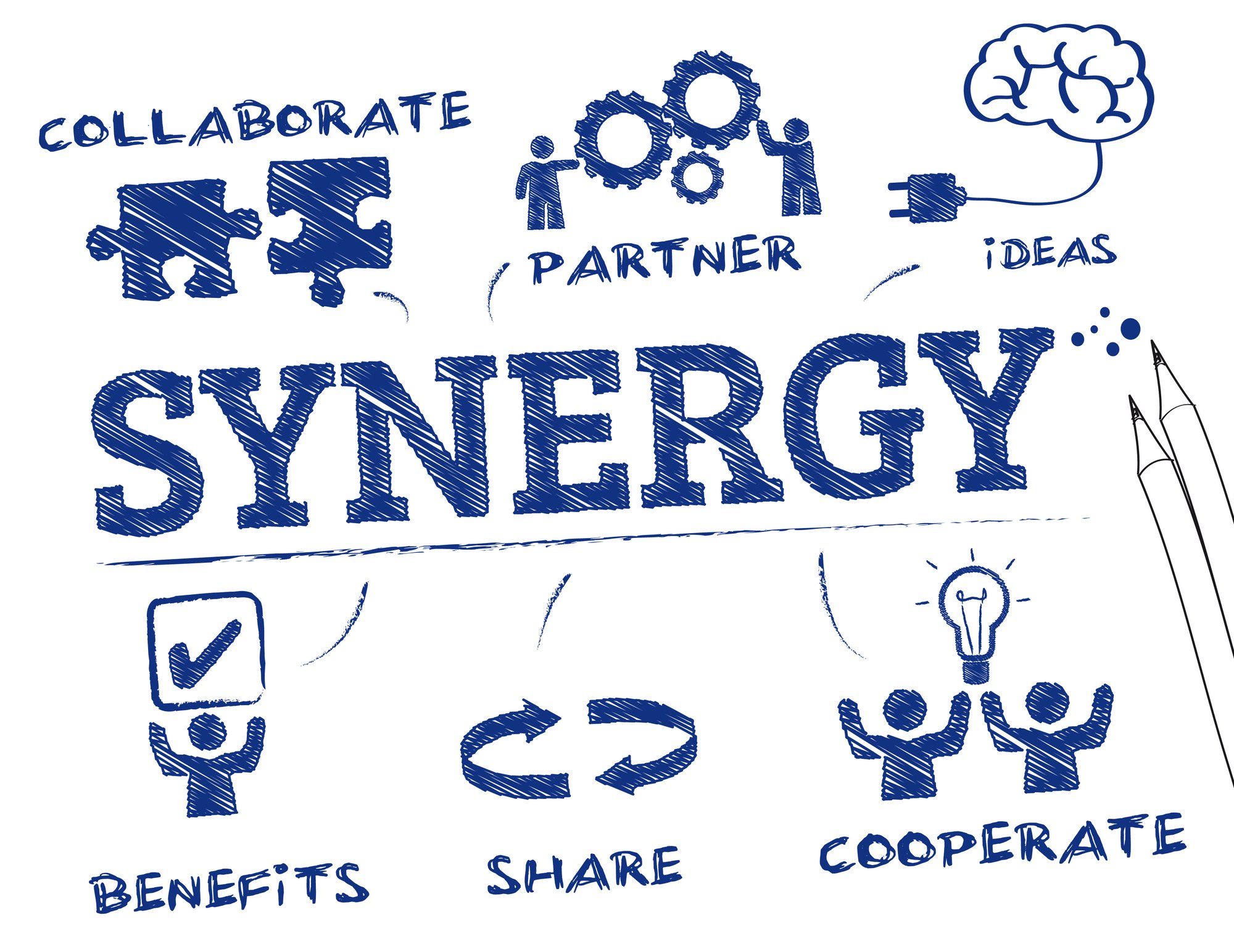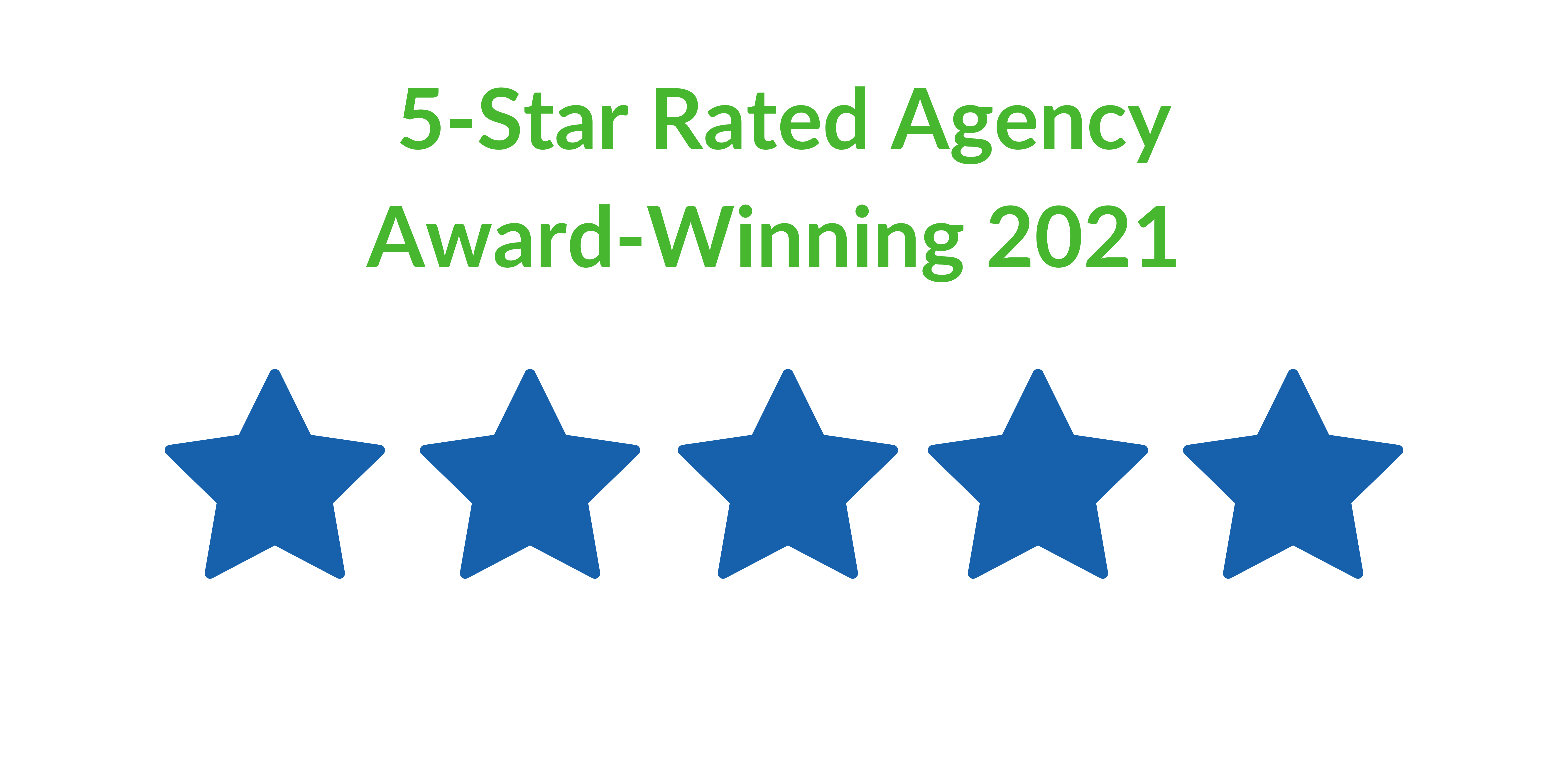 Our Most Popular Services
Every client is different, but many come to us with similar issues, and our relationship begins with one of our most popular services. Nine out of ten times, a client will choose a combination of our services based on our recommendations. A social media audit and strategy often leads to social media management, and local search engine optimization services (SEO) are added to complete a customized social media package. Our client will pay a monthly retainer fee for a flexible scope of work. Some clients choose hourly to begin.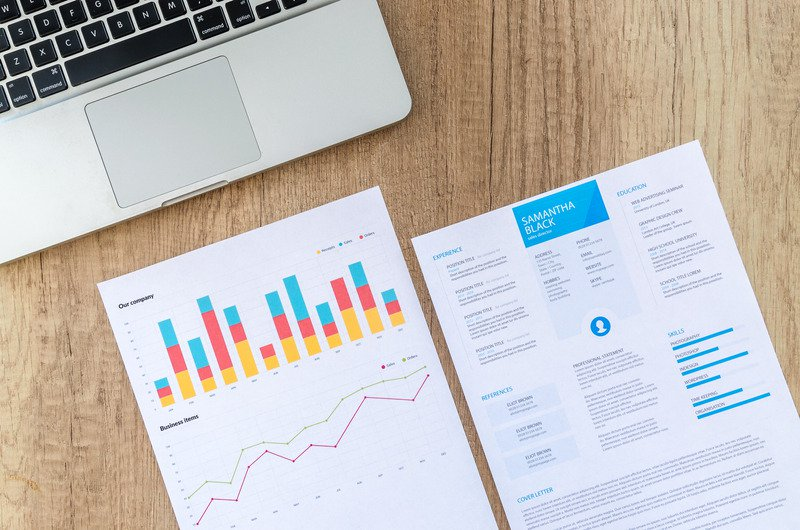 Social Media Audit & Strategy
A social media audit is an in-depth evaluation of your current online marketing, including social media presence, web traffic, search engine optimization, and email marketing. Our experts dive into the data and provide your business with a detailed report and strategy  for moving forward to improve your online presence.
Social Media Management
Whether we audit your social media and create a strategy or come to us with your own, we implement and manage your social media marketing. Social media management includes working in tandem with your other marketing channels and initiatives for a cohesive brand message. We create unique on-trend content, publish at the best times, engage with your community, and deliver monthly or quarterly performance reports. We use the data to make strategy adjustments for the highest return on investment.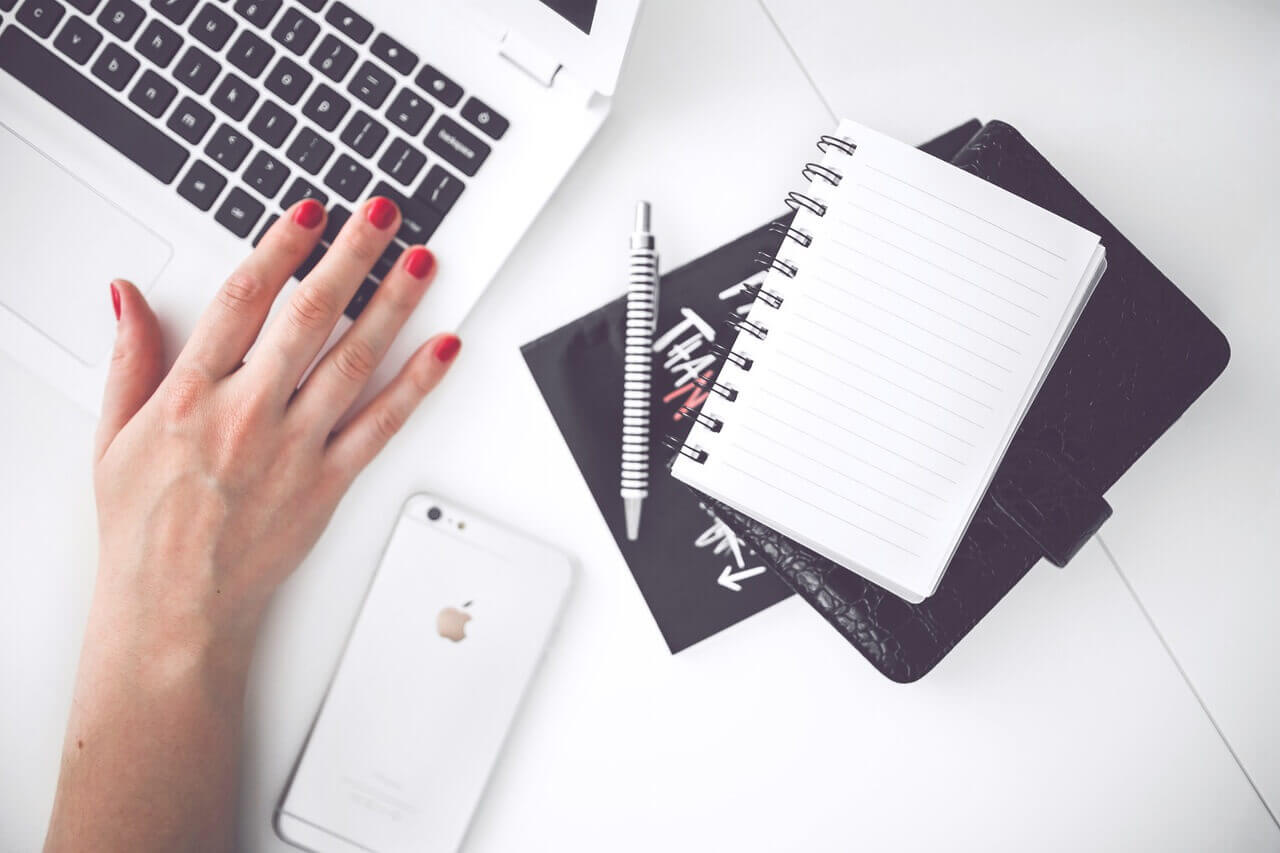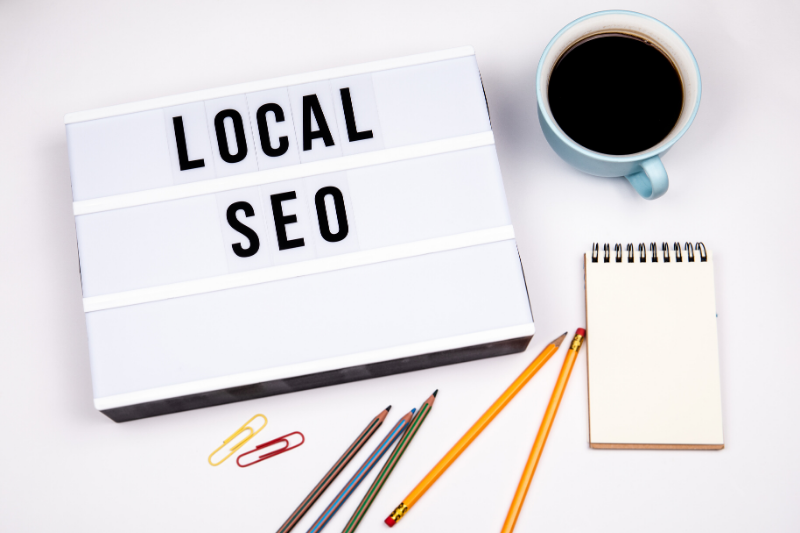 Local Search Engine Optimization
We live in an online world, the way people discover, evaluate, and trust local businesses has changed for good. Keep it Real Social analyzes your SEO performance, optimizes your Google My Business listing, and makes sure your business is discovered online.
GRAPHIC DESIGN & BRANDING
We can help with branding and visual identity for your business, including lettering and typeface design. We can create the collateral needed for a digital, print, or hybrid advertising and marketing campaign.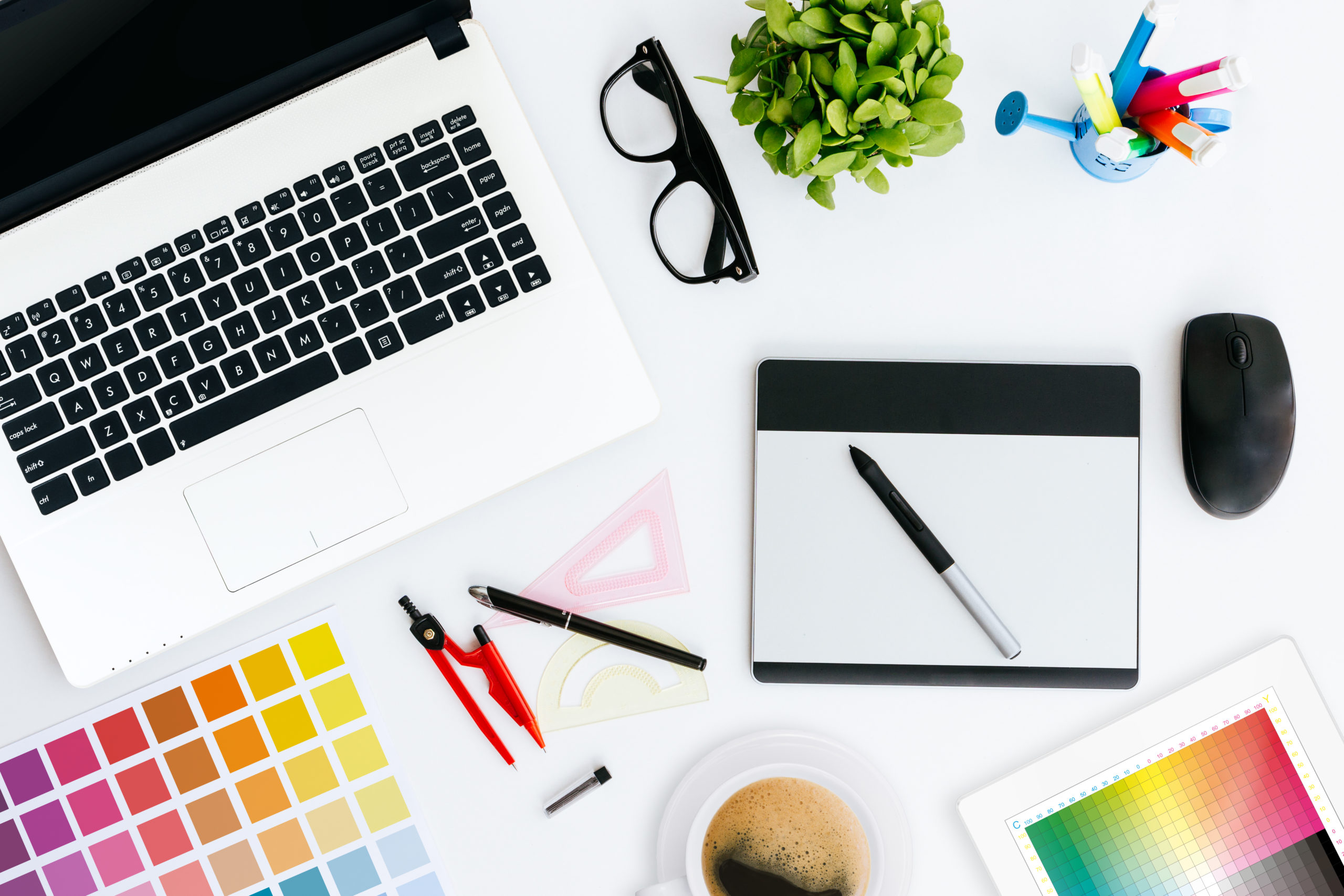 Social Media Workshops & Training
Host a personalized social media marketing training for your organization. 
Frequently Asked Questions
Do you build websites?
Yes. Building a website and search engine optimization work would fall under the actionable steps we present for a client to improve their online presence. If we suggest website upgrades or SEO work, we provide the service, and our team will excel at these services. 
Will you travel for consulting, training, workshops, or keynote speaking?
Our CEO and Founder, Sommer Poquette, is available to travel. Travel is based on a case by case situation as well as the client and her availability.
Can we work with you virtually?
YES! YES! YES! If you have a secure WiFi connection, anything can work!
What social media management platforms do you recommend?
do you offer traditional marketing services?
We support your business, which sometimes means you need assistance with creating a billboard, writing copy for a radio ad, or designing a print ad. Our monthly retainers provide for a flexible scope of work to assist our clients when things "pop up." We're agile and roll with the punches. If we can't offer a service or meet a need, we let you know.
Do you offer graphic design and branding services?
We do. We have an on-staff graphic artist with expertise in branding. We can create a brand guide, design a new logo, brochure, business cards, and the list goes on. Often a client will come to use just for these services, which we offer at hourly and package rates.
Sommer was great to work with. If the first 30 minutes she provided me with so much valuable information. Her follow up made it easy to get all of my questions answered. Thank you Sommer for being awesome!i 
If you're looking to "socialize" your business or organization, you need to speak with Sommer. Sommer is extremely well-versed in the world of social media and can build you a strategically driven, results oriented social media platform that will engage your audience. Put Sommer's experience to work for you!
Sommer has an incredible level of practical insight and experience to share with our community and clients to learn how best to maximize social media. She knows how to link specific business goals to the right application with strategies that will lead to the best results
Contact
Phone
(231) 753-6157
Email
info@keepitrealsocial.com
Address
208 Petoskey Street, Petoskey, MI 49770