September is here and that means your Ann Arbor business will have a chance to set forth on a new path toward greater success and prosperity. If you've been interested in creating more buzz for your business and doing so in an extremely cost-effective way, then embarking on a professional social media marketing campaign for your Ann Arbor business will make perfect sense this September.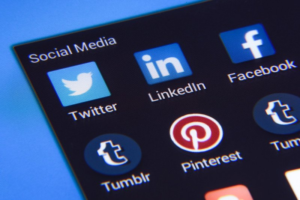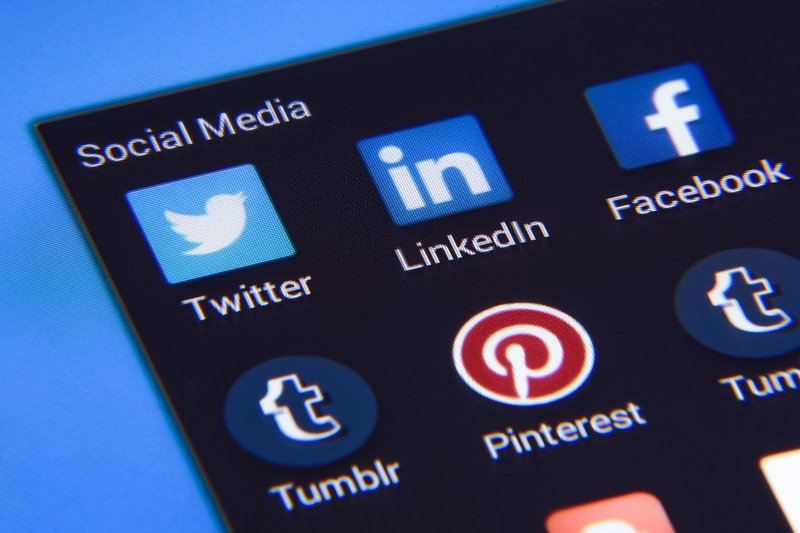 The simple truth is that Ann Arbor businesses without a social media marketing strategy are being left behind by more forward-thinking companies. But whether you are a brand new business or a business that is waking up to the new competitive realities, now is the time to get going on a professional social media marketing strategy from an experienced Ann Arbor Web marketing company.
We at Keep it Real Social are already helping businesses just like yours break through marketing and sales plateaus with our range of services that include social media marketing. With our professional social media marketing services your business can look forward to more buzz being generated about your products and services, more growth, and more loyal customers as you provide more regular information regarding your services and products, keeping your customers engaged and more invested in a relationship with your business. Learn more about why social media marketing makes sense for your business and how we can help you. You can find out more by browsing through https://keepitrealsocial.com or by giving us a call today.