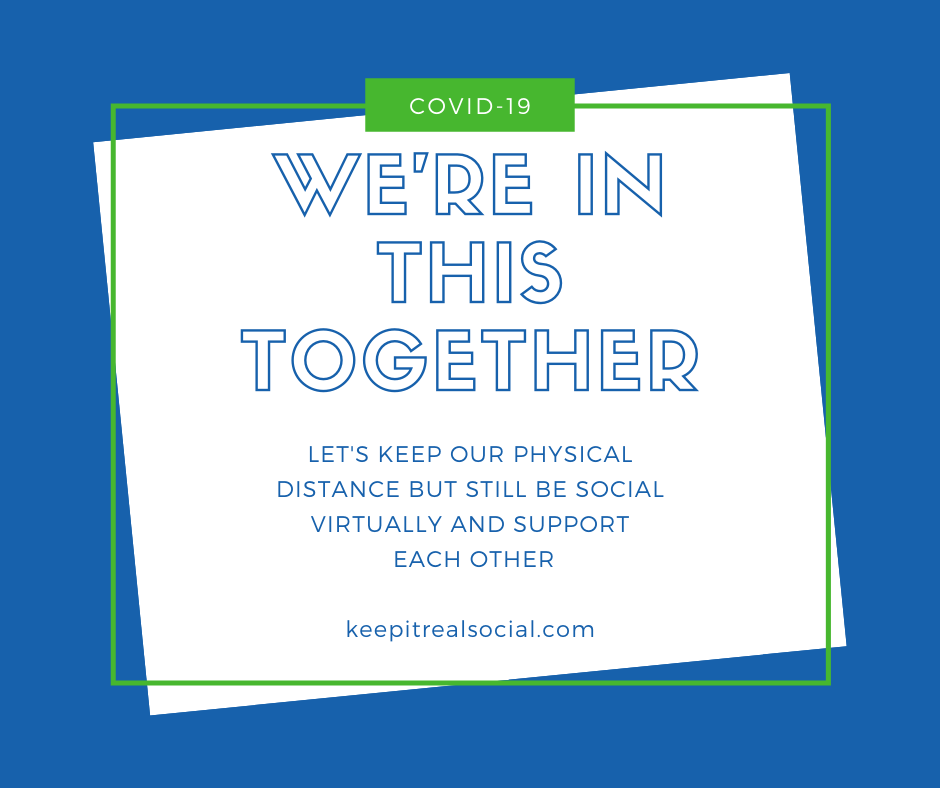 Keep it Real Social is open and available to conduct business virtually. We are here to help small businesses navigate these uncertain times. Technology and communications are an essential part of our world, and we are here to do whatever we can to help you. Feel free to email info@keepitrealsocial.com or call (231) 753-6157. If you use Google My Business (which I hope you do), then take notice that some features are suspended during this time. You can read the article for more information here: https://lnkd.in/dtt5qjP
Helpful Virtual Tools for Small Business Owners
A few things to note that might help you conduct business virtually during this time.
?Zoom.com for video conferencing
?Loom.com for how-to and instructions for your team
?Freeconferencecall.com for team meetings over the phone and these can be recorded
Small Business Support Office Hours
Keep it Real Social will be holding virtual office hours via Zoom each Wednesday from 1 pm -1:40 pm now through April 8, 2020. If your business needs help during this time to communicate to your audience or has social media marketing questions or needs moral support from other small businesses, join us. It's free.
Join Zoom Meeting
https://us04web.zoom.us/j/789599203
Meeting ID: 789 599 203