I'm a fan of social media advertising because it has proven itself over the years to work for my own business and for my clients. To me, it should be a necessary part of your marketing budget and efforts. If you're nervous about investing the money on social media advertising, Facebook is the best place to begin. It is the most widely used social networking site, offering a multitude of resources for new advertisers. It's straightforward to get started with a single campaign and spend very little, to begin. Here are some tips to help you get started with your first Facebook advertising campaign.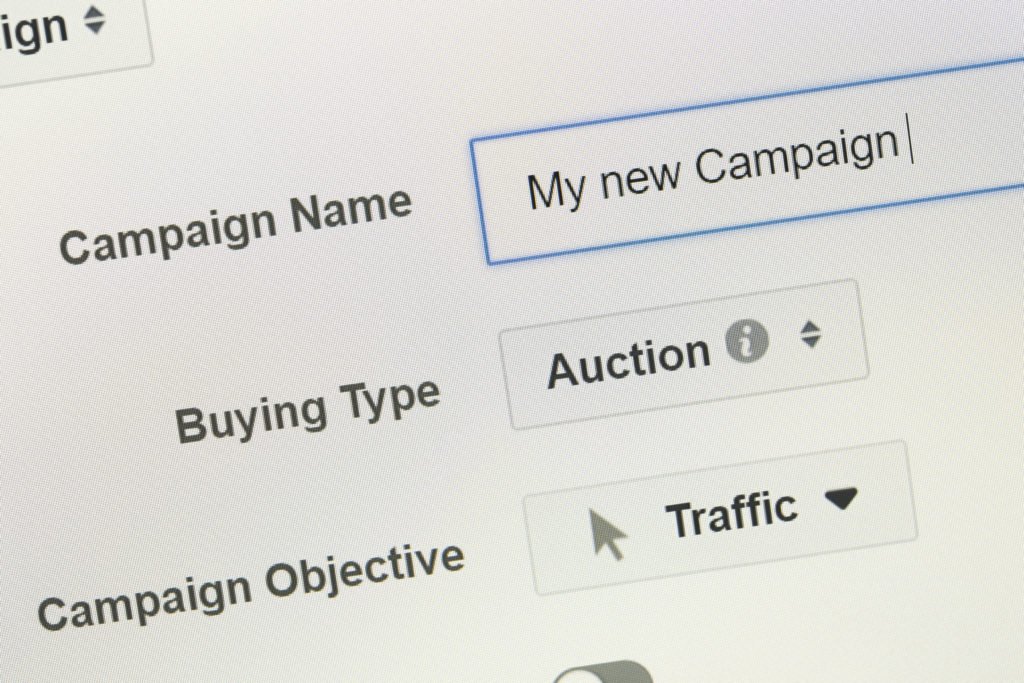 Choose an Objective
Facebook offers various objectives from which to choose, depending on the goal of your campaign. The beauty of this is that you only pay for the actions taken that meet that specific objective. Some choices include "Event Responses," "Lead Generation," "Page Post Engagement," and "Clicks to Website." There is a description of each option as you hover over them.
Decide on a Spending Limit
When you create a new campaign for your selected objective type, you can decide whether to set a campaign spending limit. This is genuinely a useful option for staying on budget. As someone new to Facebook ads, it's also a smart to begin while exploring different promotional strategies.
Set a Budget
The first step to creating an ad set is to determine your budget. There is a daily limit of $5, but you can choose based on your comfort level. You also have the option of setting a lifetime budget for your campaign. Here is where you set the length of your campaign, as well. Through trial and error, you'll soon get a feel for what works.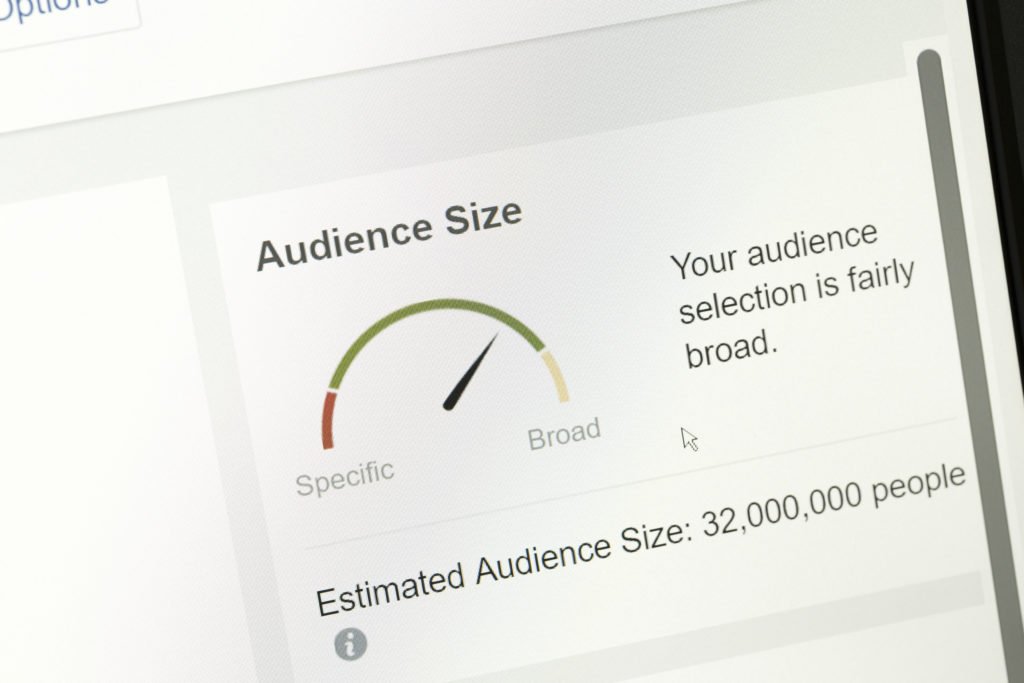 Target Your Audience
This is where you choose your audience for each ad set. You will find there are lots of options, and you should try a few configurations for testing purposes. Facebook allows you to set general audience parameters based on demographics such as age, location, gender, and language. You can get a bit more specific by looking at behavior keywords and interests. Be aware of the Audience Behavior Chart on the right side of the screen. Try to keep the arrow in the center of the green section to achieve an optimal target level. You don't want to be too general nor too specific when narrowing your target. It's also possible for more advanced users to upload email lists or to create similar marketing sets.
Determine Ad Placement
To start, you can click "Automatic" to allow Facebook's algorithm to locate your ad. Choosing your placement type allows you more control and can save money. A suggested option is to start with the basics of "Mobile News Feed" and "Desktop News Feed." Doing so puts your ads where the majority of users are likely to see them.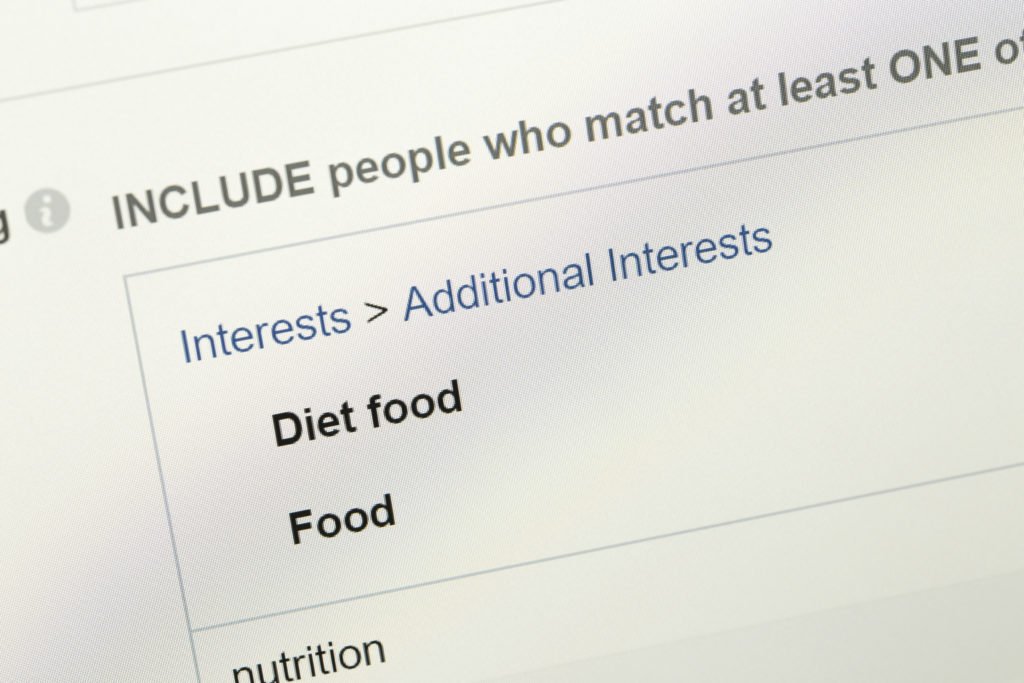 Create Your Ad
When it's time to finalize your ad, you have a couple of options. You can choose a post that has performed particularly well on your business page to promote or you can create a new one. When going with a new ad, Facebook can fetch an image from the link you include or you can upload a different one. It's possible to choose a video instead of a static image. If you'd like to add multiple media, go with Facebook's carousel option that allows you up to five. Follow Facebook's image specification recommendations below the uploader for the best results.
While there are multiple steps to ad creation with Facebook, it's a relatively simple process once you get used to it. Have fun with it. Try different combinations to see what works best for your needs.
Subscribe today and you'll be the first to receive Keep it Real Social updates and social media marketing tips.