Let's take an in-depth look at the types of Facebook ads with some suggestions on how to choose the right one for your specific campaign purpose.
Brand Awareness
The name of this Facebook ad type is rather self-explanatory. Its purpose is to collect awareness for your brand. Facebook uses these ads to display and share your most valuable content with the highest volume of users. Make sure you take time and select the content that will captivate and grab your audience's attention as it passes through their newsfeed. 
Lead Generation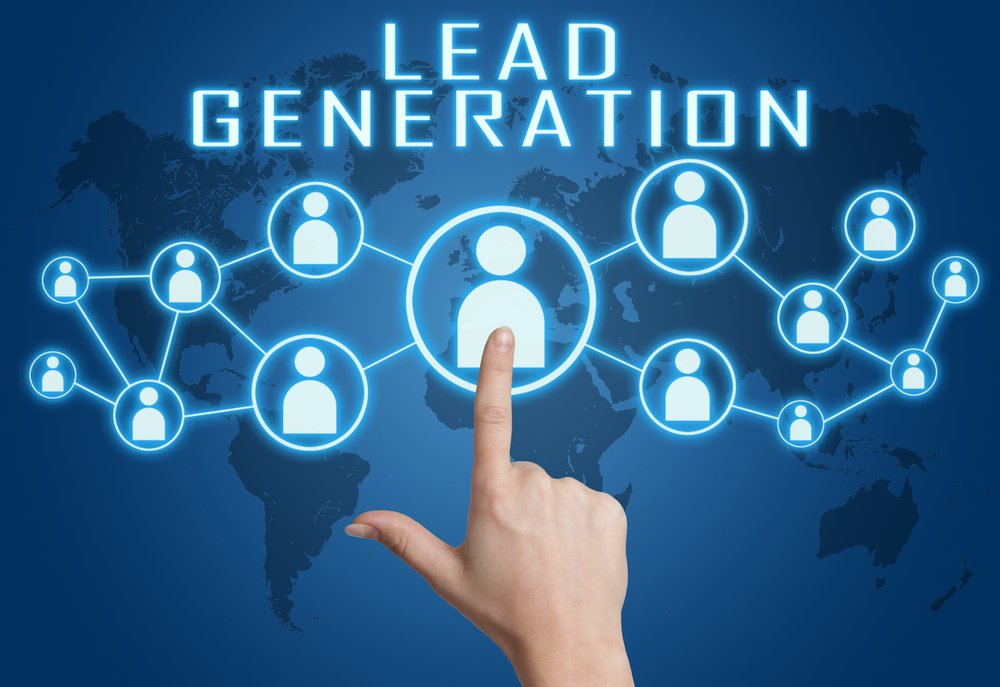 Who doesn't want new leads? Capturing leads is a key goal, but traditional methods don't always work. When a user has to leave the site they were on to complete the lead process, it can discourage them from continuing and providing you with their information. Facebook's Lead Generation ads make it convenient for your potential customers to opt-in without leaving the site. A quick click on your ad will take them to the next step, completing your form. This can be an effective option for growing your mailing list. 
Clicks to Website
If the goal of your campaign is to gain a large number of visitors to your site, you'll want to consider the Clicks to Website format. With this option, you can direct clicks to a specific page on your site, such as a particular blog post you want your visitors to read. You can inform them of an upcoming event, or lead them to a new launch page. With the Clicks to Website campaign, you can get creative and drive your traffic to accomplish a specific goal rather than just gain general traffic. 
Website Conversions
Do you want your audience to take a specific action, rather than just visiting your site? If you are hoping to encourage newsletter sign-ups, discount code downloads, or free trial claims, the Website Conversion Facebook ad is what you need. This type of ad is all about the call to action. You will need to entice or encourage your audience to click through your site, try using phrases like "Sign Up Today," or "Limited Time Only". 
Page Likes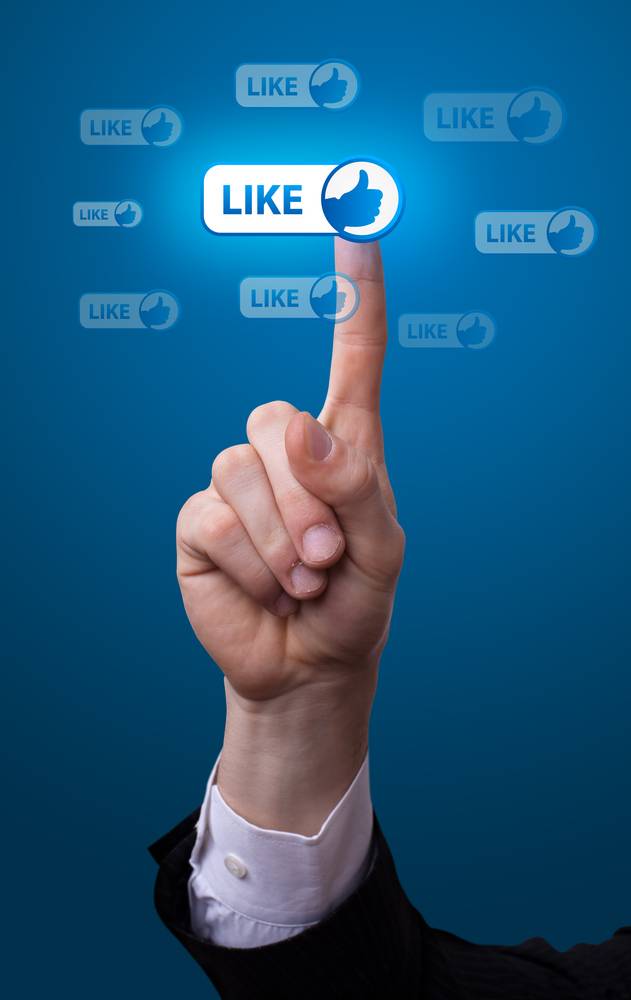 I use Facebook to promote my business, and it's efforts, if that's what you are looking to do an active page with a large, engaged following is important. I am all about increasing your followers, fans, and capturing leads as organically as you can. If you need a little extra support, you can organically increase the reach of your page with a Page Like ad. This ad gives users content that encourages them to take the next step, to like your page, and see future page content in their newsfeed. 
Post Engagement:
Want to encourage uses to interact with your page and content? The Post Engagement ad encourages users to interact and will show the type of engagement others have taken. Were users commenting, liking, etc. Being able to see the numbers is a sort of social proof that shows others your brand is worth engaging with, so they're more likely to click or comment on it too. 
There are a few other Facebook ad options available, but these are the most widely used. Hopefully, you now have a good idea of what options are possible when promoting your business and beginning your Facebook campaign. Remember, when choosing between the different ad options, pick the option that will best work for your campaign, defines your goals, and is most relevant to your needs.
Like I previously stated, Facebook is one of the most widely used social networking sites, and Facebook ads are a convenient, customizable, and effective way to promote your brand.
Subscribe today and you'll be the first to receive Keep it Real Social updates and social media marketing tips.