As a small business owner, I understand how important it is to be found online, especially during these times. It is important to stay relevant, to be seen, but to also help others and be compassionate about their situation and what their small business is going through. Because I understand and want to help, I have put together some tips and ideas that may be helpful for you and your small business.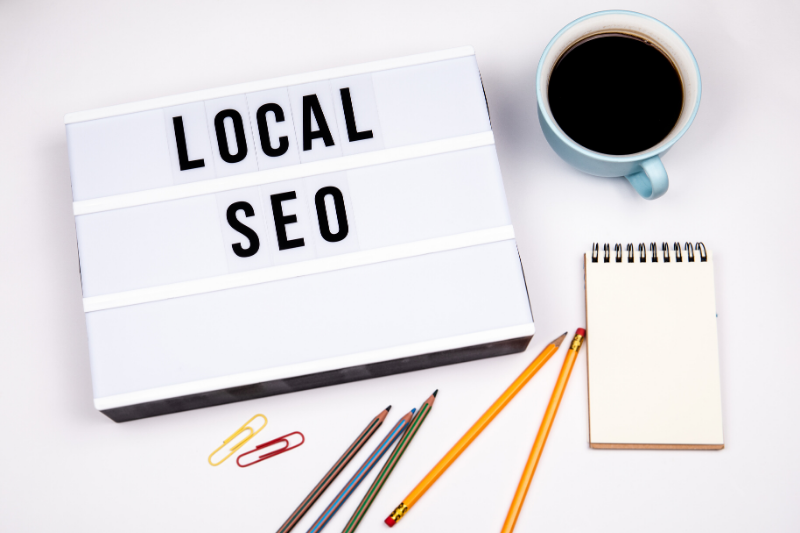 Local SEO  and Consistency
Local SEO and a consistent NAP, which stands for name, address, phone number, is key to making sure your small business is found online. When it comes to local SEO, make sure your business name, address, and phone number are listed the same for all directories, social media profiles, and your website. What you have listed on your Google My Business (GMB) profile should be what you have listed everywhere. This tells Google you are a trustworthy and legitimate business. ⠀
Google's job is to provide relevant information to you and I when we search. They can only do this if we provide them with the correct information. For example, The EXACT match is a must. My business is Keep it Real Social. I cannot list it as KRS on one directory and the full name on another. ⠀
Google My Business
This is a local search engine, that most people use to find a business near them. Make sure during this time it is up to date and describes what you do and what you offer. Google My Business (GMB) gives your business 750 characters to describe what you do and what you offer. Use all 750 characters; it's free! Describe your business with keywords related to what you do. When someone searches Google, the key is to be found. Your business cannot be found on Google if you do not provide the keywords Google needs to find your business and offer it as a relevant search. ⠀
⠀
Don't invest in Google Ads until your organic search opportunities are optimized. ⠀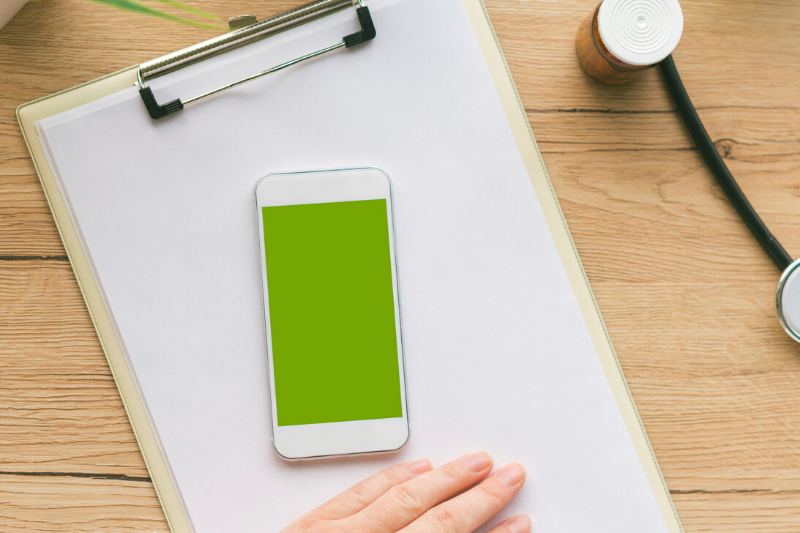 Mobile Apps
Many of us are working from home and on our phones more than normal right now but, they say the average American spends 3-5 hours on their smartphones. If you run a business, especially right now. it's probably more. For me, my business is mobile; my phone allows me to send and receive emails, sign documents, share files, edit images, and so much more. If you find yourself doing business from home or mobile right now here are a few of my favorite apps that I use to keep my business running smoothly.
TurboScan: I can scan multiple documents with my phone and email them directly from the app. This allows me to still work remotely and send important documents to my employees, bank, or clients. ⠀
⠀
Google Voice: I can answer calls, see missed business calls, text clients, and forward calls to my assistant. Allowing me to transfer my calls to my assistant gives me the freedom to step away from my phone and know that my calls will still be answered, and my clients will still be served.
Google Drive: I sync my laptop to my google drive, which allows me to access multiple shared files with my team and the files on my laptop. When working remotely it can be overwhelming to send multiple emails with attachments, this way you can share files, folders, pictures that you choose with your employees or contractors.
Grammarly: I want to catch any misspellings or grammar errors, and this app helps tremendously! ⠀
⠀
Spaces for Instagram: I started using this app to help with correct spacing for Instagram posts but I've found it helps with spacing for any platform, so I just write and edit all posts in the Space app.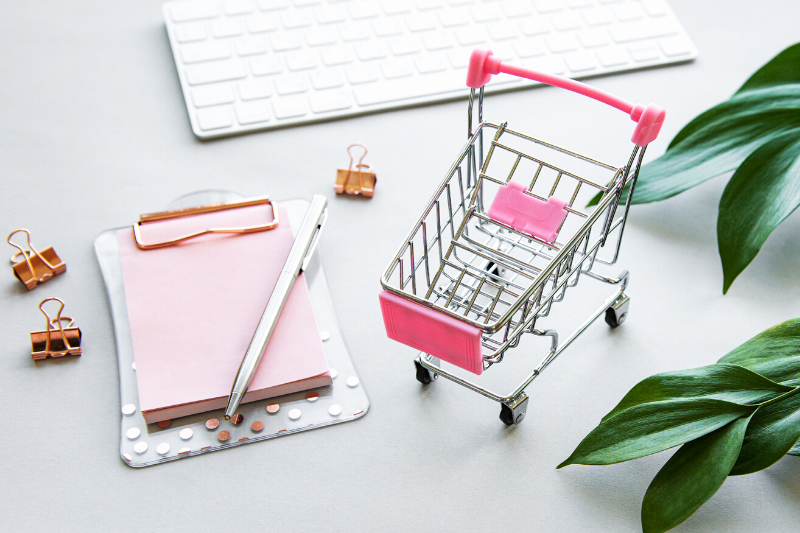 Selling Online
Now more than ever retailers see the need to sell online and some are scrambling to do just that. A common question I am asked is, how can I start selling online? Some of the retail online options I have used with success are listed below. They all come with their pros and cons.
-Shopify⠀
-Square up⠀
-WordPress Woocommerce ⠀
⠀
If you're not selling retail, but you want to sell your services online, hopefully, you have a website and social media presence. If not, start there. If you have a website and social media presence, here are a few tips.⠀
⠀
-Focus on local SEO; people need to find you online more than ever.⠀
-Consider hosting online classes, webinars, coaching groups, or email courses.⠀
-Create a profile and build your reputation on Fiverr or Upworthy, for example. ⠀
⠀
It really depends on your business, services, and products. If you need to pivot and sell your business and services online for the first time or ramp things up, it can be overwhelming but Keep It Real Social can help. Just reach out to us and we will do our best to help you.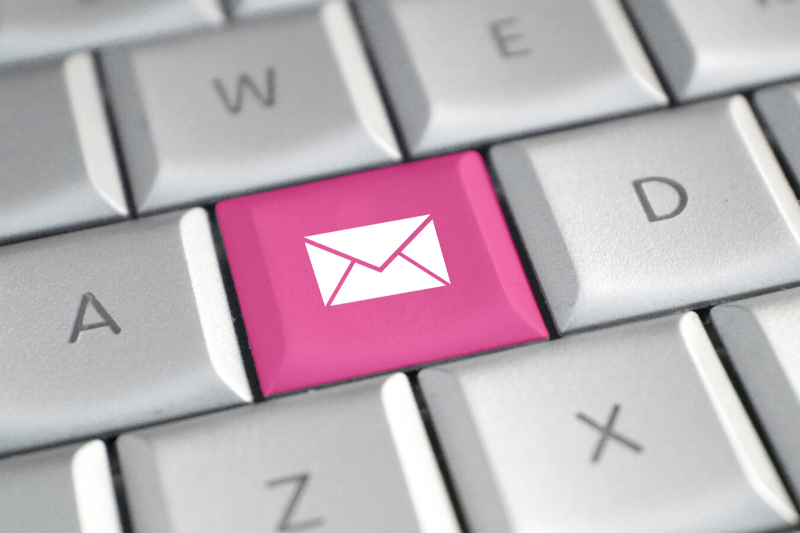 Email Marketing
Right now, more than ever we need to let our customers know that we are here for them, we want them to remain healthy and safe. A few ways to let them know this is through email marketing. A few tips you can use are:
Keep in mind, most likely, your products or services aren't essential or critical. You might think they are, but what's most important is your customer's health and safety. Don't market yourself as critical or essential during this time. ⠀
Solve a problem and market the solution. Issue: Customers want to work on home projects during quarantine, but they need paint and supplies. Solution: Your business sells and can deliver or offer curbside pickup. ⠀
Evaluate if you need to send an email to convey your message or if social or text is better. ⠀
If you sell products, be careful with low or limited stock. Be sure to offer multiple products, not just one product, and, if possible, allow backorders. ⠀
Review any autoresponder emails that are set up to make sure they are appropriate and sensitive. It's a great time to evaluate those trigger emails and make updates. ⠀
I'm pretty confident that there was some golden nugget in all of that advice I provided you. I know, times are tough but keep your brand light burning. Don't give up on social media and marketing, it will be hard to start over when the economy starts chugging along again.